Start of main content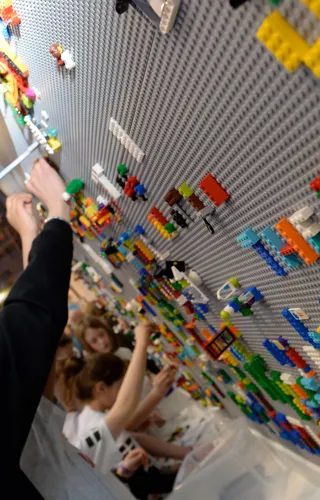 How can you get involved?
If you are interested in supporting the IET STEM Exhibition as a volunteer, we would love to welcome you to our team.
Please complete our Great Britain National Final and IET STEM Expo registration form before 31 March 2023.
If you can think of anyone else who might be interested in coming along to support as a volunteer, please tell them to complete the registration link too - the more the merrier.