Start of main content
Katherine Terris, Mechanical Senior Support Engineer
When Katherine was young she thought she may become a radio presenter, a footballer, sometimes a rock climber, or maybe even an architect. There were so many options out there but she knew that she enjoyed taking things apart and working out how toys worked so following her A-levels she began an Engineering Foundation Degree and hasn't looked back since!
Age: 26
Job title: Mechanical Senior Support Engineer
Company employed by: Babcock International (Marine Sector)
When you were a child, what did you dream you'd be when you grew up?
My dreams changed very often. When I think back to my childhood, I remember acting out many careers. I remember pretending to be a radio presenter and using my tape player microphone to interview my sister and parents. I remember telling everyone at school I would be a footballer (shame I was never any good!). I remember climbing the stairs without touching the carpet and telling my parents I would be a rock climber. I did work experience when I was 15 at an Architects. The list goes on. However, I don't remember wanting to be an engineer, but I think that may have been because I didn't know what an engineer did.
What is the biggest impact your work will or could have in the future?
I hope to bring innovation and new ways of working by challenging the norm. I would also love to continue to contribute towards making the industrial workplace a more diverse and inclusive environment. I have recently written a children's book about a ship named Porty who travels to Devonport Dockyard to get fixed. I hope this helps young people get interested in STEM subjects and teach them what engineering is.
What excites you most about STEM?
Problem solving! The STEM world is constantly changing and evolving with new technology. This means I am constantly faced with new problems to solve and new tools to enable that. It's pairing the two that is really exciting. Keeping up to date with new technology and being able to pair it with the challenges we are faced with at work, to ultimately solve problems or reduce risks, brings a lot of job satisfaction!
What do you love about your job? What would you change?
I love how no day is ever the same. The dockyard I work in has been overhauling ships for hundreds of years but we still find new and novel problems to solve with every ship that we dock. However, the experience of the people I work with is invaluable. I love listening to the dockyard stories and how the workplace has evolved over the years. I wouldn't change much but I will always keep working towards a more diverse representation within our sector.
What gives you the most job satisfaction?
I love being busy. I enjoy being involved in projects where I can fully immerse all of my thinking. I love having a day at work where I haven't stopped and been able to concentrate all my energy into something, especially where I can measure the progress of a task - there is nothing better than a fully ticked off to do list.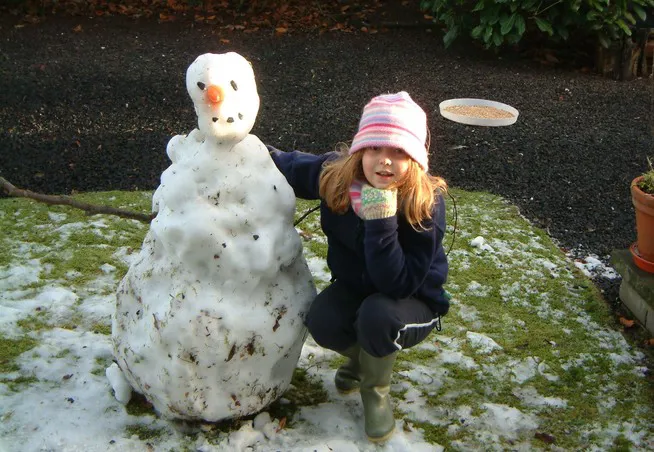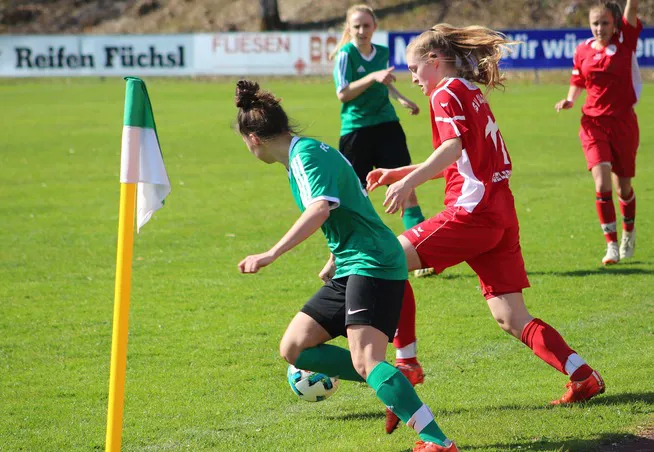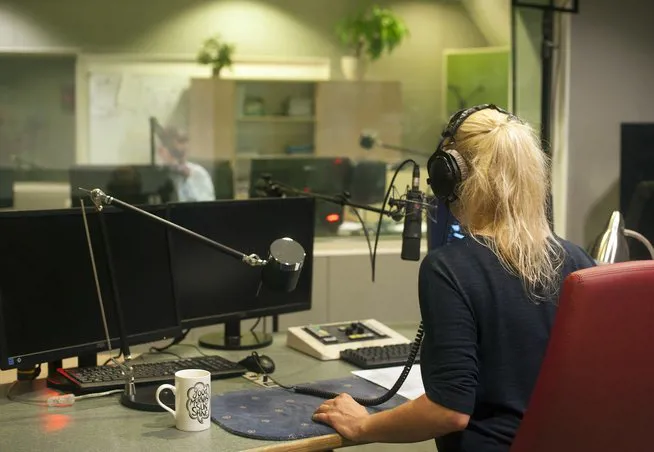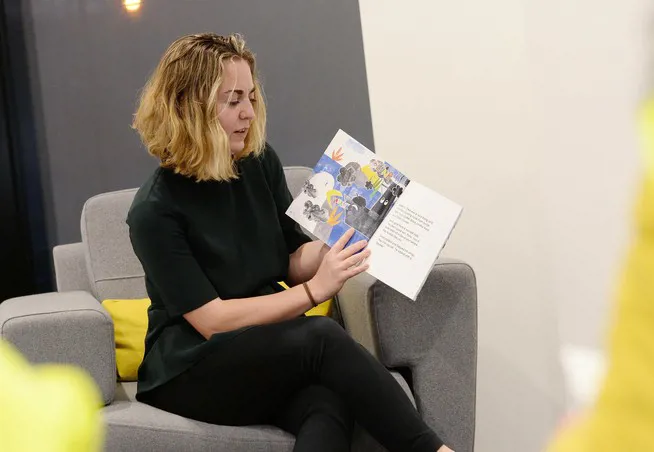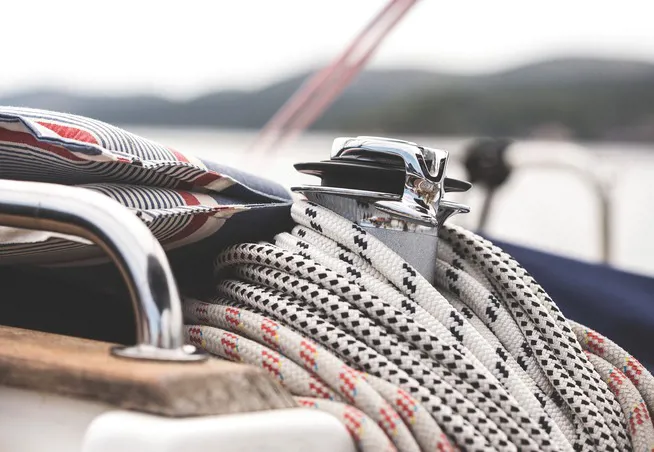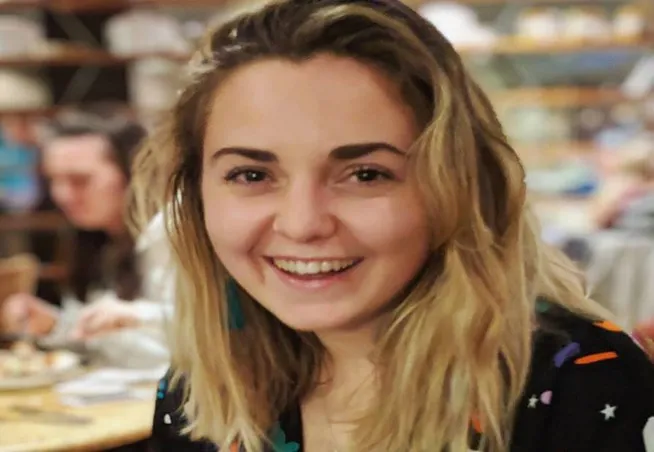 What does a typical day at work involve?
Usually, I will arrive at work and spend some time responding to emails, catching up with my team about the work we are doing and writing a plan for the day. My day will then usually consist of meeting colleagues and contractors (either in the office or on board the ship), reviewing work that is happening on board and planning work from my computer. However, no two days are ever the same, which keeps things very interesting.
Did you have any role models when you were younger? What inspired you to do the job you're doing now?
It took me until I was in my late teens to realise I wanted to get into engineering, it is difficult to relate my childhood role models to where I am now. I would love for one day to be someone else's role model and I am determined to make engineering seem like a more attractive subject and occupation to young people, especially females. Engineers are often confused with mechanics but I want to show younger generations that that does not necessarily have to be the case.
Any influential toys during childhood?
I enjoyed taking things apart and working out how toys worked. And I loved LEGO… I still do! You can never be too old for LEGO.
Your favourite subjects at school?
I enjoyed Art, Design and Technology, Science and Music. Any practical lessons were always enjoyable.
Qualifications (school/college/university):
As I really had no idea what I wanted to be when I was at school, I ended up doing A Levels with no real plan with what to do at University. I took A Levels in English Lit, Music, Psychology and an AS in Art. I didn't end up doing very well and didn't get into university when I applied to do Primary Teaching. That was when I applied to do an Engineering Foundation Degree and I haven't looked back since! I did my Foundation Degree at the University of Hertfordshire and then did my Bachelor's Degree in Mechanical Engineering at the University of the West of England.
Tell me about your career path to date?
When I left university, I worked for a few months at a tumble dryer factory near Bristol where I was employed to implement Lean Manufacturing. I then went on a ski season in France and then joined Babcock International in 2017. I completed 18 months of the Graduate Scheme placement rotations where I gained a mixture of experience from all over the Marine and Technology business, working on Warships and Submarines and learning about the large range of work that is completed in the Devonport Dockyard. I am now a Mechanical Senior Support Engineer and run packages of production work on warships.
If you could have any job what would it be? How does it differ from what you're doing?
I really enjoy what I am doing at the moment because I feel I am getting really valuable experience learning about the Navy's Warships. I hope to continue to work in this field and keep introducing innovative ways to improve our ways of working. I hope to move into a role eventually where I have more of a remit to introduce innovation and find ways of working more efficiently.
Your advice to a young person considering a career in STEM?
Go for it! The world of STEM is massive and I strongly believe there is a job for anyone. I think sometimes it can be daunting thinking about the scale of the industry but you have to remember that no one is an expert in everything. There is so much opportunity and I would recommend just going for it and finding your path as you progress.