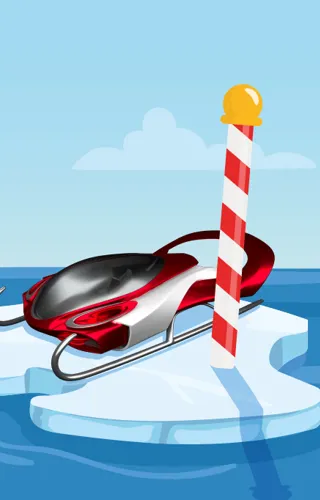 Christmas super sleigh competition winner revealed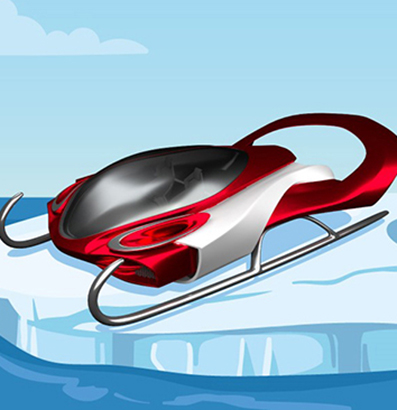 The competition to design a new super sleigh has been won!
We challenged you to get creative and you certainly delivered - thank you so much for taking part.
The Kids Invent Stuff team received hundreds of entries with the designs showing inspirational engineering, including:
fun features to help make presents
eco-friendly ideas for Santa to help the Earth
cool, sustainable storage ideas - amazing green delivery technology or robots
real-life automotive features to help him travel around the world!
And the winner is…
…10 year-old Isaac with his 'mega-sleigh' invention. Well done! Our friends at Kids Invent Stuff have been working hard to make Isaac's eco-invention out of recycled items and put it to the test in real life. Check out the videos below to see what happened.
It's not too late to take part in another of Santa's Challenges. You can still get creative over the festive period with our Cardboard Creators Challenge.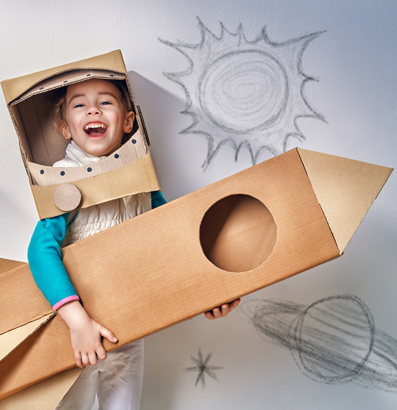 Why not take part in our cardboard box design challenge?
Starting with a cardboard box, we're asking children to consider all the possible creations they'd like to make.
No idea is too big! Our challenge is suitable for primary and secondary children, just use our dedicated design sheets to help you inspire kids to use STEM skills and get creative.
Why not make a castle with a drawbridge, use a Micro:bit from school in the design, or reuse recycled and everyday objects around the home to create a fun, STEM masterpiece this festive season?
More activities for you to do