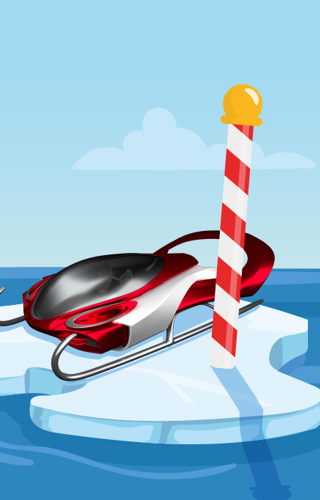 Christmas super sleigh competition winner revealed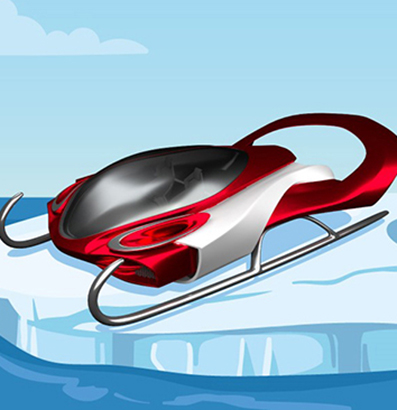 The competition to design a super sleigh is now closed but the fun isn't over…
We challenged you to get creative and you certainly delivered - thank you so much for taking part.
The Kids Invent Stuff team received hundreds of entries with the designs showing inspirational engineering, including:
fun features to help make presents
eco-friendly ideas for Santa to help the Earth
cool, sustainable storage ideas - amazing green delivery technology or robots
real-life automotive features to help him travel around the world!
Bringing the winning design to life
The winner has been selected and now the coolest new super sleigh design is being made in real life ready to be put to the test and featured in its own videos, which will be shown early in December.
Keep watching this space!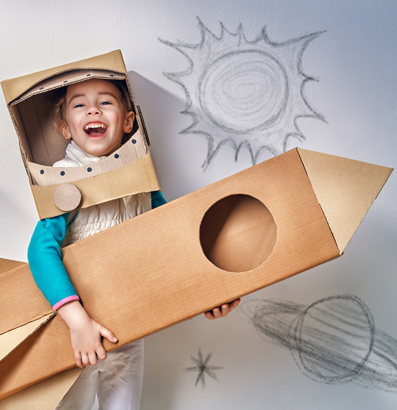 Why not take part in our cardboard box design challenge?
Starting with a cardboard box, we're asking children to consider all the possible creations they'd like to make.
No idea is too big! Our challenge is suitable for primary and secondary children, just use our dedicated design sheets to help you inspire kids to use STEM skills and get creative.
Why not make a castle with a drawbridge, use a Micro:bit from school in the design, or reuse recycled and everyday objects around the home to create a fun, STEM masterpiece this festive season?
Find out more
Kids Invent Stuff is the YouTube channel (as seen on The One Show, BBC News Online and Tomorrows World Live) where children have the chance to get their invention ideas built by real engineers from popcorn-firing doorbells to a furry electric dog car. To date, they have brought to life over 30 kids' invention ideas including a giant chain reaction machine from 60 kids' invention ideas that set a new world record for the Year of Engineering.
They too want more school-aged kids to have the chance to engage with real engineering projects. This is why we have teamed up and we simply can't wait to see your ideas!
Don't forget to share your ideas with us on social media @IETeducation @kidsinventstuff
More activities for you to do