About FIRST® LEGO® League Discover
A new and exciting challenge is presented every year and as a whole class, children work in groups of four to explore this real-world theme with an exclusive LEGO® Education Discover Set.
Using this model as a starting point, they design a new model of their own with LEGO® DUPLO® elements. Working through a series of tasks and challenges, the programme finishes with a Celebration Event to recognise the children's achievements.
As they work, they develop valuable habits of learning, such as persisting with tasks and applying previous knowledge to new situations.
Throughout their experience, teams operate under the FIRST® LEGO® League Core Values, celebrating discovery and teamwork, all while having fun!
Children get the chance to showcase their learning journey at the end of the programme with a Celebration Event, which involves building, a special challenge and talking about what they have learnt with parents and other adults. Their hard work and perseverance are celebrated with a certificate and lots of high fives!
What do I need?
You will need to decide which Discover pack will accommodate the number of children in your class and then register your school online. Once you have registered and paid the registration fee, you will receive:
FIRST® LEGO® League Discover Set – it will be themed according to the challenge for the season to ignite interest in the topic. Each group of four children gets one Discover Set which consists of a LEGO® DUPLO® model and LEGO® DUPLO® figures. As well as the Discover Set, each set contains Six Bricks (six brightly coloured LEGO® DUPLO® bricks) for each child in the group. The Six Bricks allow children to practise different skills, including language and communication, problem solving and collaboration. These are one of LEGO® Foundation's tools for introducing learning through play. They form the starter for the sessions through fun, short activities.
Engineering Notebooks – each child gets an Engineering Notebook to record their ideas and sketches throughout the programme. There is one page to fill in for every two sessions. The Engineering Notebooks can be a good resource at the Celebration Event to showcase the journey of their learning!
Team Meeting Guide – your comprehensive teacher's guide to running the FIRST® LEGO® League Discover division with a lesson plan for each session, including handy tips and suggested tasks and questions.
Discover More sets – one box for each child comprising of two sets of Six Bricks to take home and continue learning with their parents.
Certificates – for the final Celebration Event! Every child will receive a certificate to celebrate their hard work throughout the programme.
A Celebration Event pack consisting of posters and stickers.
Access to online resources and support.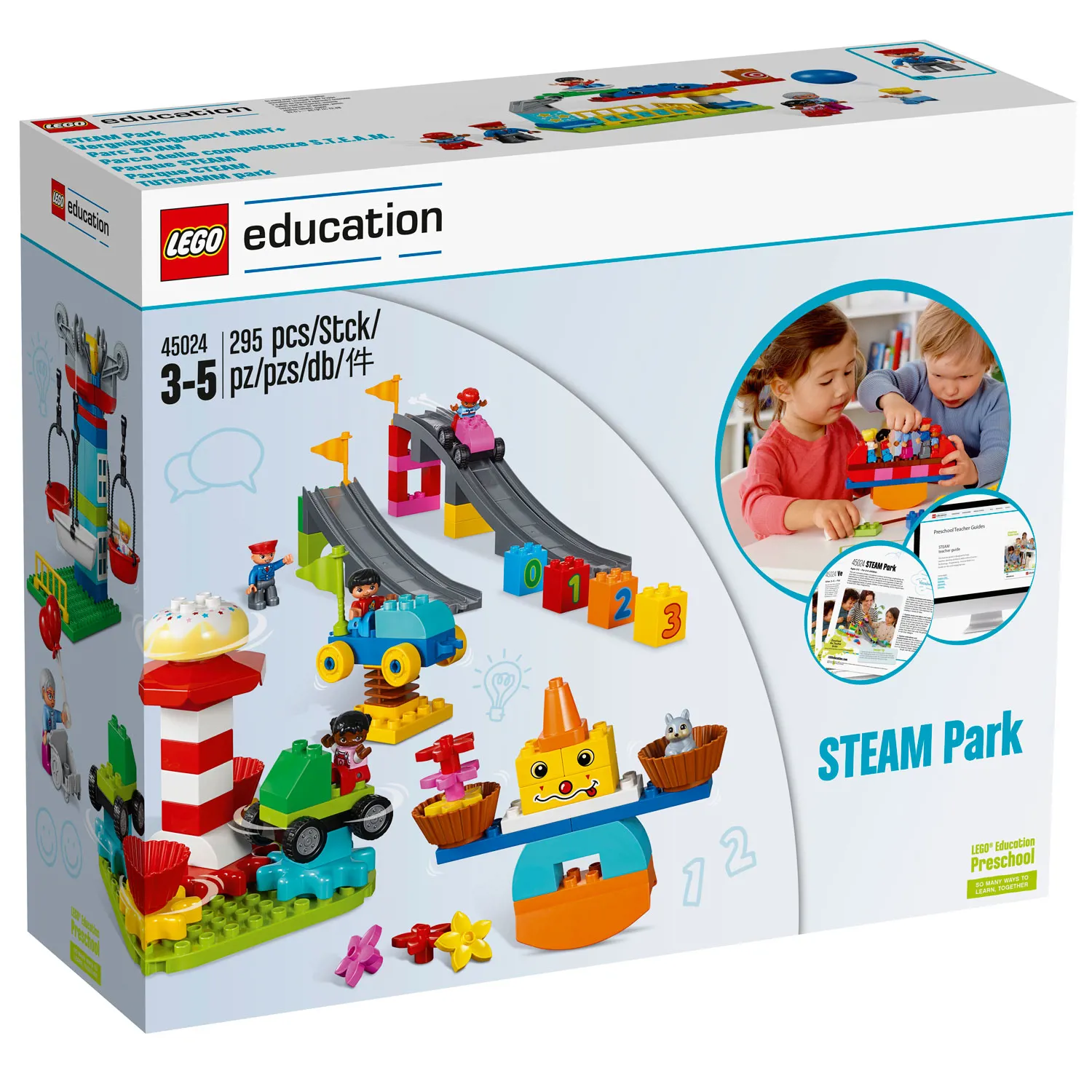 LEGO® STEAM parks
As well as the Discover packs that you will receive after registration, you will need to purchase some LEGO® STEAM parks which are used throughout the programme.
These are not theme-specific so can be used year after year after year! We recommend a minimum of one LEGO® STEAM park between two groups, but ideally one LEGO® STEAM park for each group to make sure there are enough bricks to go around.
You can purchase your LEGO® STEAM parks from Raising Robots or Creative Hut. Raising Robots also sell a fantastic canvas storage bag for all the STEAM park bricks – visit the website to take a look!
Crest Award
The British Science Association runs the CREST Award scheme. It is a nationally recognised accreditation scheme for STEM project work with 40,000 young people in the UK gaining awards each year. Participants can complete a CREST Star Award whilst participating in FIRST® LEGO® League Discover.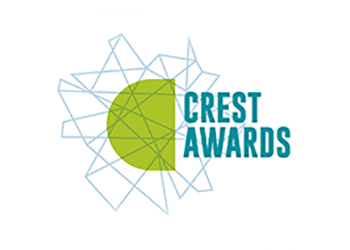 FIRST® LEGO® League Discover - pilot reports