Our mission - FIRST® LEGO® League Challenge
How we're inspiring future engineers
Together with our education partners, we're engaging children in science, technology, engineering and maths (STEM) subjects, encouraging them to pursue these at school and beyond. We're showing children how these subjects can be fun, creative and have practical applications which help solve real world problems.
We're also representing modern engineering in our education resources and activities. This means it's a career option for girls, as well as for boys. It's about solving problems and looking to technology for solutions. And it's an exciting, creative and rewarding career that spans diverse fields from space exploration to the music industry.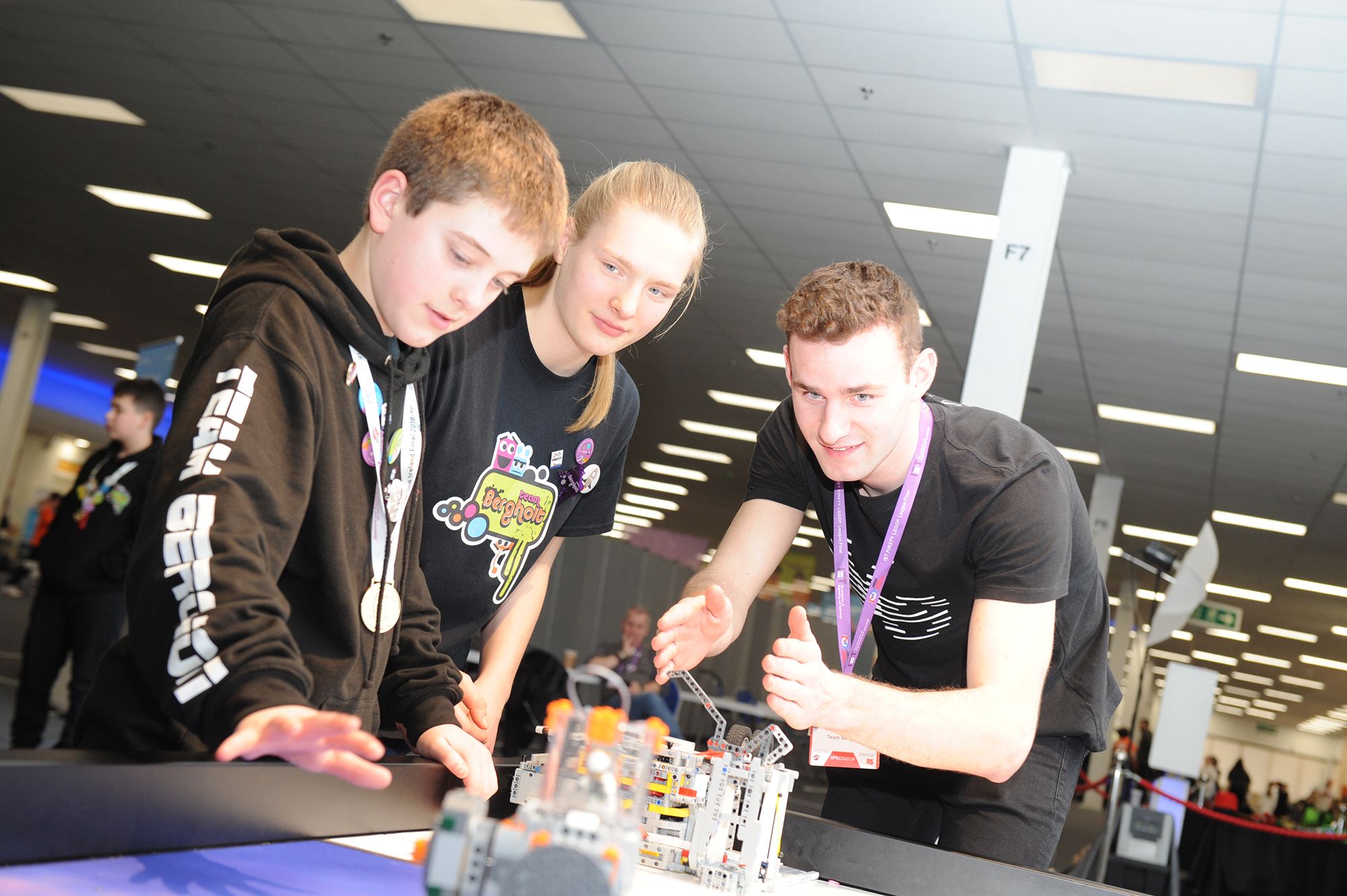 Support us with our mission! Get involved in our FIRST® LEGO® League Challenge and help develop the engineers of tomorrow!