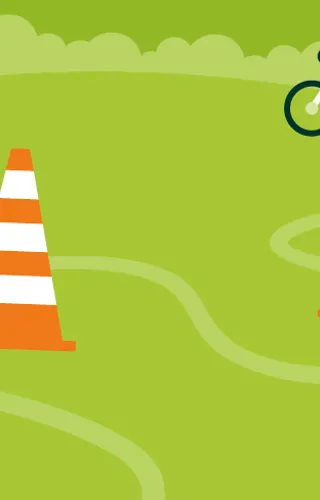 Prepare your team for the live event with our downloadable fun templates
Don't forget to share your fun and crazy creations with us on social media – we might even feature your team in the live social media feed during our event, so be sure to tag #SeasonCelebration for your team's moment of fame!
You'll have the opportunity to feature remotely in our social media studio at the live event if you share posts with #SeasonCelebration, so why not get creative with your FIRST® LEGO® League activity downloads and celebration pack merchandise to have all the fun with your team and go out with a blast.
We can't wait to see your posts, so on your marks, get set…GO!