Teachers and team coaches - FIRST® LEGO® League Challenge
Role of the team coaches
As the team coach, you are the primary contact for the team, receiving all the information about the challenge and tournaments. You will be responsible for a range of elements including:
Registering your team and paying the registration fee (if applicable)
Choosing your team members
Deciding when the team will meet, where they have access to the equipment that they need (e.g. computer, challenge mat)
Organise the logistics of attending the tournaments
Complete related paperwork for the team (e.g. media consent, risk assessment).
Coaching a team for the first time can have its tricky moments, but when you bring your team to the tournament and see them caught up in an electric atmosphere celebrating their STEM work, you'll be hooked!
Here are some simple dos and don'ts of being a team coach: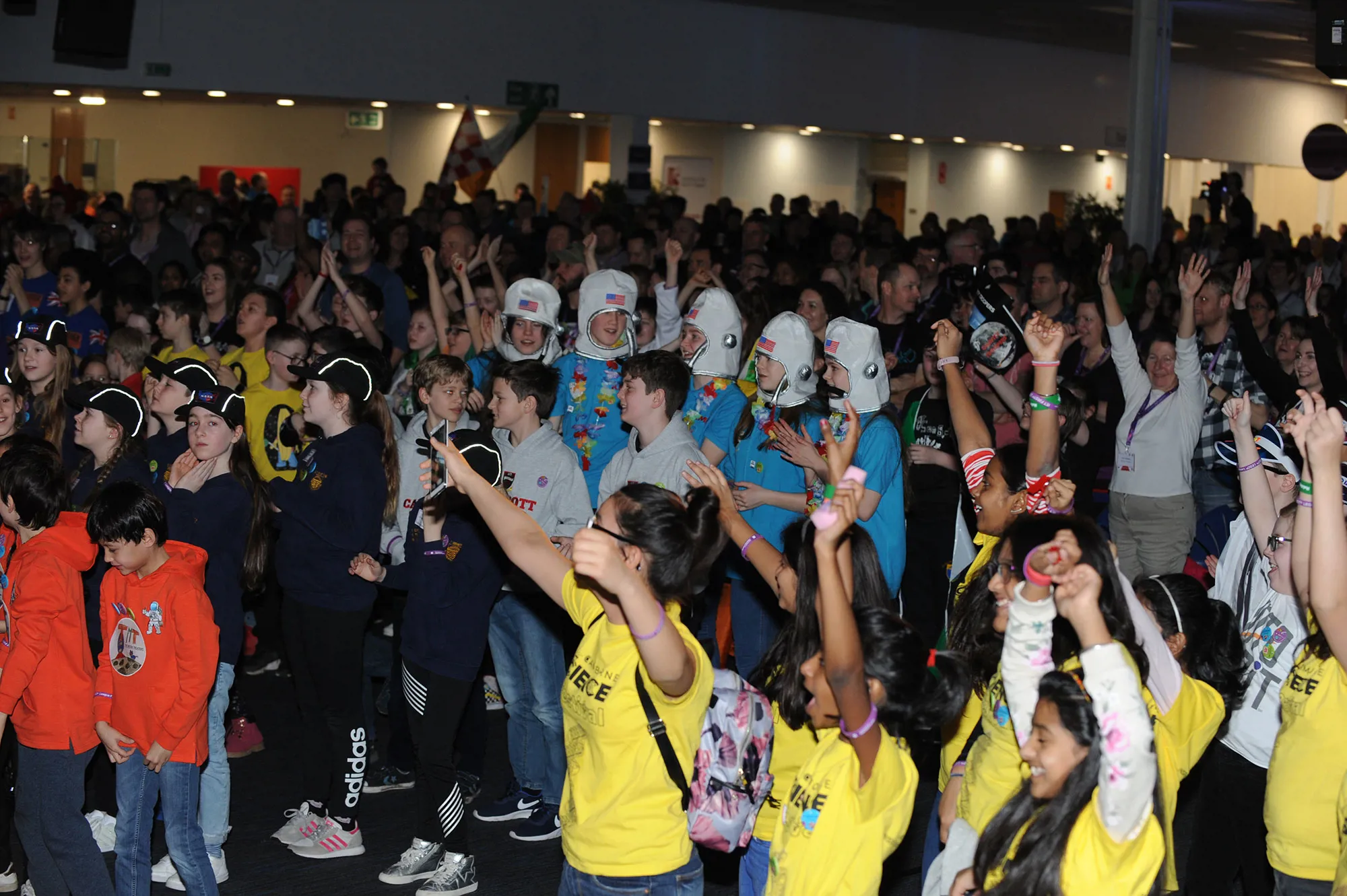 | | |
| --- | --- |
| Do | Don't |
| Motivate your team | Do the work for them |
| Help them organise themselves | Teach them everything they need to know |
| Reassure them | Make decisions on the direction of the Innovation Project, Robot Game or Robot Design strategy |
| Make sure they comply with the competition rules |   |
| Support them with a light touch when they encounter challenges |   |
I've got a question…
If your enquiry is about your regional tournament (e.g. timings, venue, what to bring) then get in contact with your regional host.
If your enquiry is about the competition (e.g. rules, equipment) then start by checking out the annual Team Meeting Guide. This generally contains all the information you will need.
If you are still not sure though don't hesitate to get in contact with us at FLLChallenge@theiet.org.