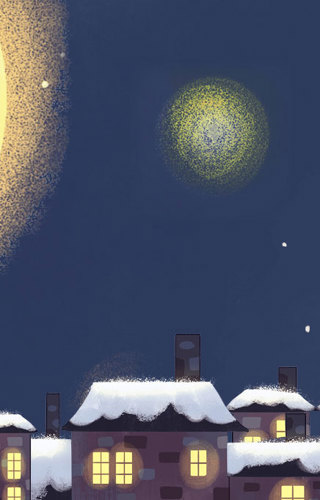 IET STEM toys of Christmas
In December 2017, Konnie Huq partnered with us to inspire more children to consider careers in engineering, making Britain's most popular Christmas toys at home for a fraction of the cost. Konnie, who spent over 10 years craft-making on Blue Peter, supported our campaign.
The toys are designed to make learning about science, technology, engineering and mathematics (STEM) more accessible and affordable. The improvised toys – which include a dissolving egg, magnetic slime, a kaleidoscope and even a smartphone projector – are educational, as well as fun.
Alongside this, our research conducted among a sample of 2,000 parents of children aged one to 12, revealed that parents are spending an average of £182 on toys and tech presents alone per child this Christmas. Additionally, two thirds (68 per cent) put the emphasis on education, thinking it's important for their kids to learn about science, technology, engineering and maths from playing with their toys.
The STEM toys of Christmas