Start of main content
Amber O'Connor, Engineering Programme Manager
When Amber was young she dreamed of becoming a graphic designer and loved making models out of her Lego and K'nex at home. Now Amber is designing a brighter future for all of us, driving the change towards greener, more sustainable energy solutions in her role as Engineering Programme Manager working for Siemens Energy. 
Age: 25
Job title: Engineering Programme Manager
Company employed by: Siemens Energy
When you were a child, what did you dream you'd be when you grew up?
A lawyer or a graphic designer.
What is the biggest impact your work will or could have in the future?
As we move towards a greener future, my industry is changing dramatically and very fast. We now need to ensure that gas turbines are capable of running on things such as hydrogen. It will be my role to ensure that all gas turbines within my business are closely monitored during this huge transition period and I will be responsible for driving change within the service to ensure we are meeting customers expectations and their very ambitious green targets.
What excites you most about STEM?
STEM is so diverse and the opportunities are limitless. Everything we see and touch has been influenced by people in STEM careers and we take that for granted. The broadness of STEM covers so many industries, healthcare to space exploration. Those who are currently searching for the cure to cancer to the next generation of astronauts. Its innovative and exciting subjects that can lead to so many amazing career opportunities.
What do you love about your job? What would you change?
I love working with people from all over the world and it has given me great exposure to understanding different cultures. Unfortunately, in some countries the culture is still yet to catch up with the UK in terms of treating and respecting women as equals and I have felt on more than one occasion that I have been dismissed purely because of my gender. This is definitely an aspect I would like to change, and I am working hard within my organisation to ensure that we have a diverse and inclusive working culture.
What gives you the most job satisfaction?
I get satisfaction from ensuring that customers are happy. I do this by delivering what was promised within the agreed time period and to the correct standard.
What does a typical day at work involve?
I manage a remote team of six employees who are located in the UK, Netherlands, US and Canada. I work with my team to remotely monitor gas turbines all around the world and ensure that they keep running as they produce vital electricity and pump the gas which we need for so many applications. It is also my role to innovate and drive digital change to ensure that the service we offer with remotely monitoring gas turbines is always ahead of the industry. My day can be filled with providing guidance to my team, responding to technical engineering enquiries, drafting up sales bids and even travelling out to meet customers to discuss their requirements – it's a very diverse role.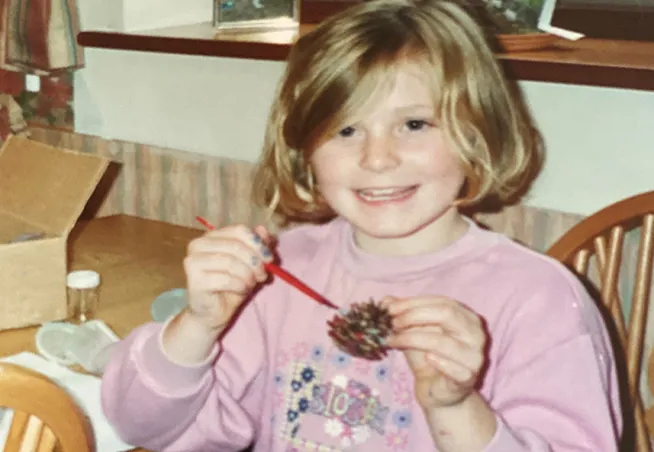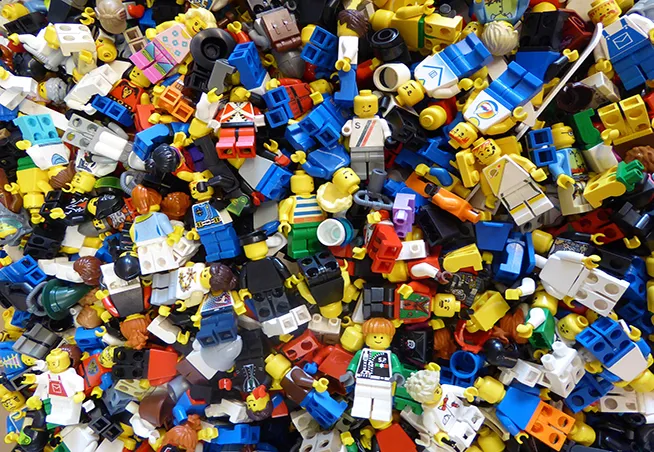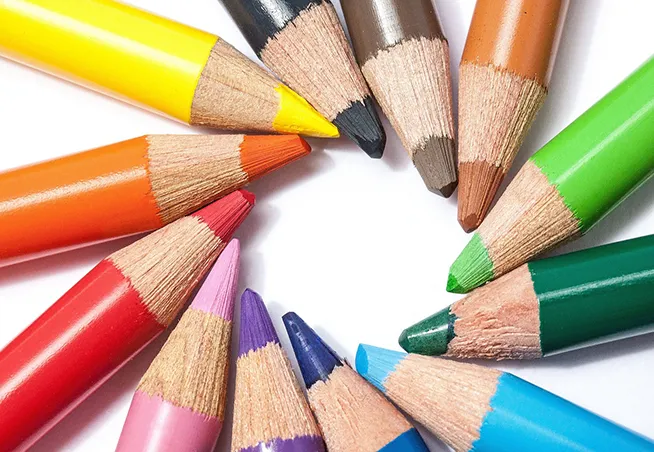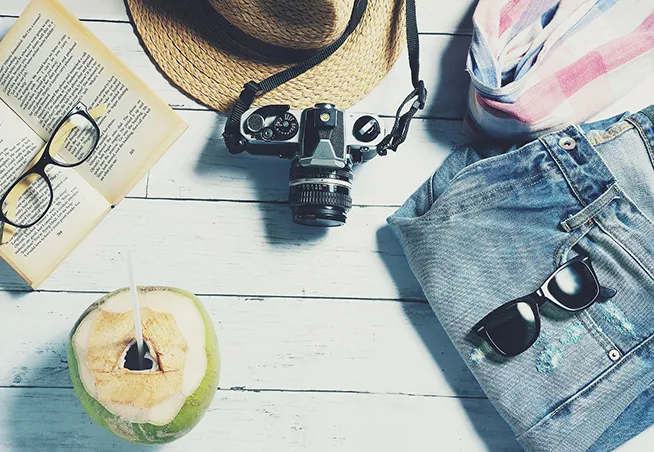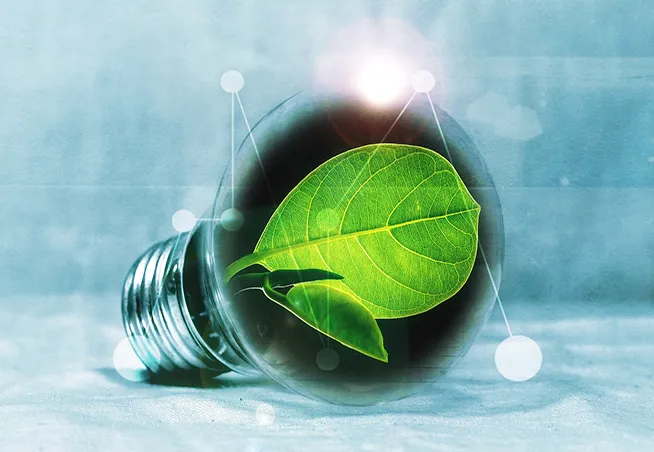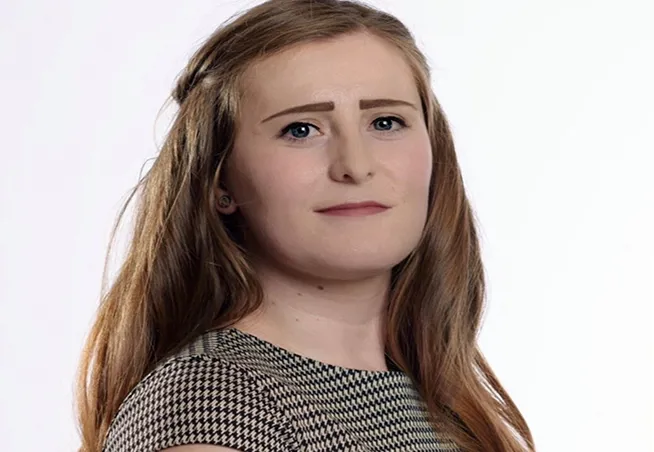 What's the most unexpected thing about your job?
The travel opportunities and freedom to own my own career path.
Did you have any role models when you were younger? What inspired you to do the job you're doing now?
My grandad was a huge role model for me and had a joinery company which included a woodwork workshop with many machines. Although I was only very young when he ran this business, I have distinct memories of being in that mechanical environment with the machinery and loving it. I believe this young exposure led me towards the engineering industry.
Any influential toys during childhood?
Lego and K'nex.
Your favourite subjects at school?
Maths and Graphic Design.
Qualifications (school/college/university):
Left school after GCSEs to start a Mechanical Engineering Apprenticeship. Have since gained NC, HNC and Degree with Honours in Mechanical Engineering. I also completed a Project Management qualification.
Your reason for choosing this career?
I applied for an apprenticeship as advised by a family friend however at that point I wasn't sure if engineering was the industry I wanted to be within due to the stigma attached. My main reasons for applying was due to a keen interest in maths and design. Initially I anticipated following a career path of becoming a designer however, the apprenticeship gave me exposure to several parts of engineering and my interest was captured by gas turbine performance.
Tell me about your career path to date?
Three year apprenticeship, studied part time for National Certificate in Mechanical Engineering, followed by Higher National Certificate and then Bachelors Degree with Honours in Mechanical Engineering. First substantive role following apprenticeship was as a Performance Engineer, followed by Equipment Health Monitoring Engineer, then moving on to becoming Engineering Programme Manager for the remote monitoring of gas turbines worldwide for my business sector.
If you could have any job what would it be? How does it differ from what you're doing?
I have always dreamed of becoming a Formula 1 Performance Engineer, this is because I love the sport, cars and it takes my knowledge of engine performance. This role would be very different to that which I currently do as it is within the Motorsport industry rather than Gas and Power however, the key principles of engine performance are still applicable and therefore I have very transferrable skills.
Your advice to a young person considering a career in STEM?
Forget the stigma as the world is changing. Ensure that you follow a career path that you are passionate about, this is usually driven from the love of one particular subject. And no matter what, always remember that any decision is not forever and you are always free to change your mind.