Start of main content
Ann-Marie March, Aerospace Quality Manager/Auditor
As a child Ann-Marie loved creating buildings and vehicles out of Lego and always thought she would become an architect or graphic designer when she grew up with her eye for detail. However, she took this skill and now uses it in a different way in her role as a Quality Manager working for Collins Aerospace where she helps customers to do their own jobs more accurately.
Age: 48
Job title: Aerospace Quality Manager / Auditor
Company employed by: Collins Aerospace
When you were a child, what did you dream you'd be when you grew up?
Architect or Graphic Designer.
What is the biggest impact your work will or could have in the future?
Assisting our Customers to do their job more accurately. I work with some very clever Engineers who have great ideas.
What excites you most about STEM?
There are no limits!
What do you love about your job? What would you change?
Every day is different and working with a great team. If something needs to change then collectively, we can make changes.
What gives you the most job satisfaction?
Meeting Customers' requirements and passing External Audits.
What does a typical day at work involve?
Audit planning, reviewing Company Procedures and new Suppliers, updating local Quality Management guidance, attending Leadership Meetings and Gate Reviews (permits Programmes to move into a next phase), representing the Customer to ensure quality Systems are designed, built and tested.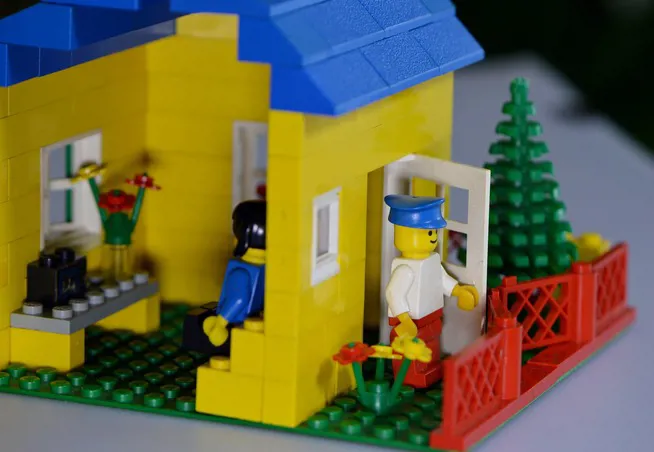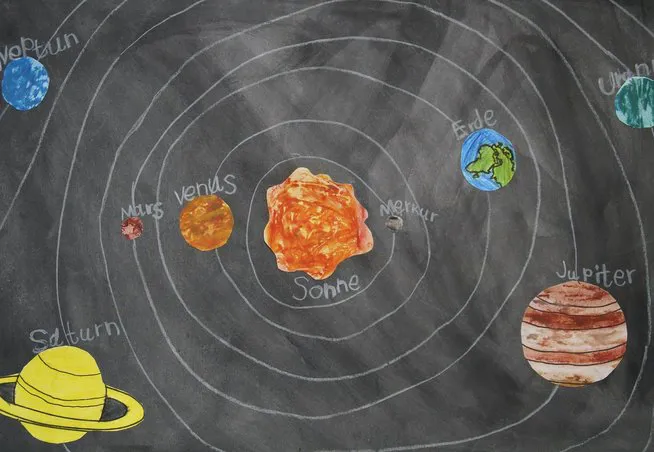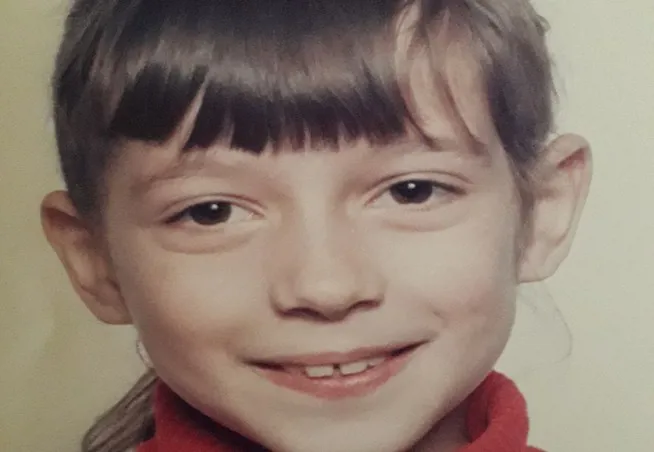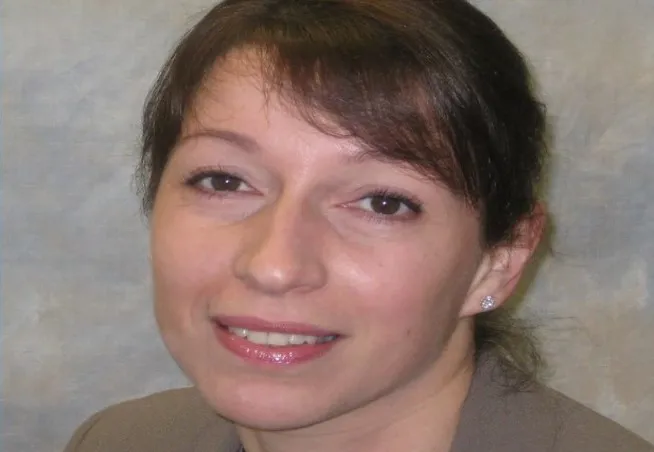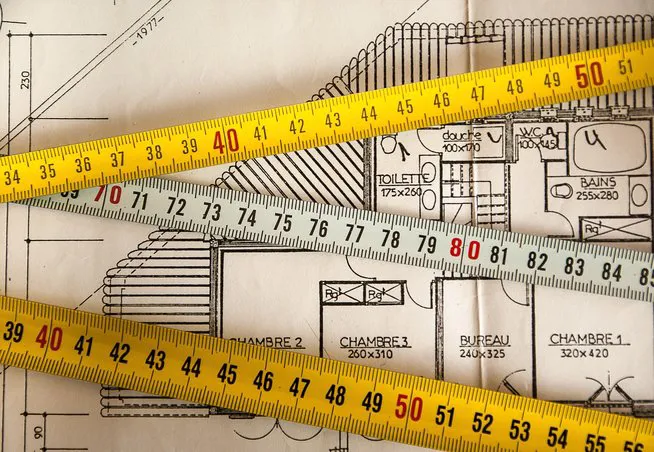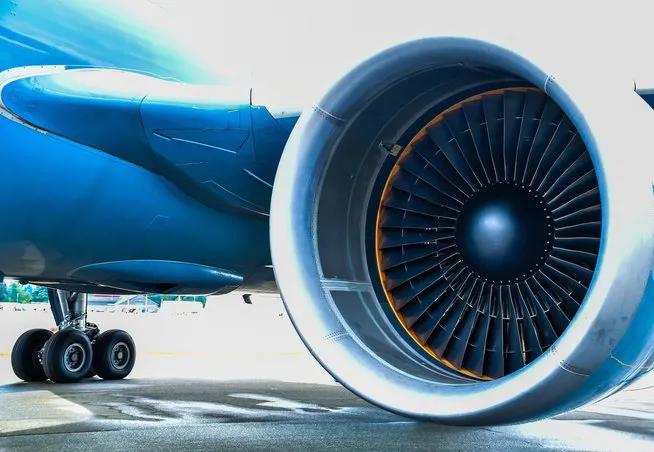 What's the most unexpected thing about your job?
How quickly the working day passes when you enjoy what you do.
Did you have any role models when you were younger? What inspired you to do the job you're doing now?
My Dad!
Any influential toys during childhood?
Lego.
Your favourite subjects at school?
Physics, English & Art.
Qualifications (school/college/university):
B.Eng (Hons) in Electronics and Communications.
Your reason for choosing this career?
My Dad was a Mechanical Apprentice and then a Transport Manager.
Tell me about your career path to date:
Electronics Apprentice (winning the IEEIE Mary George Memorial Prize in 1995 was great for my confidence and self-belief), Design Engineer, Programme Manager, Quality Assurance Engineer.
If you could have any job what would it be? How does it differ from what you're doing?
I love what I do!
Your advice to a young person considering a career in STEM?
Aim for Chartered status and beyond, it's a world recognised benchmark.