Start of main content
Beth Probert, Junior Software Engineer
Beth always wanted to be an astronaut as she was always fascinated with space and the universe. However, during her final year at university she developed a passion for coding and decided to become a software engineer - perhaps in some part shaped by the fact that she loved playing with an electrical circuit building kit that she had when she was a child.
Age: 23
Job title: Junior Software Engineer
Company employed by: Altran UK
When you were a child, what did you dream you'd be when you grew up?
I wanted to be an astronaut, and to this day I still do! I've always been fascinated with space and have always wanted to try and understand how the universe, and everything in it, works. Space would be the ultimate place to learn about the universe.
What is the biggest impact your work will or could have in the future?
My work keeps people safe when they travel. The biggest impact is one that many take for granted - that you can get on a plane or train and arrive at your destination safely. I take great pride in my work and how it helps people.
What excites you most about STEM?
STEM is all about learning about how things work 'behind the scenes', whether that's how cells multiply, how stars are born, or how suspension bridges stay up. You're always learning something new, and the world becomes more magical with each new thing you learn.
What do you love about your job? What would you change?
I love that no two days in my job are the same. As an engineer, I'm trying to build something new or make improvements to something. There's never usually a guide or manual about how to do what you need to do, which means I get to problem solve to find solutions. I love solving puzzles! I'm not sure I'd change anything about my job.
Did you have any role models when you were younger? What inspired you to do the job you're doing now?
My biggest role model is my mum. She has a very strong work ethic, and taught us from an early age to never let obstacles or bad circumstances prevent you from doing your best. She pushed me to reach my full potential, and follow my passion for space and science. I was inspired to do my current job whilst at university, where I learned to code for the first time. I learned that there are so many things you can build in a program that do amazing things, including simulating the evolution of the universe. I really enjoyed coding, and whilst I didn't find it easy at first, I stuck with it and I developed a huge passion for it.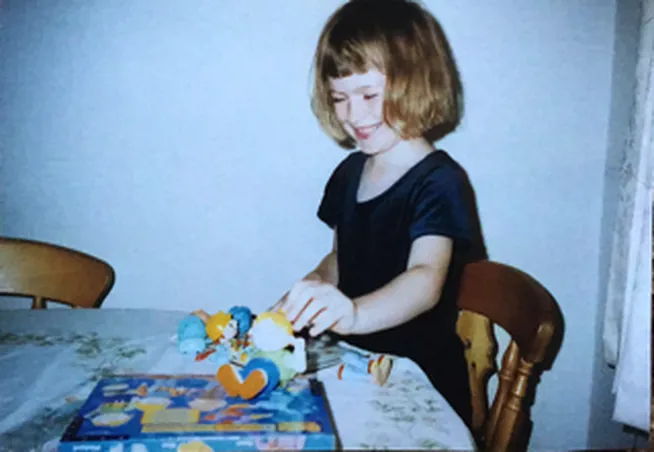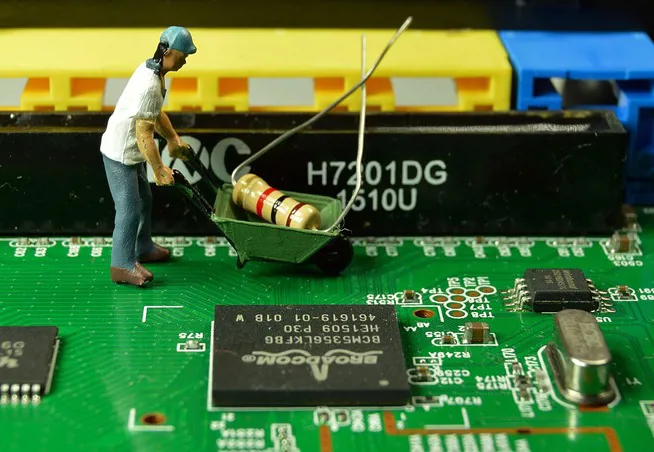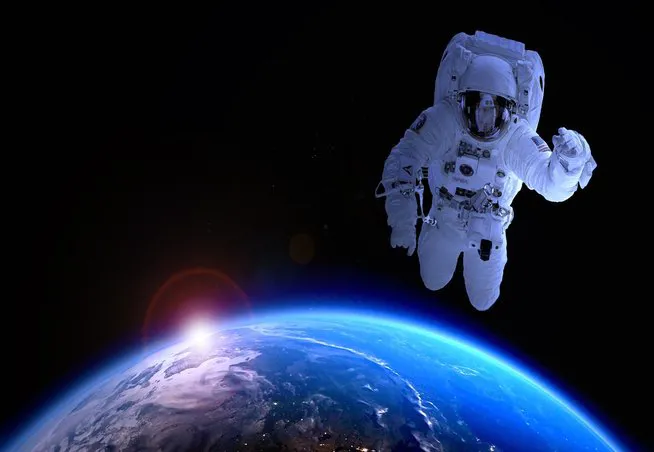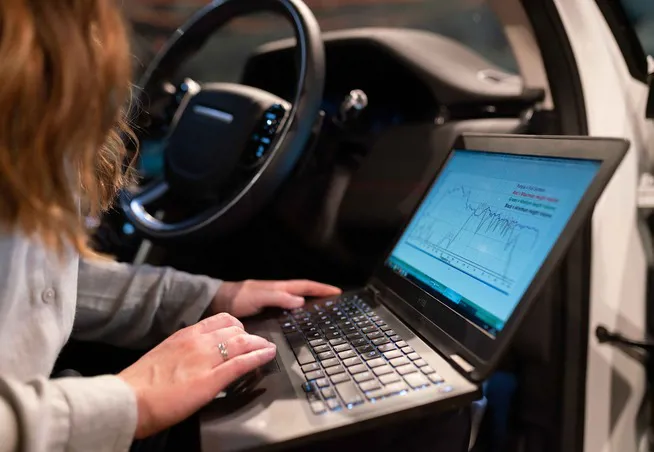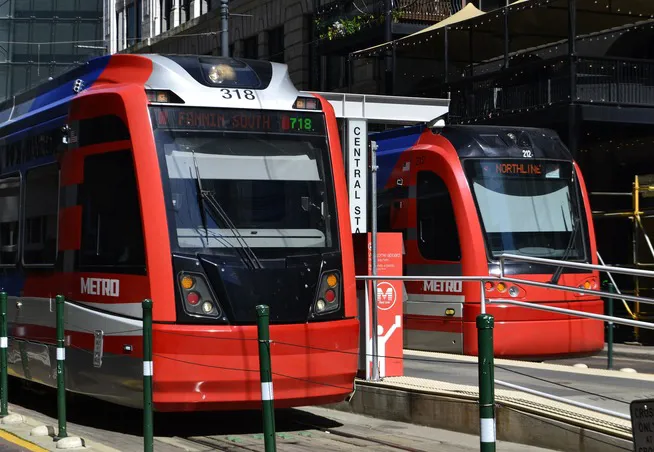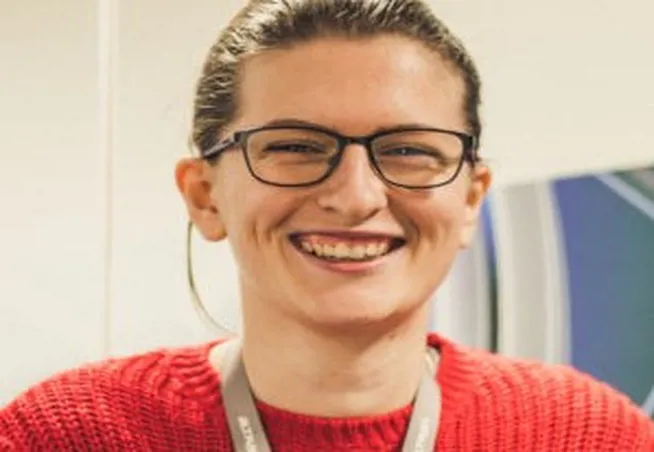 Any influential toys during childhood?
My mum got me an electrical circuit building kit when I was about 10. You could build very simple circuits that operates fans, speakers, LEDs and other simple components. I played with this all the time, building cool things that I could show people and actually use.
Your favourite subjects at school?
Physics was my favourite subject at school. I really enjoyed learning about mechanics, astrophysics and nuclear physics - the concepts we learned about blew my mind at the time. I also really enjoyed studying media at school. It was very different to everything else I learned, and I enjoyed being creative and getting to make my own films.
Qualifications (school/college/university):
I achieved 11 A* GCSEs, 3 A Levels (Maths - A*, Further Maths - B and Physics - A), an EPQ, 1 AS Level (Philosophy - A) and a BSc in Physics with Astrophysics (First Class).
Tell me about your career path to date?
I went to university to study astrophysics because I was set on taking up a PhD and becoming an astrophysicist so I could study the stars. Towards the end of the time at university, I decided I wanted a break from academia, but didn't know what job I'd want. I did some finance internships, but found I missed the mental challenge that STEM subjects gave me. During my final year, I developed a passion for coding and decided I wanted to be a software engineer. Having no software or computer science experience, I joined Altran UK as a graduate apprentice so I could get some new qualifications whilst working full time and learning new skills.
Your advice to a young person considering a career in STEM?
Have ambition, and don't let anyone dampen it.