Start of main content
Cara Martin, Director of Value Consulting EMEA
As a child, Cara dreamt that she would become a vet when she grew up, but with a love of tech toys, including her Game Boy and Tamagotchi, and a little bit of luck, she found her way into data marketing and is enjoying every minute!
Age: 33
Job title: Director of Value Consulting EMEA
Company employed by: Thunderhead
When you were a child, what did you dream you'd be when you grew up?
A vet
What is the biggest impact your work will or could have in the future?
Everyone will have heard of Journey Orchestration over the last couple of years. It's gained enormous traction for (finally) delivering on the holy grail of 'unique, motivating customer experiences'. The 'gap' between customer expectation and delivery is a serious yet common problem. At Thunderhead, we refer to it as the Experience Gap. My role is to help brands across every vertical (including health, charity, retail, hospitality and sports to name a few) to pivot from product to customer. By being less prescriptive and more responsive, we are handing over control to the customer, and ultimately driving overall better customer experiences. This in turn creates happier, more loyal customers to support business growth. Using the best of breed technology in the market, continuing to innovate, continuing to be a leader in our field, harnessing AL & ML capabilities, I can continue to push the boundaries of what is possible to curate the best digital and physical experiences for both consumers and brands alike.
What excites you most about STEM?
For me personally it's that you get to live and work on the current edge. There is never a point when you stop learning. The pace at which innovation takes place means that you will be challenged daily to think critically, be creative, and be a sponge!
What do you love about your job? What would you change?
I love my current job, it's equally challenging as it is rewarding. I get to work with amazing colleagues and clients every day, who I constantly learn and grow from, as well as work with the best of breed technology. The industry is forever changing, which in turn always means that you have opportunity for personal growth and development.
What gives you the most job satisfaction?
For me personally it's happy clients. Clients are front and centre of what I do, and my role is all about ensuring that clients see both value realisation from their investment in the technology but also me as a subject matter expert.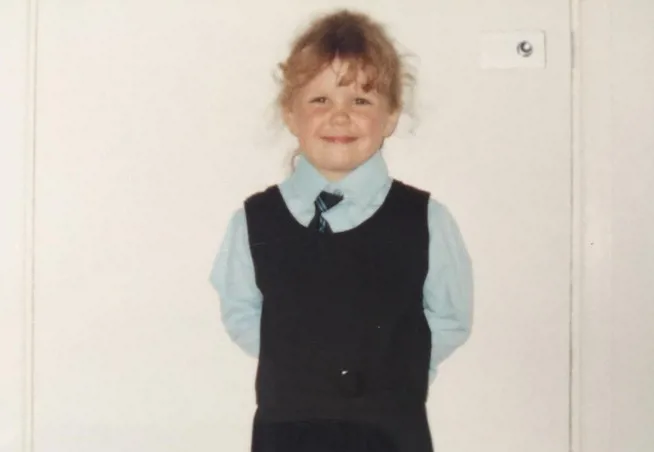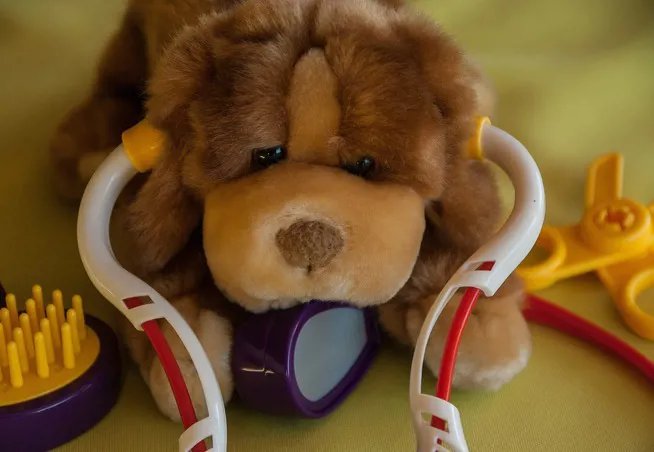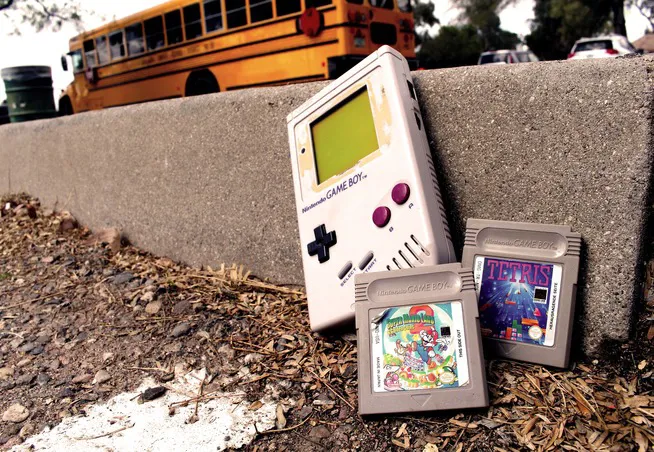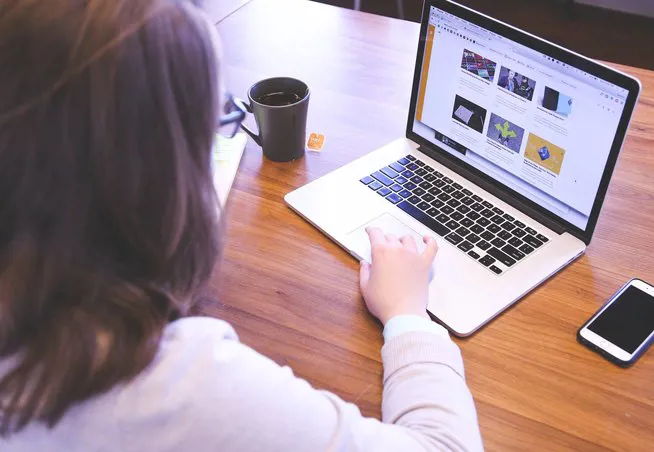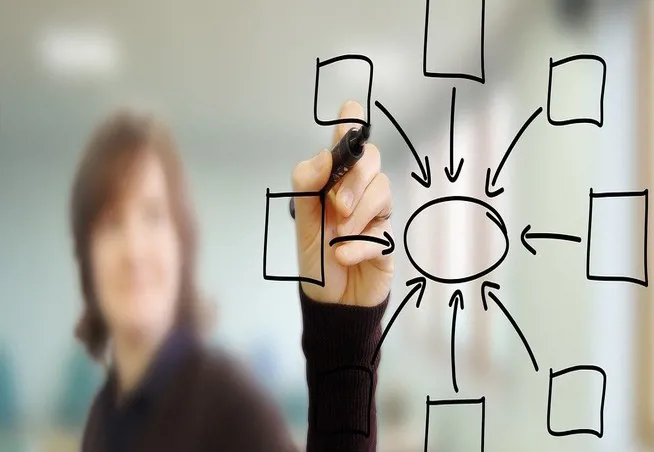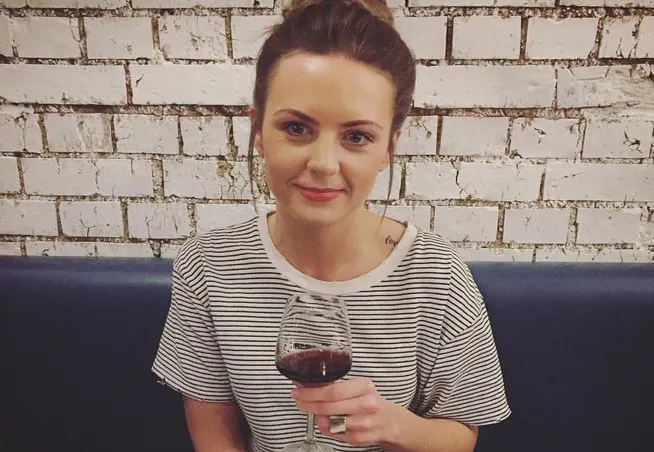 What does a typical day at work involve?
My role is client facing, very strategic, and working with some of the best Global brands on harnessing people, process, and technology to drive value.
What's the most unexpected thing about your job?
No day is the same. Everything is extremely fast paced. The world in which we live is developing, as are our expectations as consumers, therefore we must always think outside the box. Everything is possible!
Did you have any role models when you were younger? What inspired you to do the job you're doing now? 
I was quite lucky in that I fell into my role within Data, Marketing & Technology, it wasn't a path I saw myself going down until my early 20s. I was a receptionist, and started to support the in house Digital Marketing team with some overspill work as I was extremely bored, and I found myself both loving it, and actually being quite good at it. From there I moved into the world of Marketing, Digital, Data and Technology, so I would say that the Marketing Director who gave me an opportunity would have to be my initial role model.
Any influential toys during childhood? 
I liked anything techy. Talk Boy, CD players, Game Boys, Nintendo, PlayStation, Tamagotchi, I had every time of mobile phone when they first came out (I'm showing my age now writing this). I was always interested in the next new piece of technology and understanding how they worked spending endless nights on my dial up internet reviewing how they worked.
Your favourite subjects at school?
Technology & Design and History.
Qualifications (school/college/university)
I left school with 10 GCSE's and 3 A-Levels. I didn't go to University but as mentioned earlier I was given an opportunity and I threw myself into it, as I had something to prove I had to work extremely hard in both learning, upskilling, and proving myself as capable.
Your reason for choosing this career?
Fell into it, but loved it, and was good at it.
Tell me about your career path to date? 
I started off as a Digital Marketing exec then Digital Marketing Manager for an advertising company looking after all Digital, and CRM activities for the three company businesses (Recruitment, Real Estate, and Used Car Sales)
I then moved into a Data & Growth Agency in Account Management & Campaign Management working across Database Solutions, Data Management, Campaign Management, as well as Strategy & Planning for blue chip companies based in the UK. This business was acquired by a Global Leading Media Agency which is a leading data driven, technology enabled, global performance marketing agency that specialises in the delivery of unique, personalised customer experiences across platforms and devices. I was lucky to work with some of the biggest Global brands across several strategic projects spanning the entire AdTech and Martech space, focused on customer engagement. I progressed from Account Manager to Senior Account Director over several years of being promoted.
Currently I work for Thunderhead which is a world leader in Journey Orchestration. I came into the business just over a year ago as a Senior Value Consultant and have since moved into the Director of Value Consulting for the EMEA regions. I work with some of the biggest brands in the world, working with the best technologies in the world, and an amazing team of experts.
If you could have any job what would it be? How does it differ from what you're doing?
I wouldn't choose anything else.
Your advice to a young person considering a career in STEM?
I would say be a sponge, you will never know enough or everything, continuously push yourself to learn. Be bold and ask questions. The opportunities are endless if you push yourself.