Start of main content
Chenguang An, Marketing and Sales Manager
As a child, Chenguang loved playing with his Lego and always dreamed of becoming a scientist who could invent when he was older. His career to date has allowed him to fulfil this dream, designing and developing ideas everyday to improve Smart Substations across China.
Age: 38
Job title: Marketing and Sales Manager
Company employed by: Beijing HuaDianYunTong Power Technical Co., LTD
When you were a child, what did you dream you'd be when you grew up?
When I was a child, I wanted to be a scientist creating value through my inventions.
What is the biggest impact your work will or could have in the future?
The biggest impact for me is that it will increase my knowledge of Smart Substations and other relevant technical fields step by step.
What excites you most about STEM?
Technology most excites me because when I solve a technical problem or learn a new field of technology, I feel very excited.
What do you love about your job? What would you change?
I love my job because of how much I get to create and the freedom I have within my field.
What gives you the most job satisfaction?
This job has enabled me to achieve my childhood dream! The equipment I have designed within my role can play an important part in substation condition monitoring.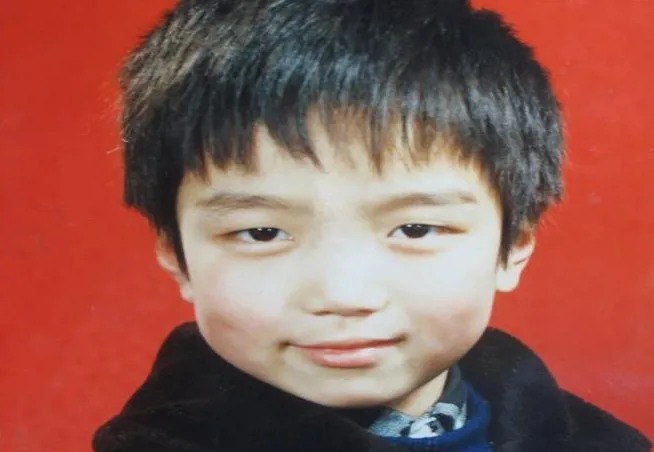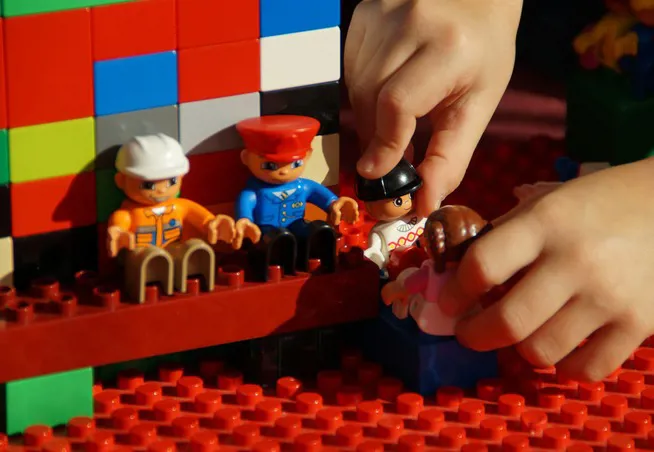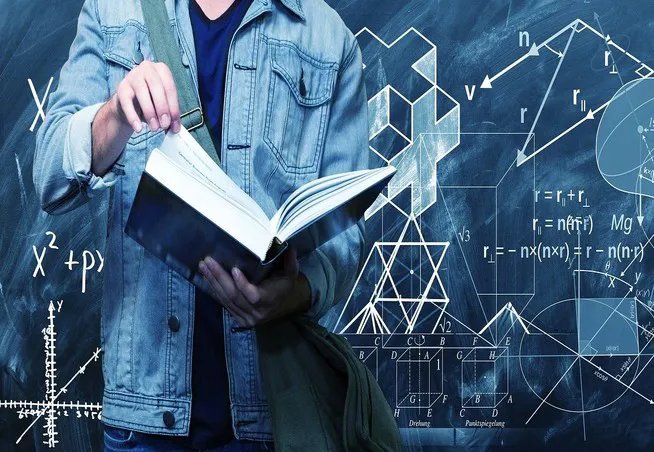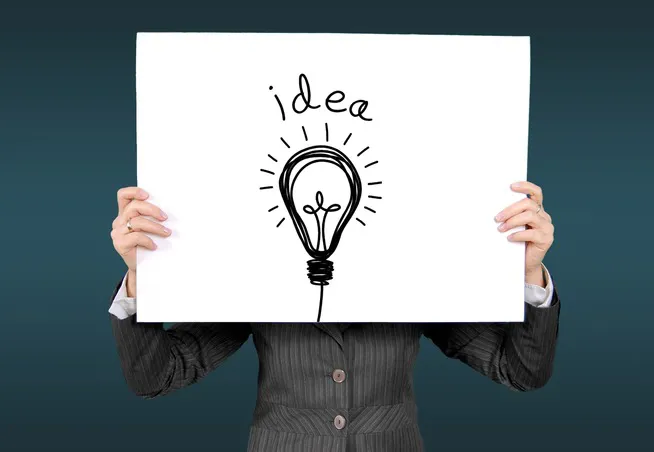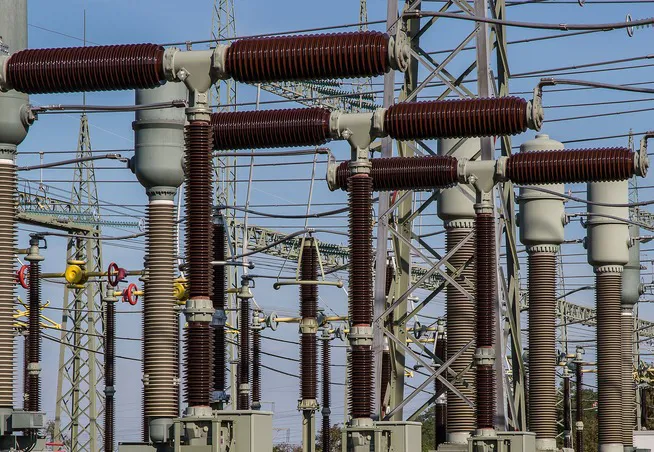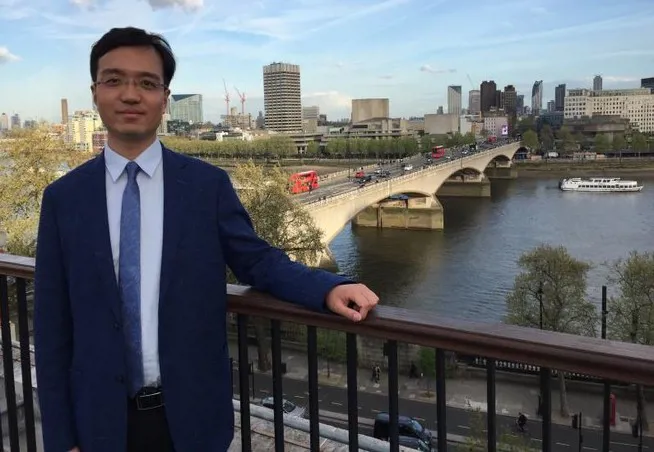 What does a typical day at work involve?
For me, a typical day at work includes discussing issues that have arisen with my colleagues; developing proposals for substation design; communicating with customers and so on.
What's the most unexpected thing about your job?
The equipment that I have designed has now been installed in more than 1,500 substations all over the China.
Did you have any role models when you were younger? What inspired you to do the job you're doing now?
When I was younger, Dr. Ren Yanming was my role model and the person I looked up to. Dr. Ren is the technical leader in the substation online monitoring zone and is excellent in both technical and international view.
Any influential toys during childhood?
LEGO.
Your favourite subjects at school?
Mathematics and physics.
Qualifications (school/college/university):
Masters Degree (Central South University).
Your reason for choosing this career?
This was my major at University, my love and the road to realisation of my childhood dream.
Tell me about your career path to date?
When I was a graduate student, I was an intern at the company I work for now. Following my graduation I became a hardware engineer, and then I was appointed as a design and research director leading a team of about 13 people. As the company grew, I was appointed as the marketing and sales manager in charge of all of the marketing aspects within the company.