Start of main content
Dale Fisher, Senior Electrical Engineer
Growing up, Dale always wanted to be a Rally Car Driver and loved playing with Scalextric and Lego. However, at school he was never aware of what an engineer did and it was only after completing his Electrical Apprenticeship that Dale realised that his future was going to involve Electrical Engineering. Dale now works for Bianco Sale Ltd. making designs that are energy efficient, sustainable and fit for purpose as we all move together towards a more sustainable and greener future.
Age: 36
Job title: Senior Electrical Engineer
Company employed by: Bianco Sale Ltd
When you were a child, what did you dream you'd be when you grew up?
Growing up I always wanted to be a Rally Car Driver. I do not remember specifically wanting to be an Engineer when I was a child, but I think that is because I was not aware of what an Engineer did. Then I got involved in my Electrical Apprenticeship and I knew that a future involving Electrical Engineering or Electrical Design is what I wanted to do.
What is the biggest impact your work will or could have in the future?
Society is moving towards a more sustainable and greener future. Smart Technology is also becoming a larger part of our everyday lives. As an Electrical Engineer, it is my job to ensure that my designs are as energy efficient, sustainable, and fit for purpose as possible. I also need to ensure that I am up to date with the latest innovative technology, so that I can offer the client the best possible system.
What excites you most about STEM?
The endless opportunities! See the problem, find a solution, see the result.
It is so easy to take STEM for granted as we go about our everyday lives. There is so much that we encounter in our lives that has been influenced by people working in STEM.
I have had the pleasure of meeting with, conversing with and working with so many remarkable and inspiring individuals. Working in STEM means that I have access to unbelievable levels of knowledge and learning opportunities from people of various backgrounds and job sectors.
The future of STEM seems endless and I feel lucky to be a part of it. Over the years I have had the pleasure of working with some amazing architects, electrical engineers, mechanical engineers, structural engineers, civil engineers, acoustic and sound engineers, to name a few, I couldn't of dreamt of meeting and getting to work with such inspiring people. Every day I consider myself lucky to work in and be involved in an industry that makes me want to achieve more and more.
What do you love about your job? What would you change?
What I love about my job is that I am constantly amazed at the amount of knowledge that I get to surround myself with, and the fact that two days are very rarely the same.
What would I change? For there to be change, first we must be the change we wish to see.
I would like to change the amount of time that is spent talking about something and to see more results. Sure, we can talk about change, but first we must do something to make that change, as talking about it will only get us so far.
I would like to help inspire and encourage future generations to consider a career in STEM. When I look back to my time at school, I do not remember being made aware of what STEM was and how a career in STEM could help shape the world.
What gives you the most job satisfaction?
I tend to rate my job satisfaction on many levels, but to name a few would be to work with others that share my own principles of honesty and integrity, to create a supportive and learning environment, and to work together as a team.
I particularly enjoy being able to create designs that fully meet the Clients expectations, but also meet relevant Industry Regulations and Standards, as well as being sympathetic of the use of the building. And then to see my designs being installed and commissioned on site. I also get to learn something new every day.
When I get to see others enjoy their work, being accountable and never failing to strive for their own greatness, I am reminded why I enjoy doing what I do.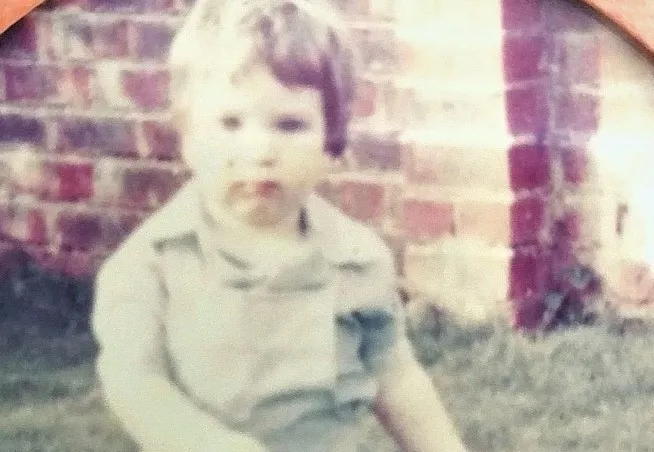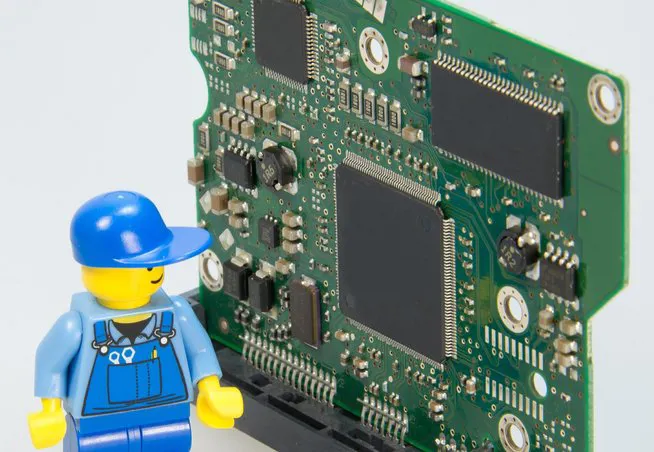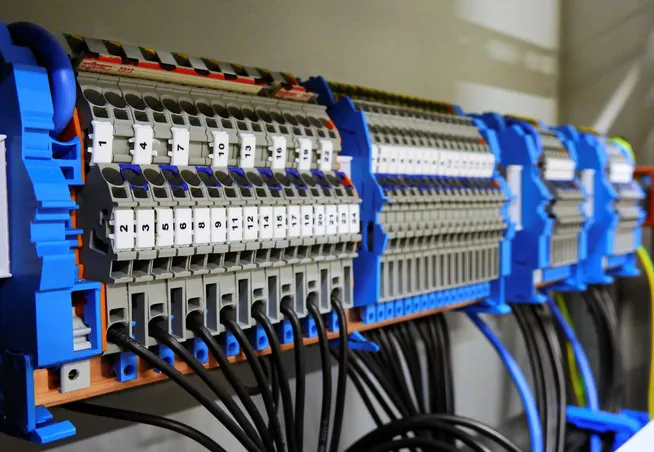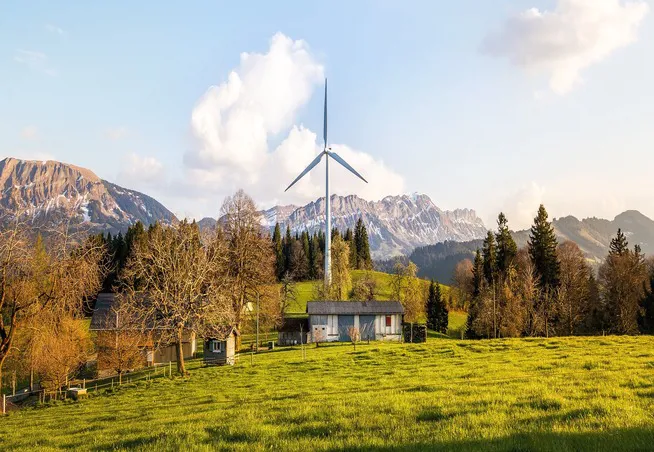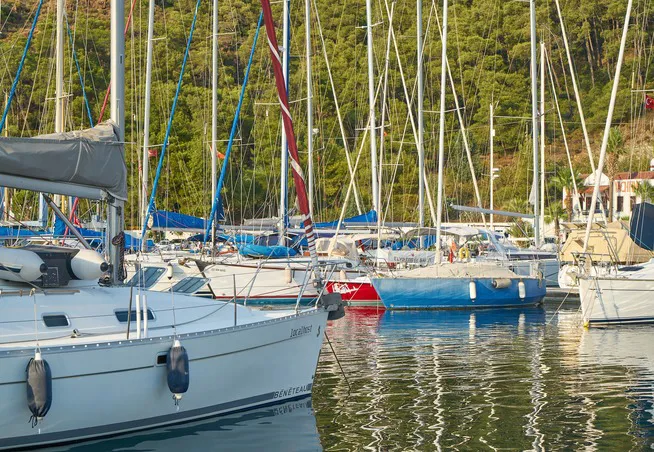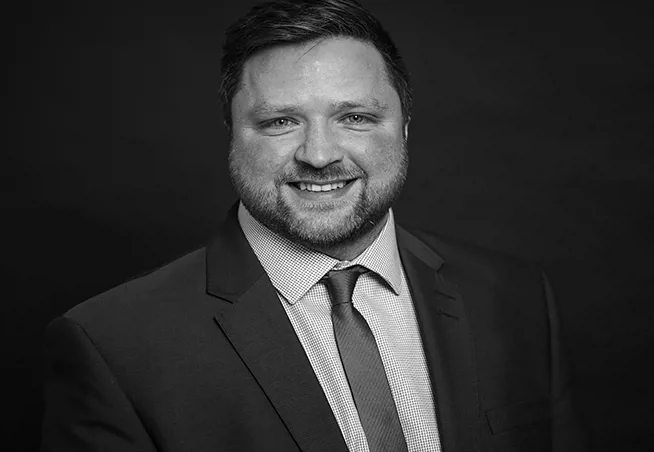 What does a typical day at work involve?
I must start the day with a cup of Earl Grey Tea. When I arrive at the office, I will open my emails and respond to any urgent pressing matters. I will then review my action list and put these into a form of priority.
In Consultancy there is no such thing as a typical day. I could have a day in the office writing an Electrical Specification for a specific project or carrying out a Quality Assurance review of a design package to be issued. The next day I could have a full day of Project meetings with Design Teams discussing project progress and design decisions that need to be made. Another day I could have a site visit where I am required to carry out some witnessing of the Testing and Commissioning being carried out on the Electrical Systems within the building. And then another day I could be carrying out a condition survey on a redundant building to ascertain the condition of the Electrical Plant and give advice to the client on the life expectancy of the Electrical Systems. I love the fact that my workdays can be very varied and that two days are rarely ever the same.
What's the most unexpected thing about your job?
It never ceases to amaze me how varied the conversations that I get to have are. I can go from a very technical meeting where we could be discussing a phased shutdown of some vital electrical plant in different areas of a large commercial building, to then having a more light-hearted conversation with a client about which boat they are considering purchasing for their holiday home in Cuba!
I also find it fascinating how quickly a design can evolve and progress as the Building itself develops and grows. Design changes are brilliant and frustrating in equal measures.
Did you have any role models when you were younger? What inspired you to do the job you're doing now?
As I was growing up it was my parents who I looked up to and admired. As my career progresses I find that I have a lot of role models who are involved in STEM.
My interest in Buildings, Architecture, Light and Engineering is what inspired me to do the job that I am doing now. And I hope that one day, I will be someone else's role model.
Any influential toys during childhood?
Subbuteo, Scalextric and Lego. I do not care what anyone says, you are never too old to play with Lego!
Your favourite subjects at school?
Physics, Chemistry and Maths.
Qualifications (school/college/university):
City & Guilds Electrical Apprenticeship HNC in Building Services Engineering.
Your reason for choosing this career?
I chose this career because ever since becoming an Electrician, I have been interested in Electricity, Electrical Engineering and everything associated with it. I am constantly amazed by Engineering and Technology and that is what allows me to continue to do what I do.
Tell me about your career path to date?
Three-year Electrical Apprenticeship attending college 1 day a week and working for an Electrical Installation company for the other 4 days. I then worked within Electrical Contracting for a further 7 years. I have been working in Building Services Engineering for 4 years, working my way up to the Senior role which I hold today.
I am also an MIET member of the Institution of Engineering and Technology, which is important to me because it demonstrates my contribution and commitment to Engineering.
If you could have any job what would it be? How does it differ from what you're doing?
I really enjoy what I am doing, and I am gaining valuable experience every day. My current job gives me a huge amount of satisfaction. But if I could have any job, it would be to work at the Hellisheidi Power Station in Iceland as a Geothermal Engineer. Iceland has a 99.96% renewable energy supply. This is a remarkable figure and should be a benchmark for other countries.
I am proud of being an Engineer and would not want to leave the profession.
In the future, once I am retired, to keep busy I would be happy to work on maintaining the Electrical Systems on Yachts.
Your advice to a young person considering a career in STEM?
Do it! Do not listen to the stereotypes and do not allow yourself to be told that you cannot do something. Being involved in a STEM career will open your eyes to a world of astonishment.
Do not accept that where you start is also where you will finish. Hard work, honesty and perseverance will take you a very long way. You need to be true to yourself.
If you dream of making a difference and you care about what you do, then a future in STEM is for you.