Start of main content
Graeme Ralph, Principal Manufacturing Research and Development Engineer 
Graeme loves the range of technology that can be utilised to tackle problems and the unexpected solutions that sometimes emerge in his job.  As a child he liked Sci-Fi films and says that "as no hover boards from Back to the Future were available, it made him want to make one."
Age: 34
Job title: Principal Manufacturing Research and Development Engineer
Company employed by: Spirit Aerosystems
When you were a child, what did you dream you'd be when you grew up? Pilot
What is the biggest impact your work will or could have in the future?
Changing how things go together in a way that's not only more efficient but also greener making manufacturing more sustainable in the future.
What excites you most about STEM?
It's how we make everything so there's something for everyone to be interests in!
What do you love about your job? What would you change?
I love the range of technology that can be utilised to tackle problems and the unexpected solutions that sometimes emerge. I'd like things to happen faster but in reality the work that needs to be put in that seems boring is exactly what's needed to make sure what we try works.
What gives you the most job satisfaction?
Seeing a lot of hard work come together in a large test and even though it doesn't always succeed the end result is learning a lot from the test and taking that forward to help meet the next challenge.
What does a typical day at work involve?
A lot of planning and working with other engineers from other teams to work out the best way forward and then the best bit talking to companies who want to try things that haven't been done before to improve the way we build and manufacture parts for aircraft. I get to develop new technologies or try using equipment in different ways that could, one day, find its way into production.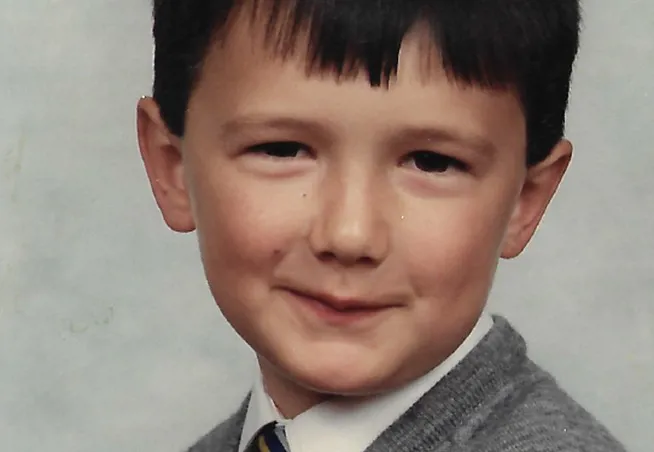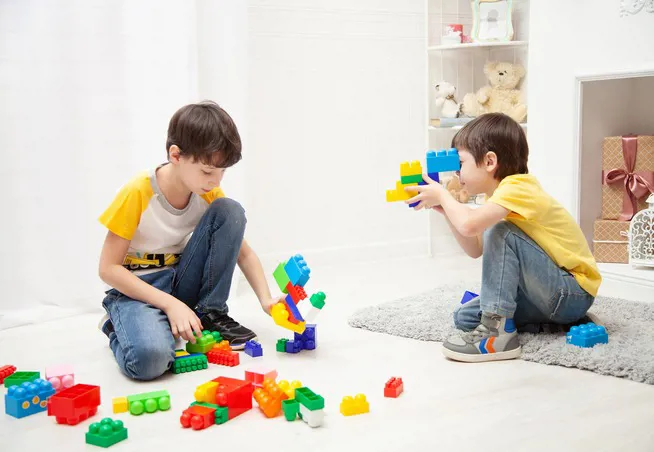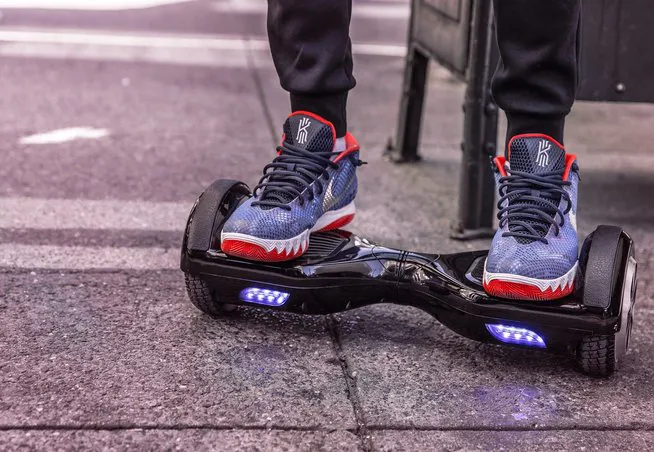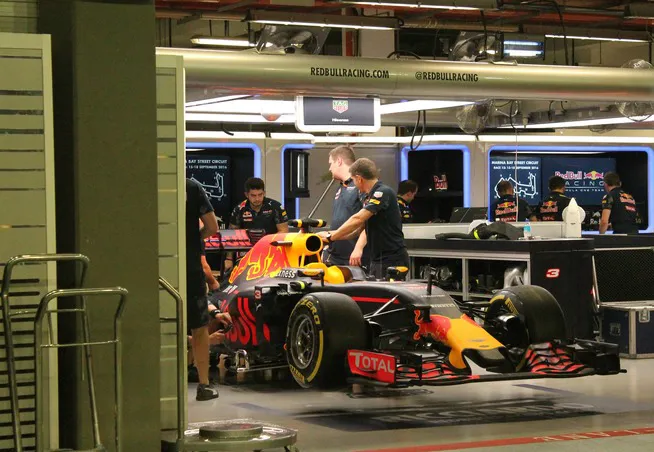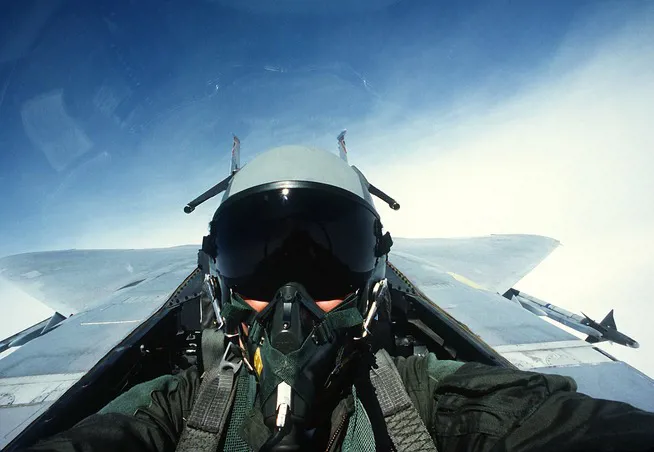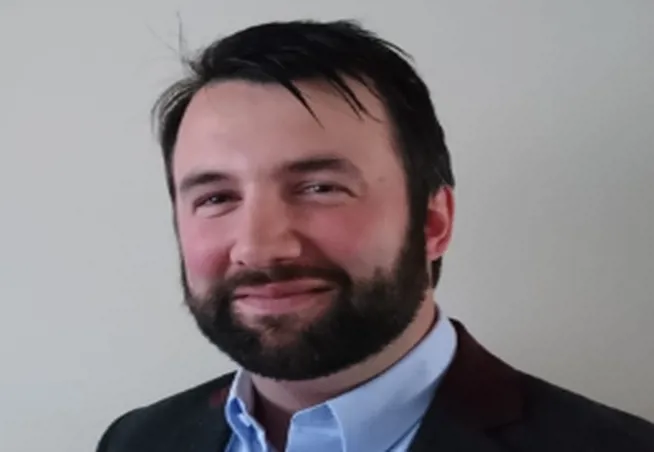 What's the most unexpected thing about your job?
The amount of different people I have to deal with to make things happen, not only engineers but people from finance, planning, IT etc. So the requirement for good communication skills is a lot higher than I expected.
Did you have any role models when you were younger? What inspired you to do the job you're doing now?
Mainly my great uncle who worked as a progress chaser at Scottish aviation many years ago, that's what first got me thinking about aircraft and how they go together. I also loved sci-fi films and as no hover boards from back to the future were available it made me want to make one.
Any influential toys during childhood?
Lego, Scalextrics and Stretch Armstrong (Mainly due to cutting him open to find out how he works, hiding him and finding how he works is with very sticky gelled corn syrup that sticks everything you hide him with together).
Your favourite subjects at school?
Physics, Tech Studies and Maths.
Qualifications (school/college/university):
Highers in Physics, Maths, Tech Studies, Graphical Design and English, Bachelors Degree in Aeronautical Engineering and a Masters Degree in Advanced Manufacturing.
Your reason for choosing this career?
Maths and Physics seemed to come a bit easier than other subjects because I enjoyed them but I also enjoyed working with people so being an engineer in a collaborative environment fits perfectly.
Tell me about your career path to date?
Engineering Apprentice at Spirit, Quality and Manufacturing Engineer (Spirit), Senior Manufacturing Development Engineer (Spirit), BEng Aeronautical Engineering, Production Engineer at BAE Systems, MSc in Advanced Technology and finally Principal MR&D Engineer at Spirit.
If you could have any job what would it be? How does it differ from what you're doing?
Apart from being able to fly the planes there's not much I'd change at all.
Your advice to a young person considering a career in STEM?
Don't underestimate subjects that don't seem relevant, you need to express your ideas so English can help a lot, you also need to be creative and imaginative so subjects such as art and music can really help create the best engineers.