Start of main content
Jerry Bolter, Project manager (retired)
Jerry came from a family of engineers with both his father and grandfather sowing the seed to inspire him at a young age. Jerry always loved playing with his model railway and with a love of maths and physics he was a natural fit and found his calling within the space industry. Jerry now hopes that he can inspire the next generation to follow a career in science and engineering with exhibits at the Science Museum. 
Age: 61
Job title: Project Manager (retired)
Company employed by: Airbus Defence and Space Ltd.
When you were a child, what did you dream you'd be when you grew up? 
I guess, in a family of Engineers (father and grandfather) it was a logical career path for me to follow in their footsteps and become and Engineer.  An interest in Engineering also follows from an interest in inland waterways and industrial archaeology in general.
What is the biggest impact your work will or could have in the future? 
I look forward to the day when the BepiColombo spacecraft reaches the planet Mercury and returns the science data and images, enabling a better understanding of this mysterious planet.  Also, I hope that the hardware we have put into the Science Museum in London will inspire future generations of students to follow a career in science or engineering.
What excites you most about STEM? 
The process of creating a finished article, starting with a specification and a set of requirements, performing an analysis, releasing to manufacture and testing the end product (then you see how close your analysis was! That's a real learning exercise).
What do you love about your job? What would you change? 
The variety - no two days are the same. Even as a Project Manager, it is often the engineering that matters the most in the end.
I would change very little – I enjoyed my job, right up to the end.
What gives you the most job satisfaction? 
Seeing and testing the end product, especially when the test has been passed successfully!
What does a typical day at work involve? 
There is no 'typical' day. In my Engineering days, I would typically assess the results of any analyses run overnight and determine if further analysis might be required or if the design can be allowed to progress. As a Project Manager, apart from scheduled meetings, it would be verifying that everything is progressing to plan.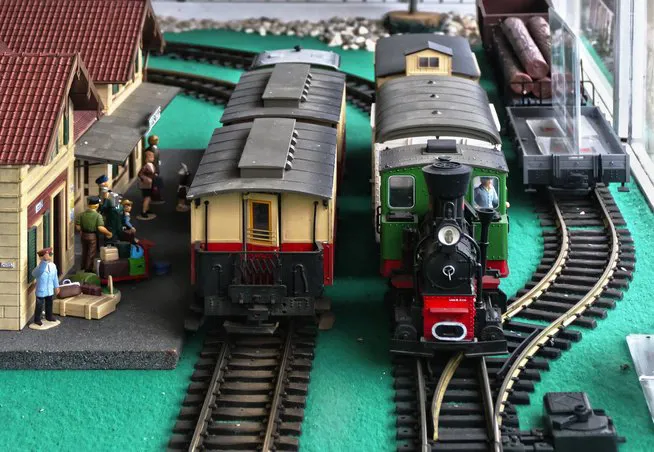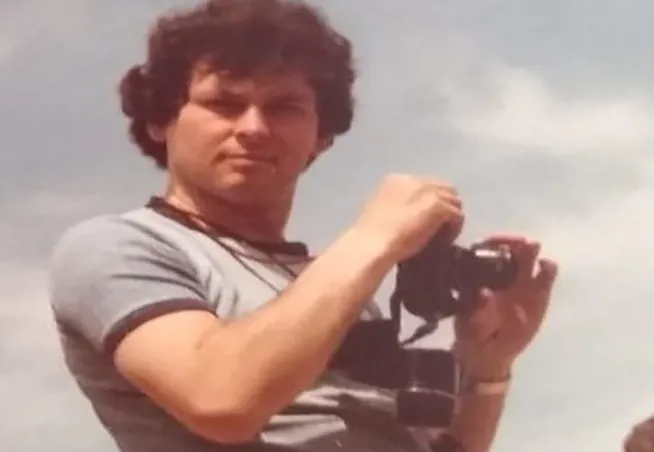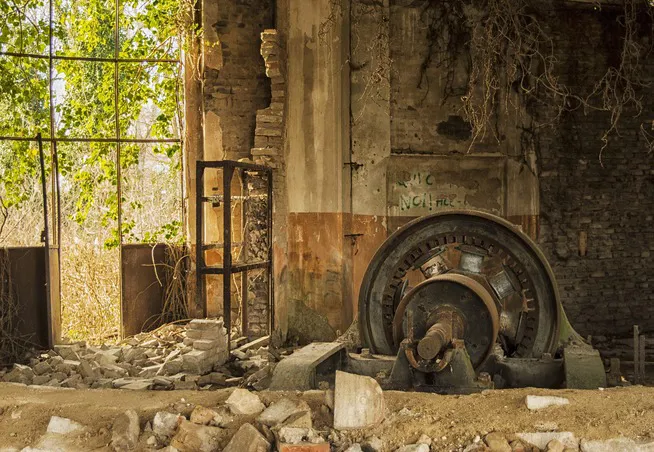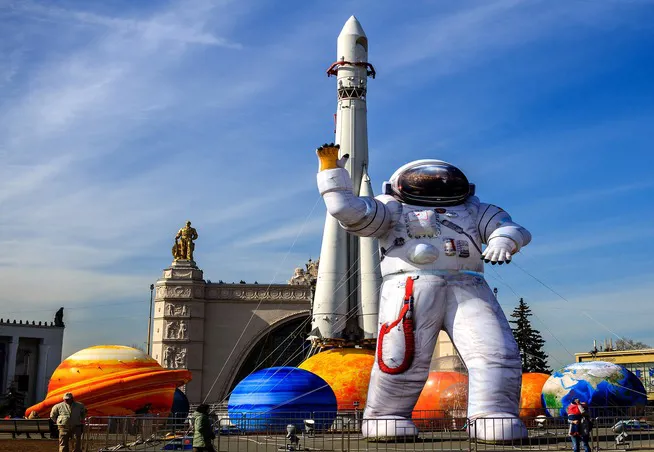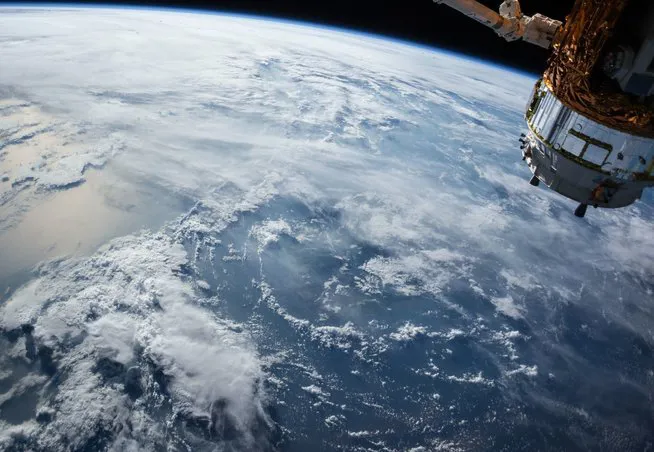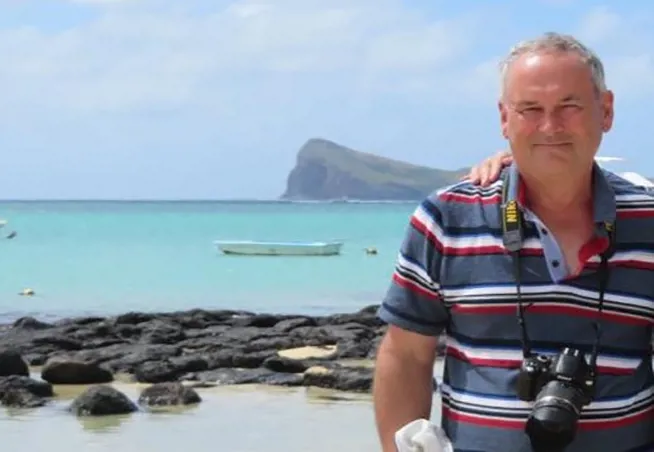 What's the most unexpected thing about your job?
The sheer variety of tasks to be completed.
Did you have any role models when you were younger? What inspired you to do the job you're doing now?
My father, who was Engineering Manager/Director at CA Parsons, manufacturing steam turbines (my grandfather was the Chief Engineer at the Vulcan Foundry, where they build steam locomotives).
Ending up in the space industry came about through studying for a higher degree after graduating.
Any influential toys during childhood?
My model railway probably had the biggest influence.
Your favourite subjects at school?
Maths, Applied Mechanics, Physics, French and German.
Qualifications (school/college/university):
BSc. (Hons) Civil Engineering (Leeds);
PhD Civil Engineering (Leeds).
Your reason for choosing this career?
The space industry was most closely suited to the subject matter of my doctorate, especially the dynamic behaviour of spacecraft structures.
Tell me about your career path to date?
After my doctorate I joined British Aerospace in Stevenage and worked there for 35 years (the company became part of Airbus during that time).
I started in the Stress Office, where we undertook the stiffness and strength analyses of the hardware designed and built there (this could be anything from the detailed analysis of printed circuit boards, through an entire spacecraft to the launch tables used by the rockets launching our spacecraft).
After about 12 years, I moved into management, becoming the Engineering Manager for our launch vehicle structures.
For the last 15 years I was Project Manager for the mechanical and propulsion elements of spacecraft flying to Venus and Mercury as well as some in earth orbit.
If you could have any job what would it be? How does it differ from what you're doing?
I wouldn't have wanted to do anything else.
Your advice to a young person considering a career in STEM?
Get involved! Look at things closely and see how they work. Could you make it work better, go faster or could you build it cheaper?