Start of main content
Julie Bolter, Chair of Examiners GCSE Mathematics
As a child Julie loved playing Multi-puzzle and was passionate about Maths at school so it came as no surprise when she went into teaching. Julie's career in examining followed on and ran beside her career in teaching. Maths had always been her favourite subject and this allowed her to continue being involved in Mathematics and helping to show more students what she saw behind the numbers.
Age: 58
Job title: Chair of Examiners GCSE Mathematics
Company employed by: Pearson
What is the biggest impact your work will or could have in the future?
Young people's futures in that my work relates to GCSE Mathematics.
What excites you most about STEM?
That the country most needs students trained in these areas to fulfil future job needs.
What do you love about your job? What would you change?
As a teacher I love seeing students achieve their potential. However the downside to this was 'all the things that weren't teaching'!
As Chair of Examiners I love working with a very supportive team. The downside to my work is in reading negative stories in the press and/or social media about examinations, particularly mathematics, which are often one-sided and inaccurate or show a lack of understanding.
What gives you the most job satisfaction?
Working with a dedicated and very professional group of colleagues.
What does a typical day at work involve?
My work isn't full time. I work mostly from home with frequent tasks including writing various types of support material for teachers; reviewing future GCSE papers and ensuring that they fit the specification and questions are appropriate; checking through various proof stages; Chairing meetings to decide on final content of GCSE Mathematics papers; and Chairing Awarding meetings when final grade boundaries are confirmed.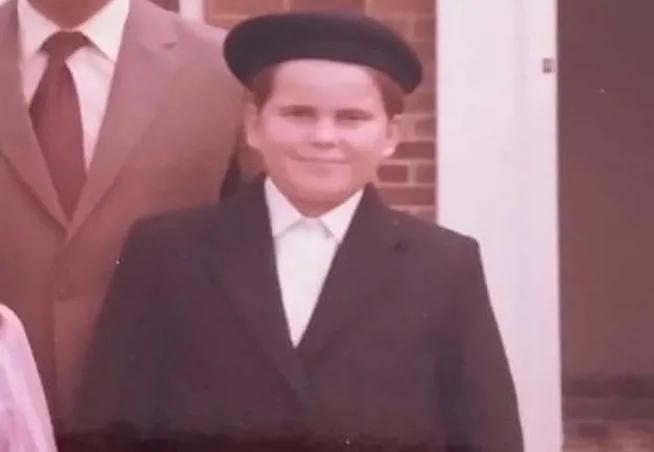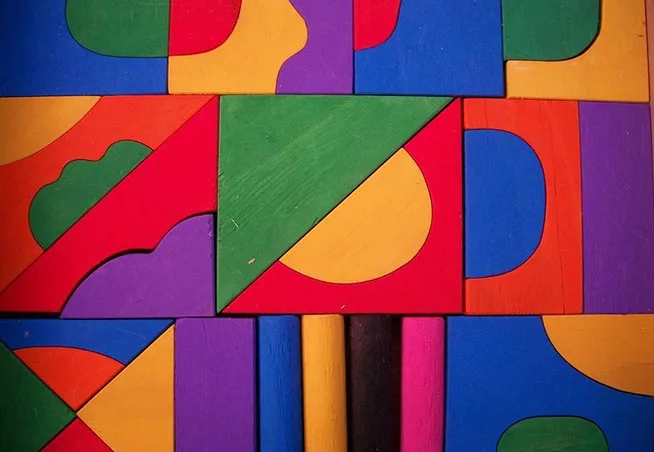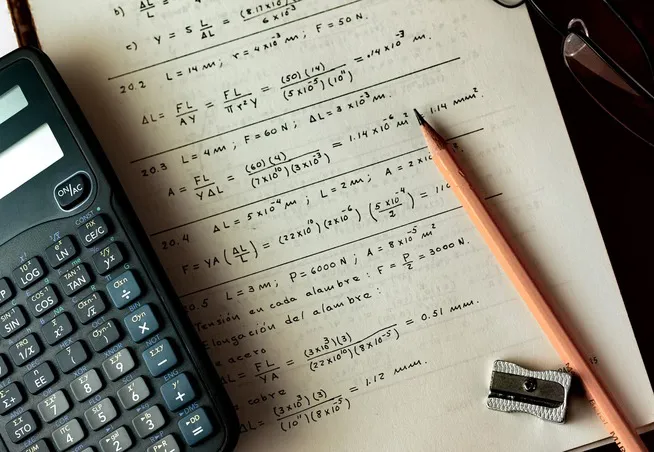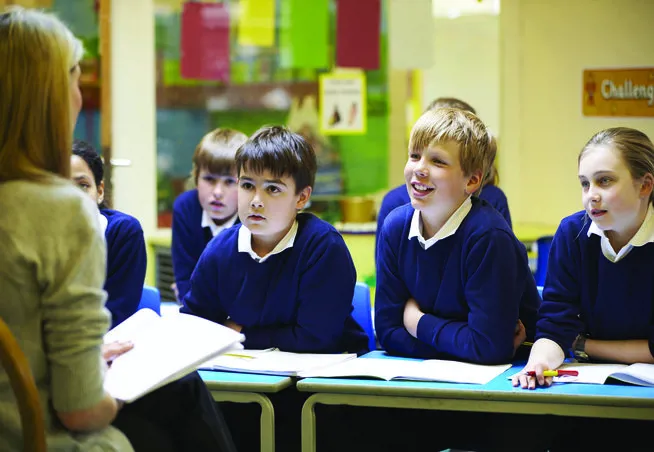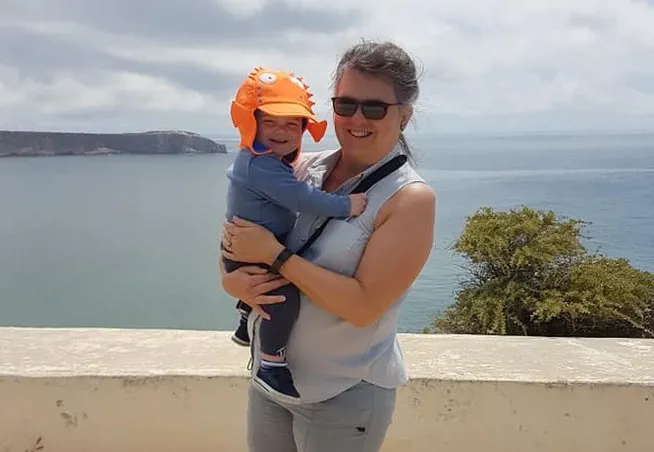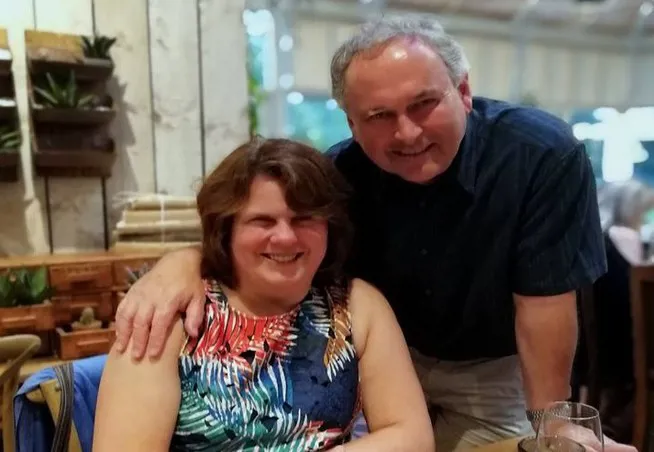 What's the most unexpected thing about your job?
When unexpected things happen – for example, exams are cancelled due to COVID-19, although most usually it will be concerns about potential breaches of exam papers with a need to suddenly replace a paper at short notice (fortunately this doesn't happen very often).
Did you have any role models when you were younger? What inspired you to do the job you're doing now?
Love of Maths.
Any influential toys during childhood?
Multi-puzzle!
Your favourite subjects at school?
Maths.
Qualifications (school/college/university):
O levels in Maths, Chemistry, Physics, Biology, History, English Language, English Literature, French, AO in Additional Maths, A levels in Maths, Chemistry, Physics
BSc. (Hons) in Mathematics and Computational Science (Leeds University)
Masters in Educational Management (Open University)
Your reason for choosing this career?
My career in examining followed on and ran beside my career in teaching. Maths had always been my favourite subject and I wanted to continue being involved in Mathematics.
Tell me about your career path to date?
After University I started working for Marconi Avionics in Rochester but left after one year to teach. I then taught Mathematics (ages 11-18) for 24 years. I taught Maths at all levels as well as teaching Computer Science O level for a while then various bits of IT.
I was appointed Head of Maths at St Christopher's school in 2002. I started working as an examiner for GCSE Maths alongside teaching from about 1988, gradually worked my way up the ladder in examining – Team Leader, Assistant Principal Examiner, Principal Examiner. When I was appointed as Chief Examiner (CE) in 2010 I decided to resign from my teaching job and concentrate on examining. I then continued working as CE for GCSE Maths as well as working as Chair of Examiners for Functional Skills for about two years. I am currently Chair of Examiners for GCSE Maths and Chair of Examiners for Maths in Context (a level 3 qualification for post-16 students who want to continue studying Maths but don't want to take an AS or A level in Mathematics).
If you could have any job what would it be? How does it differ from what you're doing?
If I was at the start of my career then I think I would be looking at a career that involves the application of mathematics rather than teaching – possibly logistics.
Your advice to a young person considering a career in STEM?
Go for it!