Start of main content
Kathleen Rosier, Electrical & Electronic Design Engineer
As a child Kat loved playing with Meccano creating buildings, structures and vehicles. Her favourite school subjects were Chemistry, Art and Maths. Kat now combines her love of design and scientific skills in her work as an electrical and electronic design engineer where she is exploring clean energy solutions for the future to really make a difference whilst learning new skills everyday!
Age: 24
Job title: Electrical & Electronic Design Engineer
Company employed by: Veolia Nuclear Solutions
When you were a child, what did you dream you'd be when you grew up?
A Warfare Officer in the Royal Navy.
What is the biggest impact your work will or could have in the future?
Huge environmental impacts, from helping to develop Fusion reactors, which will be part of the clean energy solutions of the future, removing dependency on fossil fuels, to helping clean up the legacy nuclear waste issues around the world.
What excites you most about STEM?
It's only through using STEM, that we can tackle the issues of climate change facing our world today. I want to be part of the team that develops the new technology and helps make the big steps for society to take together.
What do you love about your job? What would you change?
I love the challenges most of all, having to think through very complex problems and help come up with a suitable, safe solution, that will really make an impact. You have to take the good with the bad, sometimes the best part, is changing the things you can, to make a difference.
What gives you the most job satisfaction?
Seeing a system I've designed work for the first time.
What does a typical day at work involve?
My typical day involves a meeting with a specialist consultant on a niche technology and learning from them how I can integrate something into my design. Followed by working on my own designs. I would then have various meetings such as reporting back to the customer or discussing aspects of the design with other design engineers from other disciplines to understand where and how our design overlaps and make sure the system as a whole performs as well as it can. I would then work on the supporting documentation for my design, which justifies it, explains how it is fit for purpose and makes sure it does the job at hand.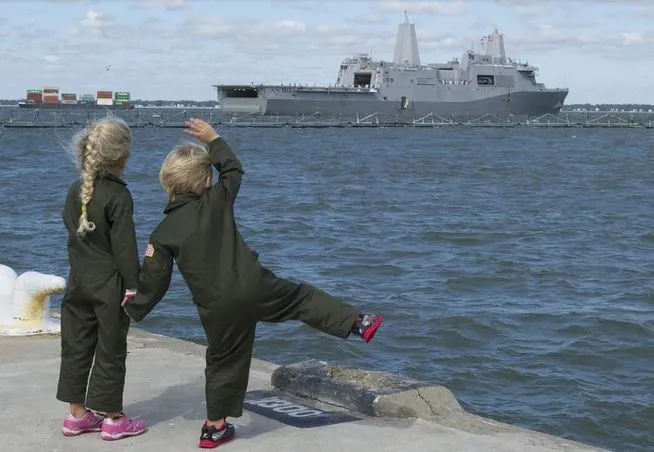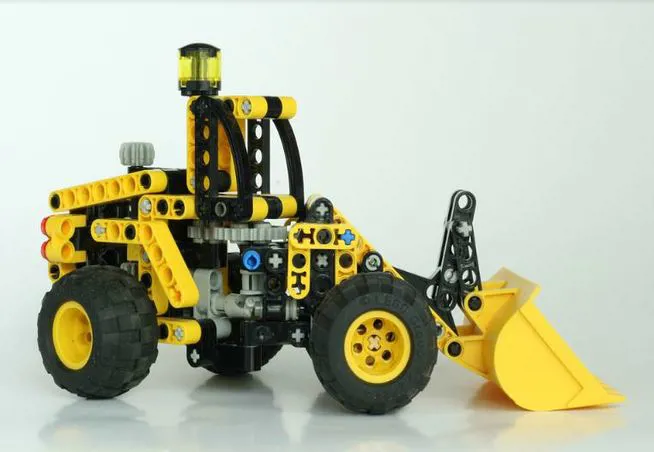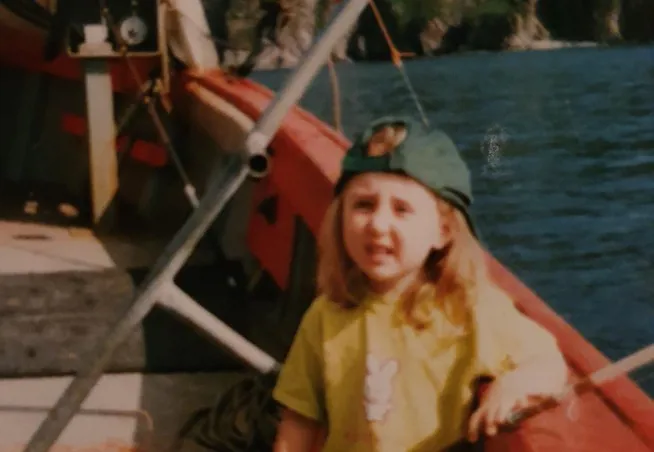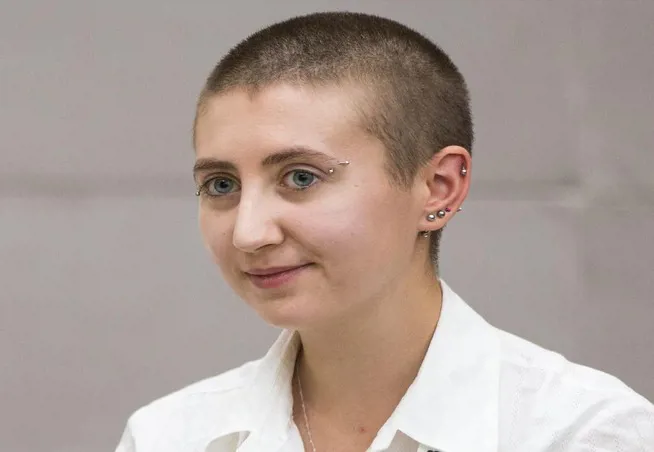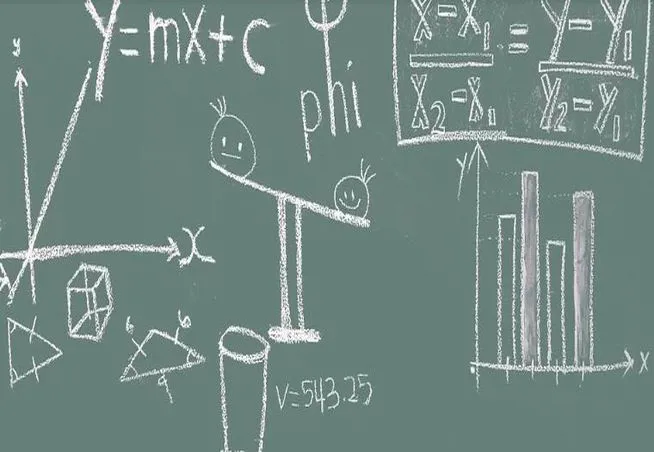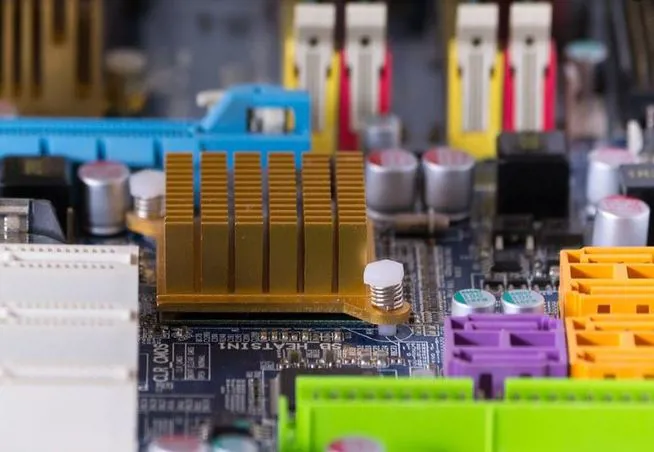 What's the most unexpected thing about your job?
Some of the amazing people I've met.
Did you have any role models when you were younger? What inspired you to do the job you're doing now?
The main inspiration to study STEM came from my Chemistry and Physics teachers, who both saw early on that I had a real flare for problem solving and maths.
Any influential toys during childhood?
Meccano.
Your favourite subjects at school?
Chemistry, Art & Maths.
Qualifications (school/college/university):
BEng Electrical & Electronic Engineering.
Your reason for choosing this career?
It gave me a good solid job where I could travel and continue to learn, whilst making a difference.
Tell me about your career path to date:
I started as an Internal Engineer on a high-end apprenticeship in a chemical system engineering company called Astles Control Systems. I worked doing manufacturing of components, testing, onsite service work and electrical & software design. During my Apprenticeship at Astles, I studied part time for a HND, and then went on to complete my BEng part-time, on day release.
After finishing my apprenticeship, I moved as an Electrical Design Engineer at a company called Gillard Cutting Technology. There I helped run the electrical team, do electrical design of custom machinery and onsite commissioning and service work across a variety of industries.
During my time at Gillard, I also was accepted onto the IEC's Young Professional program, and began volunteering with the BSI and IEC, sitting on various committee and working groups, contributing to the creation and revision of standards, both at a national and international level.
I then moved to Veolia Nuclear Solutions as an Electrical and Electronic Design Engineer, working on very complex design work of robotics & remote handling for challenges within the Nuclear Industry.
If you could have any job what would it be? How does it differ from what you're doing?
I'd still be an engineer, but maybe a Chemical Engineer instead. It's a different set of background knowledge, whilst still applying the same problem-solving techniques.
Your advice to a young person considering a career in STEM?
Consider doing a high-end apprenticeship, you get experience whilst you study, and a wage.