Start of main content
Kevin Burke, Policy Lead (Technical Education)
Kevin loved his toy rocket and Dinky toy aircraft when he was a little boy and always aspired to become a pilot or astronaut and follow in the footsteps of Neil Armstrong and Buzz Aldrin. Kevin followed this dream, becoming an aerospace engineer working within the RAF and later for BAE systems, but it is his role now working in Technical Education where he is helping to inspire the next generation to be our future moon-walkers, using all of his STEM skills to do it!
Age: 61
Job title: Policy Lead (Technical Education)
Company employed by:
Department for Education.
When you were a child, what did you dream you'd be when you grew up?
Astronaut or Pilot.
What is the biggest impact your work will or could have in the future?
My current role will help change the way technical education is delivered throughout England for generations to come - contributing to a more skilled, informed and economically successful society. I could only do this with a sound understanding of STEM and how STEM skills are used in the workplace - my engineering background is essential in achieving this.
What excites you most about STEM?
The amazing power of STEM is its ability to create new concepts, ideas and technologies that can change our world dramatically, and for the better
What do you love about your job? What would you change?
I really enjoy working with and being part of a team of experts from many different fields, all with unique skills and abilities, but who are all focused on achieving the same goals. It really is a very stimulating environment to work in (and keep you on your toes!). If we could do things even quicker that would be great - but sometimes a steadier pace of work gives you the chance to reflect and revisit some decisions made previously.
What gives you the most job satisfaction?
Being able to make a difference to the lives of young people, on a national scale.
What does a typical day at work involve?
Coffee --> Project review meeting to assess what our priorities are and what we have achieved so far --> Contact European partners to update them on our project and pick up any new ideas they are considering --> Coffee --> Prepare a briefing for the Government Minister responsible for Technical Education --> Meet with my Finance and Commercial managers to make sure we are on track with our budget --> Afternoon tea --> Set up a workshop with school teachers to listen to their concerns and try to include them in our plans --> Off to the swimming pool for 20 lengths --> Home!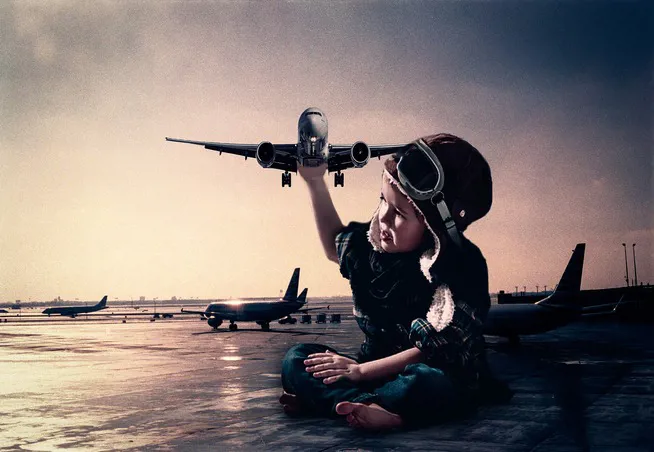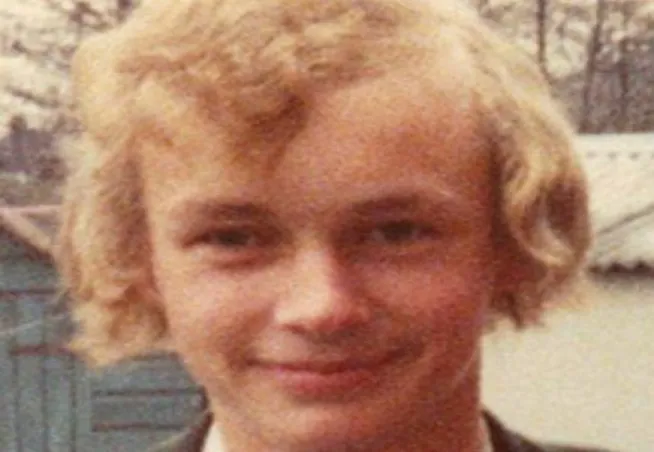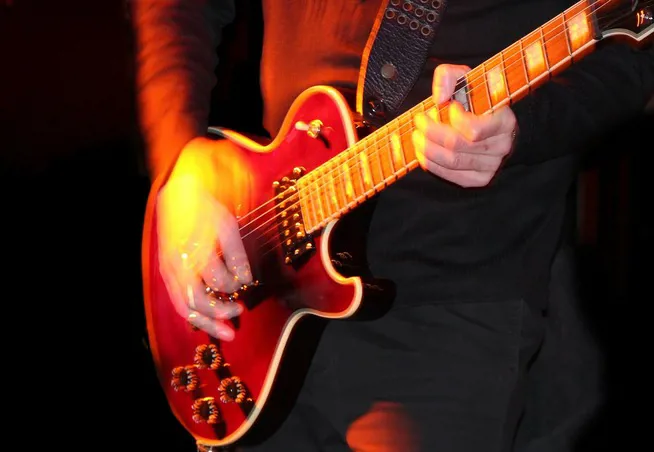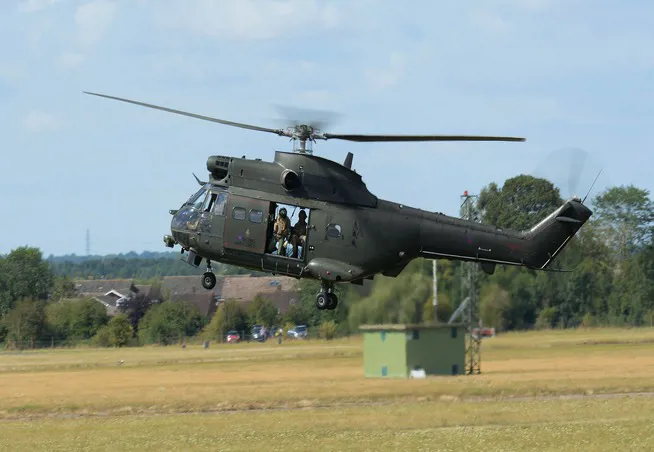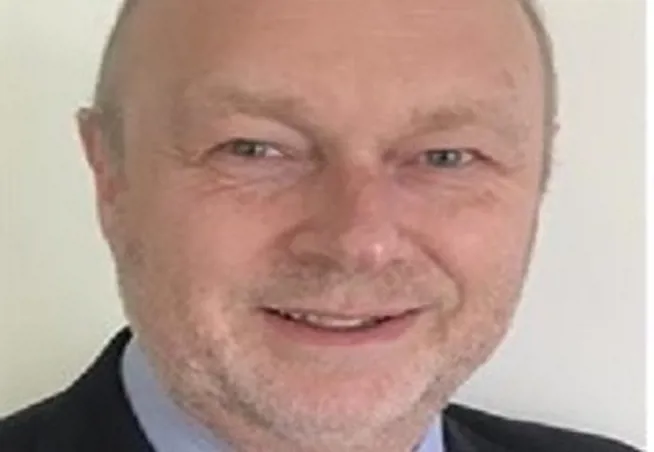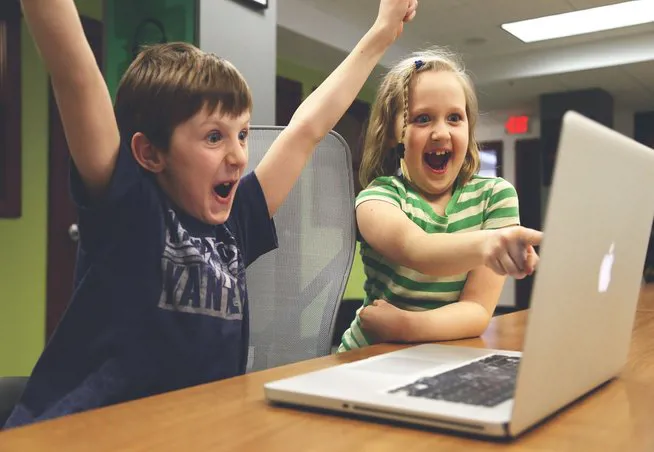 What's the most unexpected thing about your job?
I've worked on many difficult engineering problems previously, but the complexity of setting up an entirely new technical education programme was really surprising. There were so many 'stakeholders' all with their own opinions and ideas and a very tight budget and timescale to work to.
Did you have any role models when you were younger? What inspired you to do the job you're doing now?
Before I worked in Technical Education Policy, I spent many years as an Aerospace Engineer and I was hugely inspired by the first moon landing. Neil Armstrong and Buzz Aldrin were both test pilots before becoming astronauts. It was amazing what they had done in aircraft, which got me to thinking about working with planes, how they work, how they are designed and the technologies involved. That started my path to the RAF as an Engineering Officer, then onto BAE Systems as part of the design teams.
Any influential toys during childhood?
Airfix model Saturn 5 rocket and a set of Dinky toy aircraft (Concorde was my favourite as it had a moveable 'droop-snoop' nose).
Your favourite subjects at school?
Physics and Music (I played a mean lead guitar!).
Qualifications (school/college/university):
8 GCSEs (called O Levels then), 3 x A Levels, BSc in Sciences (Physics & Astrophysics), and then took a MSc in Aerosystems Engineering much later, to help prepare me for a special job in the RAF.
Your reason for choosing this career?
I'm fascinated by complex systems - problems that have lots of different components, interfaces and interactions. Military aircraft are a great example of a complex system, but so is the education system in the UK. Many of the tools and techniques that I used in the aerospace engineering world can be applied in many other aspects of life today - that is the flexibility of an engineering perspective.
Tell me about your career path to date?
Following the completion of my BSc, I joined the RAF as an Engineering Officer. It was a great career! Firstly I managed fast-paced engineering operations on flying squadrons, before moving into a highly specialist role introducing digital technologies into new aircraft projects. I then moved into 'fleet management' - responsible for a complete range of aircraft, and their servicing and upgrades. Subsequently I moved into a very specialist job in the Ministry of Defence (I needed an MSc before I could that, so the RAF sponsored me through that). Finally I went onto technical training - developing the skills of new engineering officers from the RAF and around the world. I left to join BAE Systems, helping develop their design engineers and systems, but also lecturing at Universities, and managing European projects. I then changed career direction and started managing technical education and STEM programmes, as a Regional STEM Director, then as a Director at a Further Education College. More recently I moved into the Department for Education, helping design the next technical education system for the UK. But those engineering skills and techniques and tools are always the most useful tools in my 'toolkit'.
If you could have any job what would it be? How does it differ from what you're doing?
I would love a job that constantly looks out for new and emerging technologies that could change the world and investigate how we could use them. I'm sure there would be some very cool ideas that nobody has yet thought of. Or I would be the lead guitarist in the worlds best band (but probably getting a bit old for that now!).
Your advice to a young person considering a career in STEM?
Careers in STEM are some of the most flexible, exciting, demanding and fun jobs in the world. I would advise you to always keep your options open, don't specialise too soon, and be prepared to change direction quickly as STEM is a very rapidly developing field of work and study.