Start of main content
Mamta Singhal, Commercialisation Manager
When Mamta was young she loved playing with all of her toys but was especially fond of playing with Matchbox cars, Lego and Spirograph and most board games. Mamta was a huge chess fan and even as a family she still loves playing Scrabble to this day. Mamta always dreamed she would grow up to become a toy designer and that dream came true for her as she went on to develop engineering and be involved in the regulatory and design issues for some of the most popular toy brands – it was like reliving her childhood!
Age: 40
Job title:
Commercialisation Manager – Supply Chain for a FMCG.
Formerly Global Toy Engineer and Senior Innovation Chocolate Scientist! 
I also sit on the IET Manufacturing Policy Panel with a focus on Sustainability and Supply Chain Management, as well as being a speaker on the Management Today's Inspiring Women in Business Advisory board. I am a recent Ambassador for Dyslexia Scotland. 
I was elected to the IET Council in 2019 for a 3-year term. I am also a Visiting Professor at Middlesex University, Design Engineering and Mathematics and am soon to become a Fellow of the Women's Engineering Society.
Company employed by: A large drinks company.
When you were a child, what did you dream you'd be when you grew up?
I wanted to design toys and engineer! My dream came true.
What is the biggest impact your work will or could have in the future?
In the world of product design engineering it is about bringing new ideas and creative thinking to life through technical insights and clear manufacturing knowledge, so it feels like I can see the future through my job.
I believe that the world I am involved in will help address sustainable challenges as industries are looking at new manufacturing methods and new materials, while still bringing innovation and playful solutions to life. Moreover, we as design engineers make the world safer and more comfortable for life by developing well engineered products from phones to photocopiers and bottles to baby products.
Within the toy industry, learning through play was key and it was wonderful to see children smile and laugh while interacting with the toys that they were involved with. Another fundamental area was education and child development – having toys that enabled children to work in teams, learn to count or sing was essential. I was also involved in STEM toy engineering which where some of my favourite projects.

While in the food sector there has been a strong focus on sustainable packaging and strategic mapping of technical suppliers such as recycled plastics, reducing waste and generally finding ways of reusing materials. I was often involved in the launching of new flavours and brands in the food sector coming at it from a design engineer's angle and applying the key learnings to launch a better product.
Both sectors are dependent on technical minded engineers and scientists pushing boundaries in manufacturing to drive creative change.
What excites you most about STEM?
I love seeing how science, technology, engineering and maths come together to produce a new item that a consumer can enjoy whether it be a cool toy or a bar of chocolate. The correlation between the STEM subjects is paramount in industry which is why I love engineering as it is a creative journey that leverages all the interesting aspects of STEM. This area is always changing and allows people to apply pure maths and science to an invention that someone like myself would then support to manufacture and finally bring to market. I used my maths skills when working out costs for goods in bills of materials or the area of paper needed when making board games. 
What do you love about your job?
I loved being a toy engineer, I saw new items a year in advance and would see all the prototypes before any children or shops would, it was like being a big kid but it was still a serious job. I was involved in testing toys for design, engineering, and quality issues working globally with some of the world's best toy, safety and manufacturing engineers. From cuddly toys to children's scooters, board games to bat and ball sets - I was involved in launching some amazing toys for some very well-known brands. I also found it interesting to see what was inside things - toys like rattles had to be 'double secure' to ensure that there weren't any dangerous parts that may injure a toddler. The testing lab was a serious environment, if things weren't made well they could hurt a user so chemical testing, flammability, drop test, sharp points all had to be investigated under strict conditions ensuring that they adhered to the regional rules and regulations. I loved the fact that toys seem so innocent yet as a design engineer I knew that there was a lot of technical and complex tooling and engineering behind the product.
Within the food sector I was involved in packaging development for chocolates from flow wraps, pouches, cardboard boxes and plastic tubes. The experience that a consumer has when they open their favourite chocolate is key so it had to have an 'experience' or a 'moment' associated with the development. I would go to factories around Europe and conduct line-trials, compression tests on boxes and materials trials – in short I would make things and then try to break them. It was a very exciting world and really opened my eyes to the complex world of Packaging Engineering.
Either way I enjoyed all of the jobs and the teams all had fabulous technical skilled people who worked together to get products into the market.
What would you change?
Less chocolate tasting as it wasn't good for my waist! ...and fewer e-mails! In most jobs I have received loads of emails so I would rather not have to deal with them. I would like to see more technically accredited people working in the sector. I truly believe that gaining accreditation is a critical step if one wants to be a successful player in engineering, supply chain and manufacturing.
What gives you the most job satisfaction?
It was amazing to see products reach the market, seeing the full Research & Development (R&D) global team pull together and have an amazing top selling product win awards was just brilliant.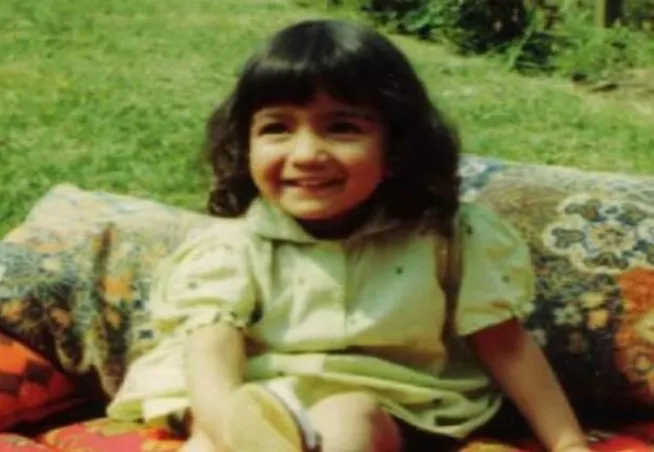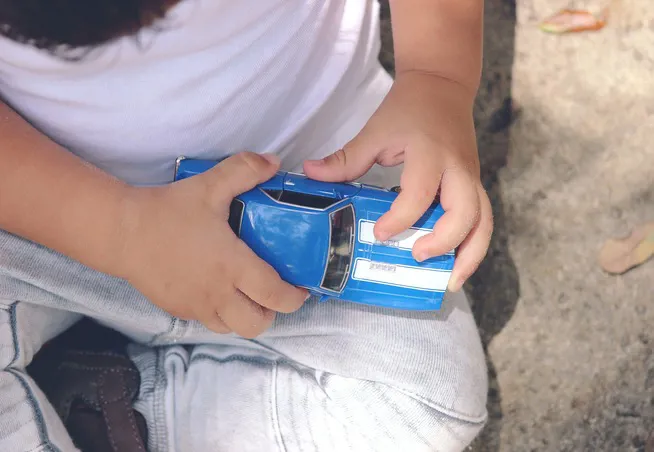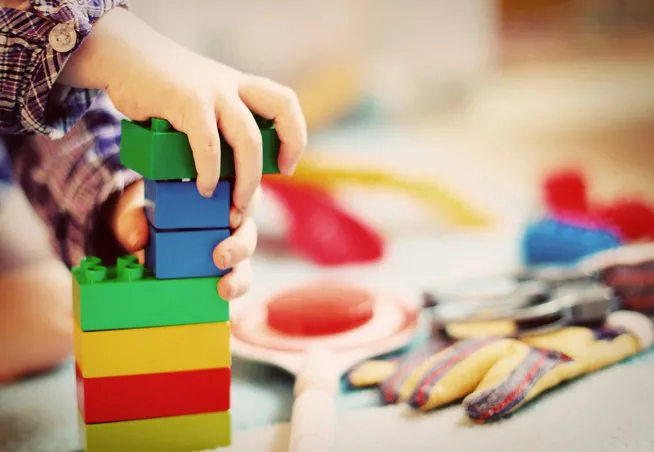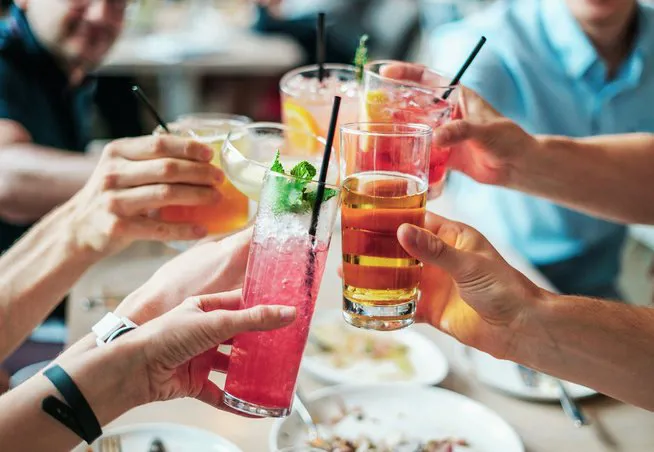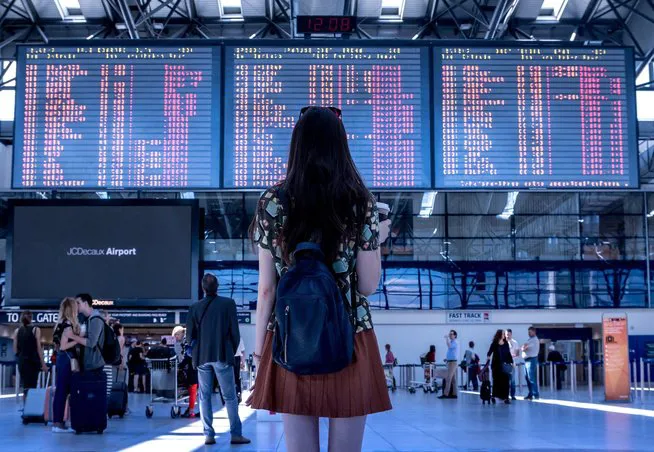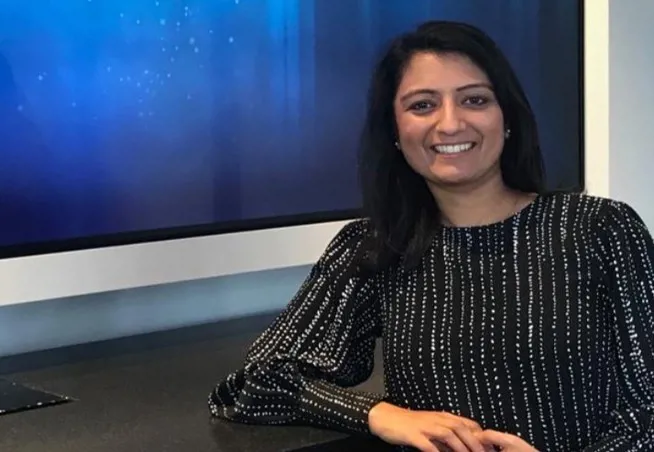 What does a typical day at work involve?
Over the years my days can vary a great deal. In some roles I was travelling to Europe and the USA regularly while at times waking up early to take calls from the Far East to late night calls from the US.
I would review prototypes and first shots – this allows a design engineer to see what needs to be changed before moving to full mass production. I was also involved in mapping out project plans, talking to tooling experts and the wider brand and manufacturing teams – we all had to pull together to make sure we hit the big launch date. That is what I like so much about engineering it is a global profession and involved very skilled people who come together to launch something unique.
In all the jobs there has been lots of team meetings so getting on with people is key and knowing how to negotiate and compromise is essential.
What's the most unexpected thing about your job?
My job can be really fragmented. One minute you are focusing on a new re-brand idea and the next you are working on a factory issue. I have had to investigate customer risks, labelling questions and taste testing chocolate. It is very varied and sometimes it makes it hard to focus on all the tasks but over the year I have got accustomed to the ever-changing environment. Stakeholders can be demanding so keeping a level head and keeping people up-to-date until the product is launched is essential.
Did you have any role models when you were younger? What inspired you to do the job you're doing now?
I thought Sir James Dyson was amazing, as he really pushes the boundaries of manufacturing and new product development. In 2003 I went on to do my internship at his office. It was very exciting to meet such an amazing engineer and inventor.
Dr Maggie Aderin-Pocock MBE is also such a fabulous person, she awarded me my WES IET Young Woman Engineer of the Year award in 2007 and from that day on I have thought she is amazing. Dr Aderin-Pocock talks in depth about space and the universe but also why STEM is very important as it opens our eyes to the world and broadens our understanding. Plus she is a fellow dyslexic.
Any influential toys during childhood?
I had so many…I loved Matchbox cars, Lego and Spirograph and most board games. I used to make my own board games too.
I was a huge chess fan and even as a family we still love playing Scrabble (even better when I win!).
To then go on to develop, engineer and be involved in the regulatory and design issues for some of those brands about 30 years later was fabulous – it was like reliving my childhood!
Your favourite subjects at school?
Maths and Art.
Qualifications (school/college/university):
• MBA, University of Strathclyde International Business School
• MSc, Design, Manufacturing and Engineering Management, University of Strathclyde
• BEng, Product Design Engineering, University of Glasgow & Glasgow School of Art.
Your reason for choosing this career?
It allowed me to be creative, a problem solver, technical and travel. No day is ever the same.
Tell me about your career path to date?
• Commercialisation Manager –Supply Chain, Large FMCG
• Global Project Quality Engineer, Mattel & HIT Entertainment
• Senior Innovation Executive, Scottish Enterprise
• R&D Senior Innovation Packaging Project Manager, Mars Confectionary.
• International Toy Product Development Engineer, Hasbro Europe Ltd
• Design Engineer, Dyson Appliances Ltd.
• Internship, Polaroid Ltd.