Start of main content
Mark Anthony Santiago, Civil Engineer
Mark says he is always satisfied when he sees his projects develop and become used by people in the real world. He was also extremely happy when his daughter grew up and became proud of what he does now. "Engineering is my passion. Creating something that contributes to the development of everyday life is my desire."
Age: 32
Job title: Civil Engineer
Company employed by: Intertectra Qatar
When you were a child, what did you dream you'd be when you grew up?
I always wanted to become a Mechanical Engineer.
What is the biggest impact your work will or could have in the future?
I work to develop physical structures in the betterment of everyday living. My projects include tunnels, bridges, roads, highways, buildings, towers, homes, and even fences. These are structures that people are utilising every day for ease of traffic, comfort, and security.
What excites you most about STEM?
STEM, like other strands of learning, plays a major role in our lives. What excites me is that I can apply my problem-solving skills and innovativeness in a real-life scenario to get a positive outcome.
What do you love about your job and what would you change?
I love to see the daily development of a huge structure as it grows bit-by-bit, day-by-day. Problems and obstacles in a project are normal and what I like is to apply what I have I learnt through experience and education to solve them.
What gives you the most job satisfaction?
I am always satisfied when I see my projects develop and become used by people in the real world. I was also extremely happy when my daughter grew up and became proud of what I am now.
What does a typical day at work involve?
My current role as a Civil Engineer deals with the specialisation of waterproofing technology. I am responsible for the daily operation of our project. I oversee, monitor, report, and manage the progress and quality of our product. This involves the application of my technical and managerial skills to our resources, schedule, and people.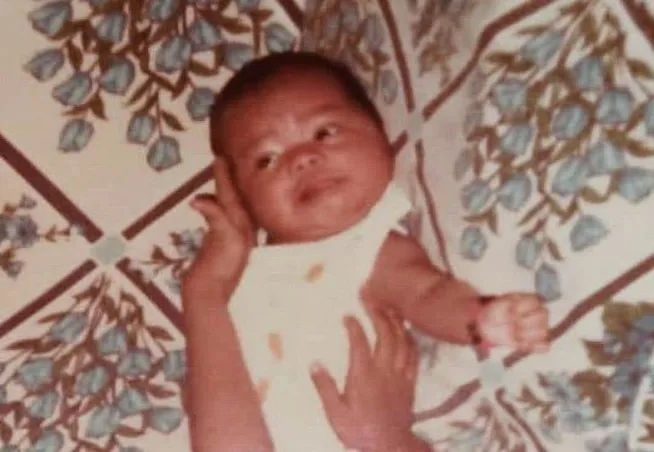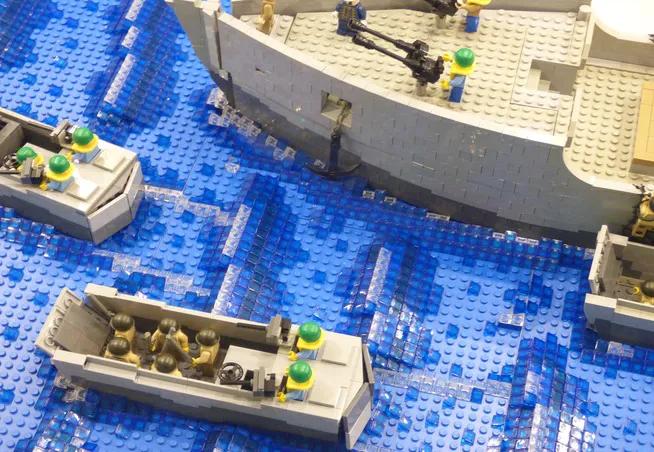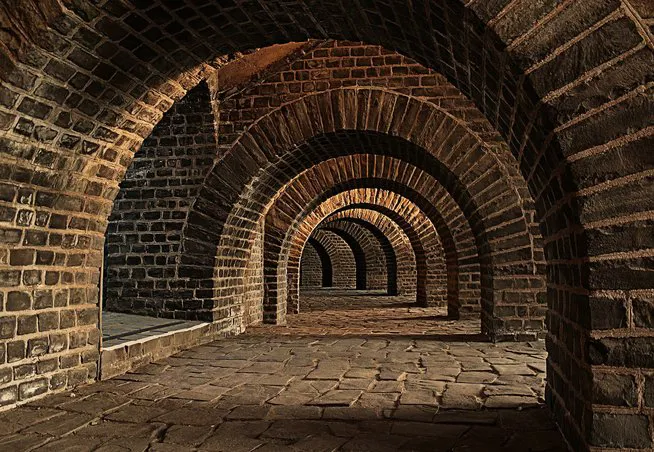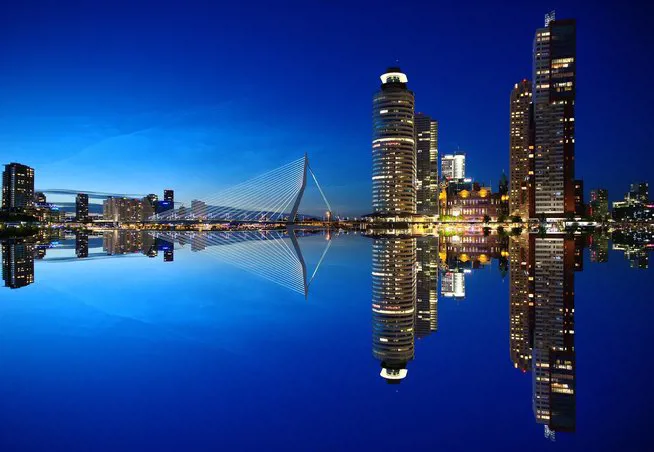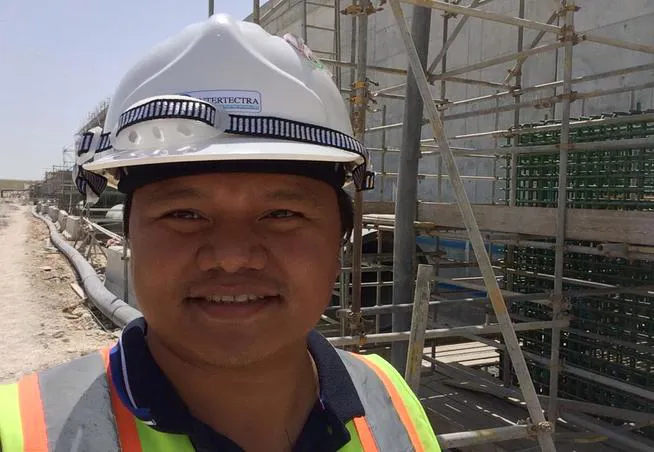 What's the most unexpected thing about your job?
The most unexpected thing about my job is that I could get to work with old friends and colleagues from my university on a single project, even though our home country is a thousand miles away from where I am working now!
Did you have any role models when you were younger? What inspired you to do the job you're doing now?
During my high-school days, a father of one of my classmates was a Provincial Engineer (under the Department of Public Works and Highways – DPWH, Philippines). I was fascinated with the work he did mainly of roads, highways, and bridges. Whenever I saw photos of his projects in their house hung on the wall, I would tell myself that I would like to be a Civil Engineer someday, and now, I am.
Any influential toys during childhood?
Lego Sets (Boats, Bridges, Buildings), Army Toy, Clay-Doh.
Your favourite subjects at school?
Algebra, Geometry, Physical Education (PE).
Qualifications (school/college/university):
I gained a Bachelor of Science in Civil Engineering at Bulacan State University.
Your reason for choosing this career?
Engineering is my passion. Creating something that would contribute to the development of everyday life is my desire. At first I wanted to become a Mechanical Engineer just like my older brother but just before starting university, I realised that I would like to be a Civil Engineer because of my interest in structures and infrastructures.
Tell me about your career path to date?
Since I started my professional career, I have mainly been involved in the construction industry from residential development to infrastructure projects and from small to medium development up to mega-structures. I am currently working as a Civil Engineer in the State of Qatar.
Whilst I have been working, I have also been studying as an MBA student in a distance learning university strengthening my knowledge and skills in management and leadership. A couple of years ago, I attained my Yellow Belt Certification of Lean Six Sigma enhancing my career towards continuous improvement. I am currently a professionally registered Incorporated Engineer (IEng) working towards becoming a Chartered Engineer (CEng) through the Institution of Engineering and Technology (IET).
If you could have any job what would it be? How does it differ from what you're doing?
If I could land another job, it would be to become a commercial pilot. It differs wo what I do now as I could travel to more places on Earth in a shorter time! I really love flying even though I am afraid of heights!
Your advice to a young person considering a career in STEM?
Continuous improvement is one of the keys to success. Do not be stagnant for a single day. Always try to develop yourself further, even if it is only a tiny improvement - it will eventually become big without you noticing it.