Start of main content
Mimi-Isabella Nwosu, Assistant Materials Engineer
Mimi loved Barbies and solving puzzles as a young girl and always thought she would become a medical doctor, however she didn't get the grades required and after a chance encounter at university she fell in love with the opportunities and practicalities of solving world problems and helping people related to a career in engineering and has never looked back. Mimi now works to reduce waste and reuse as many materials as possible to protect the environment whilst also sharing her passion with children in schools to inspire the next generation of engineers.
Age: 26
Job title: Assistant Materials Engineer
Company employed by: Sir Robert McAlpine
When you were a child, what did you dream you'd be when you grew up?
Growing up, I wanted to be a medical Doctor!
What is the biggest impact your work will or could have in the future?
My role contributes to the sustainability agenda, to reduce waste and reuse as many materials as possible to protect the environment! The material I work with the most is concrete! The concrete designed must be suitable for the project, I look at the concrete mix design, materials testing and quality, the projects I am working on will outlive me! So, I must ensure that the concrete last and the correct maintenance practices are in place.
What excites you most about STEM?
STEM has so many opportunities there are jobs that I am unaware of and some that don't even exist yet! As technology advances this means more innovation and creativity within STEM, which will lead to more exciting jobs! STEM is exciting because you can travel all over the world with your role. STEM roles are in such high demand!
What do you love about your job? What would you change?
My company (Sir Robert McAlpine) is very fluid, and family owned, and those family values are cascaded through the business, no matter what level you are on you can speak to anyone.
I work with my favourite material, concrete. I have learnt plenty from material experts and industry professionals who have been in the industry for many years. I love my job and I love exploring how we can use material science and engineering to build a more sustainable future (and I love educating the masses about concrete).
I would change the lack of diversity. I am a big supporter of "you cannot be what you cannot see." Organisations and men need to support the women in their organisations to reach managerial, chief engineer, director and board-level positions. There needs to be more role models in the industry and they need to be made visible. Many organisations provide mentorship schemes, some including reverse mentoring which I think is great. An organisation is the people and those at the top need to understand the people who work in their organisation for a successful business.
We all need allies to reach the equality, diversity and inclusion we seek in the industry and this is no different for women in engineering. We all need to pull together to close gaps, retain and diversify talent.
BAME representation is still an issue. However, I have decided to use my platform to promote engineering and the construction industry to BAME individuals. I am a board member for The Association for Black and Minority Ethnic Engineers (AFBE-UK). We promote higher achievements in education and engineering particularly among people from black and minority ethnicity (BME) backgrounds through several STEM activities, conferences, workshops and online resources. I also create content with various organisations promoting careers in construction for all skill sets!
What gives you the most job satisfaction?
I love STEM outreach projects; I am an active STEM Ambassador. I love talking about engineering, civil engineering materials and knowledge sharing! I enjoy going into schools and opening the minds of young children to the world of engineering, the looks of excitement, enthusiasm and many questions keeps me going and reminds me why I love my job. I love completing a construction project and saying "wow, I worked on that project team" and explaining to people the various engineering and construction methods!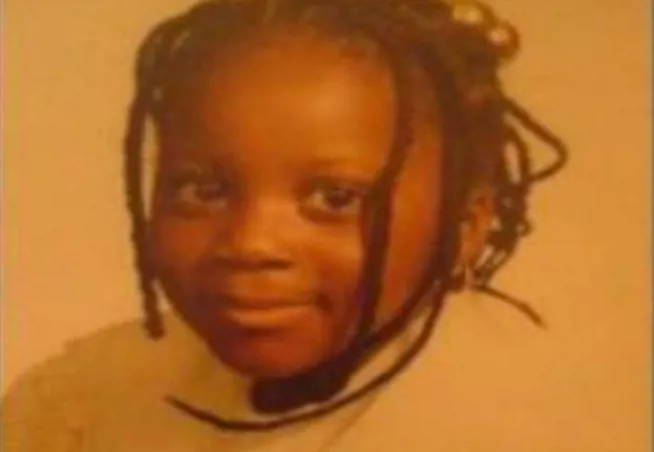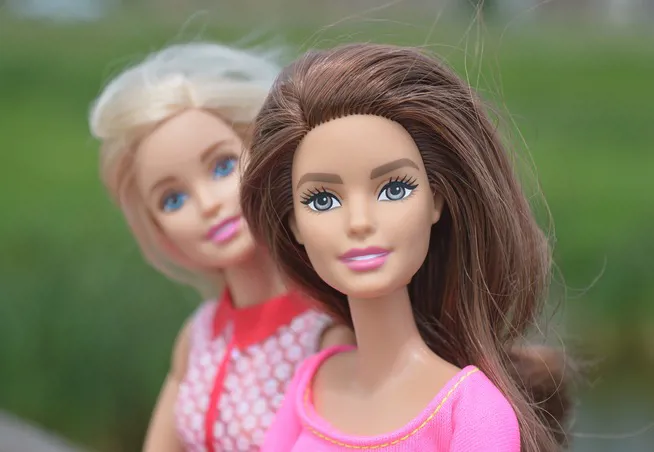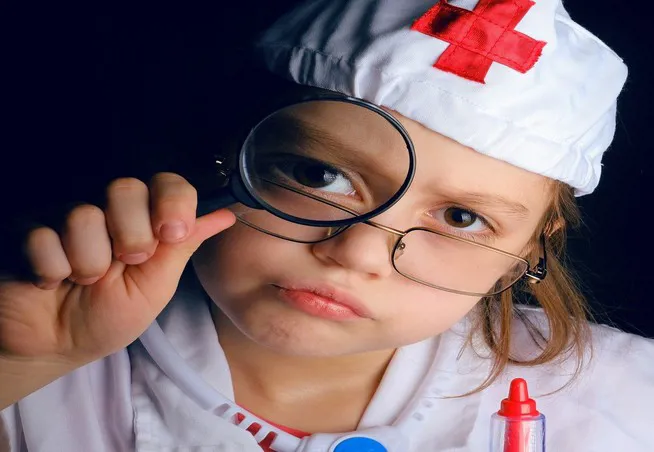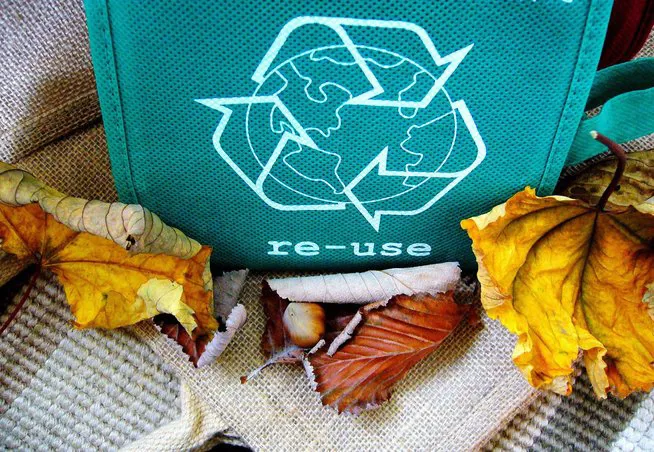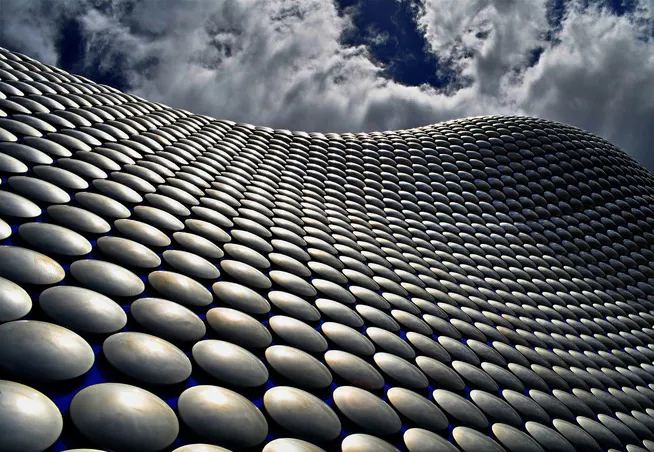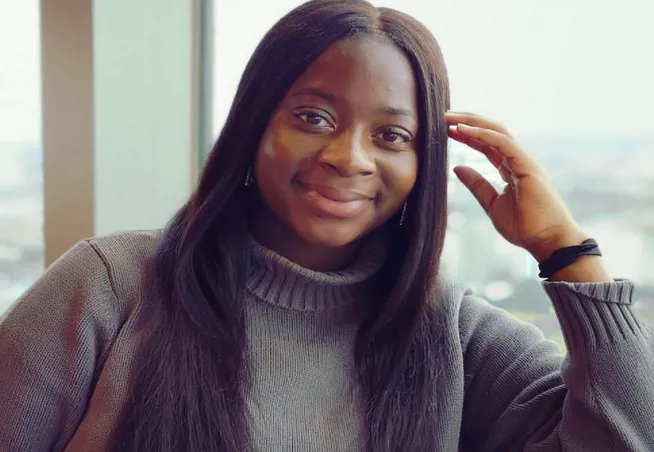 What does a typical day at work involve?
My role as an Assistant Materials Engineer is to confirm the materials used on-site contribute to sustainable construction. I do this by ensuring the re-use of the site generated materials, to reduce the volume of potentially recyclable materials disposed to landfill. I work closely with designers reviewing concrete and materials specifications, ensuring all designs are cost-effective. I problem-solve by providing sustainable alternatives, and finally, researching new concrete innovations and technology to reduce cement contents in concrete mix designs to combat the issues of climate change. My role allows me to see the whole life cycle of a project, pre-construction, construction phase, post-construction, maintenance and demolition (if needs be). My role is national so I can be anywhere in the UK assisting the various engineers and project managers with site and material related issues. I can also be in the laboratory overseeing material testing techniques. It's great because I can be anywhere on any given day, no day is truly the same. I am currently now working on HS2, looking at concrete production and quality management! I love it, such a great opportunity to learn and a massive project!
What's the most unexpected thing about your job?
That it exists! I think for non-engineers my role can be forgotten in the construction process. Personally, I think materials engineering is the most important, we need materials to build infrastructure. I find out new things about various construction materials every day! Everyday there is so much to learn.
Did you have any role models when you were younger? What inspired you to do the job you're doing now?
My mother is my biggest inspiration, she is very hard working, kind, loving and has a strong passion for what she does. She instilled the importance of hard work and determination in my siblings and I. She is definitely the reason for my work ethic today.

Any influential toys during childhood?
I loved playing with my Barbies and solving puzzles.
Your favourite subjects at school?
I loved the sciences! Biology and Chemistry!
Qualifications (school/college/university):
GCSE: 10 A*-C including Maths and English.
A-levels: Biology, Chemistry and Psychology.
Degree: Civil Engineering BEng (Hons) – University of Portsmouth.
Your reason for choosing this career?
My favourite module at university was 'Soils and Materials' I have always been interested in sustainable development and wanted to design and build for a better future - I knew material science would pioneer this.
For my final year project, I explored concrete technology and fire engineering. I completed a 15,000-word dissertation and a laboratory experiment titled: "Investigating the mechanical properties of Ultra-high-performance fibre reinforced concrete (UHPFRC) at elevated temperatures." I achieved a first-class for my project and in the overall module. I fell in love with concrete technology and its complexities and decided I wanted to become a Concrete Engineer.
Tell me about your career path to date?
Growing up, I wanted to be a medical professional and geared my education to this career path. I went to an all-girls sixth form engineering wasn't spoken of. I studied Biology, Chemistry, Psychology and Religious Studies at A-Level. Unfortunately, I didn't meet the requirements and didn't get a place onto the course I wanted, so I studied another science-based degree through clearing. I soon realised this science course wasn't for me, and I had plans to drop out of university completely. Through a chance encounter, I met a friend who, who invited me to his lecture as I was about to drop out of university. He didn't tell me what course he studied I just followed him. I went to the lecturer and fell in love with the opportunities and practicalities of solving world problems and helping people, these were the same reasons I wanted to become a medical professional. After that lecture, I decided to change course and university and study civil engineering. I took a placement year at a global construction management firm and that is how I knew I wanted to work for a contractor (construction industry). I discovered the world of civil engineering once I got into university.
If you could have any job what would it be? How does it differ from what you're doing?
I would be an Engineer. My passions are sustainable development, people and social mobility and I believe engineering allows me to explore all of these passions and I wouldn't change it for the world.
Your advice to a young person considering a career in STEM?
• Do your research (degree, apprenticeship, degree apprenticeship).
• Know your industry (current affairs, new technology).
• Expand your network (LinkedIn, networking events).
• Grasp all opportunities - also create your opportunities, a wise person once said to me, "if you don't ask, you don't get".
• Set goals, however, don't be too hard on yourself.
• Gain experience within your field (placement years, internships, work experience).
• Attend external conferences and lecturers on topics that interest you.
• Keep your CV and cover letter updated (all experiences are valid).
• Be bold, be brave!
• It is OK to fail; failure could be the start of a new adventure.