Start of main content
Nicky Wilson, Senior Manufacturing Research and Development Engineer
Nicky always wanted to be a teacher when she was younger and loved to be outside playing sports, but as she got older she realised that she wanted to be more hands-on, rather than teaching others how to be and now works in the aerospace industry improving how we build aircraft to make it quicker, safer and more sustainable for the future.
Age: 29
Job title: Senior Manufacturing Research and Development Engineer
Company employed by: Spirit AeroSystems
When you were a child, what did you dream you'd be when you grew up?
I wanted to be a teacher, but as I got older I realised I wanted to be more hands-on, rather than teaching others how to be.
What is the biggest impact your work will or could have in the future?
My job involves improving how we build aircraft, so in the future the goal is to make this quicker, safer and more sustainable.
What excites you most about STEM?
So many areas have a very similar fundamental skill set, which opens up a whole range of opportunities meaning you're not confined to one career path.
What do you love about your job? What would you change?
We get to use a range of different technologies to solve problems, we can try those technologies out and see what works and no two days are ever the same. It would be nice if everything worked first time, but that's part of the learning!
What gives you the most job satisfaction?
When something works! We spend so much time planning and preparing, it's great when you get to see that thing you've been working on come to reality.
What does a typical day at work involve?
Lots of meetings, with my own team and the partners that we are working with. It varies, sometimes I'm at the office, sometimes I get to travel to other sites to work with those partners. I work on a range of different technologies from hand drills to little autonomous vehicles. My job is to develop them so we can continue to improve our production lines.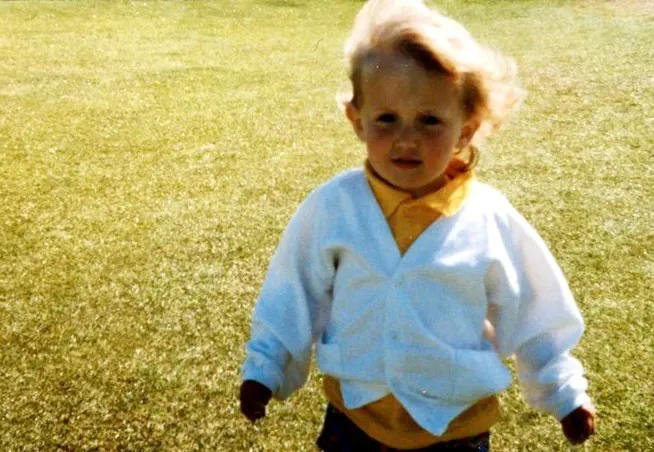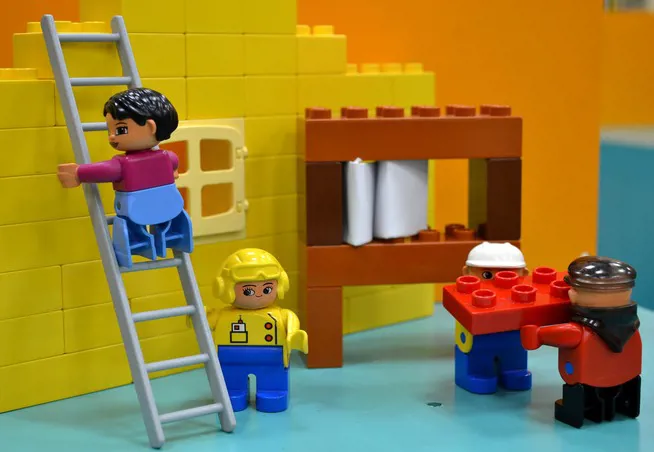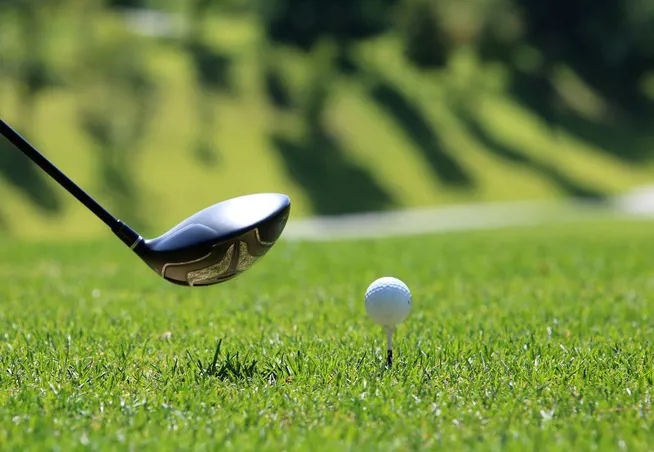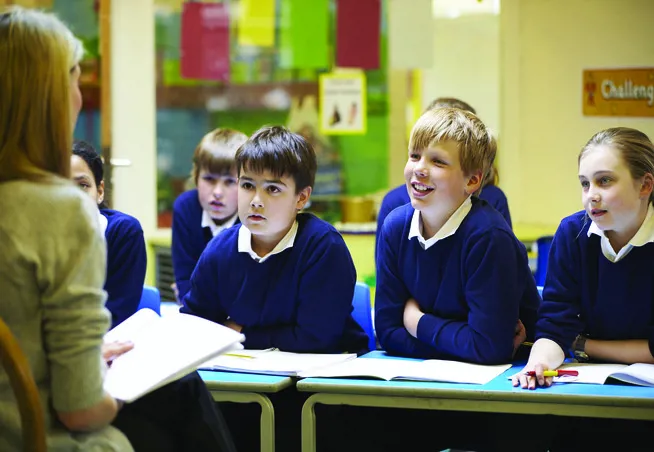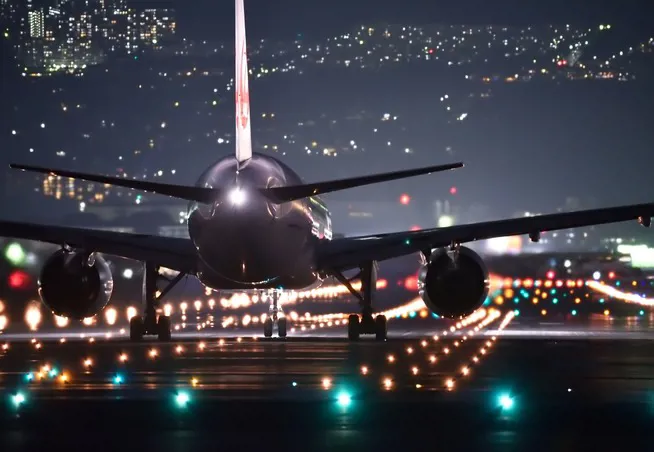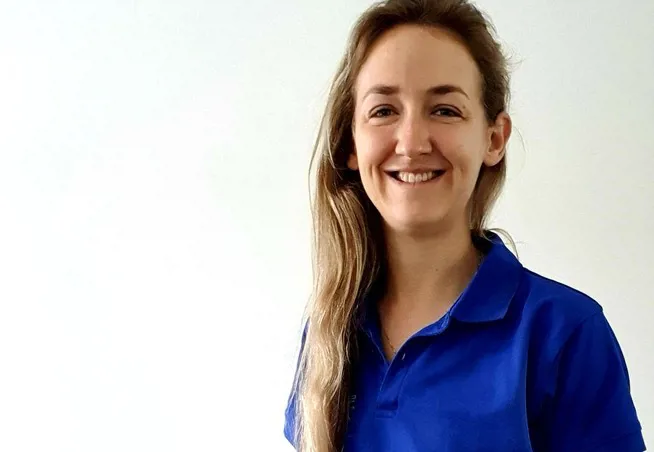 What's the most unexpected thing about your job?
There is a lot of planning! It takes a lot of work to make things happen and I didn't appreciate this before I started.
Did you have any role models when you were younger? What inspired you to do the job you're doing now?
My dad was an Engineer and my mum was an academic, so I've managed to merge both of those career paths to some extent – although I think my mum was a little disappointed when I left academia! They've both always been very supportive of me and always took the view that if you want to do something, you work hard and make it happen.
Any influential toys during childhood?
I was into all sports as a kid, so tennis racquets, golf clubs, etc. And I also used to fight with my brother over who's turn it was to play with the Lego set (I always won!).
Your favourite subjects at school?
I loved physics, PE, music and geography – a really random mix, but they all had great teachers which I think had a huge impact.
Qualifications (school/college/university):
I took maths, English, physics, chemistry and geography for Highers. Once I left school, I studied Sports Engineering at Strathclyde University and got my Masters. I decided academia was for me at that stage, so I stayed on and got my PhD in Product Design Engineering.
Your reason for choosing this career?
I loved sports, design, and engineering so the Sports Engineering degree at Strathclyde seemed a perfect fit. My PhD opened up the opportunity to teach again, which was something I had always seen myself doing.
Tell me about your career path to date?
After my PhD, I was looking for a research contract and an opportunity came up to work on a project with Spirit AeroSystems for a year. I took the job, thinking I would be back at teaching at the University after that. But I fell in love with the company, the job and the people I was working with. I ended up staying with Spirit after the project ended and am still there today.
If you could have any job what would it be? How does it differ from what you're doing?
I love my job and can't see me moving any time soon. Maybe in the future, I might go back into teaching, but that's a long time off!
Your advice to a young person considering a career in STEM?
Try it and don't be put off if you don't like the first thing you try. There are so many different areas you can work in.