Start of main content
Sam Islam, Systems Engineer
As a child, Sam was a real dreamer with a wide range of hobbies wanting to be everything from an astronaut to an architect and even an Olympic Gymnast. Sam loved playing with her Duplo and Lego where she used to build petrol stations and motorways for her toy car collection! Sam now works on the railways providing much more efficient and comfortable rail journeys that better meet the needs of modern public transport users, but now she dreams of a cleaner, greener future for all.
Age: 32
Job title: Systems Engineer
Company employed by: SNC Lavalin Atkins
When you were a child, what did you dream you'd be when you grew up?
I was a real dreamer as a child with a wide range of hobbies and went through phases of wanting to be so many different things when I grew up such as an astronaut, an architect and even an Olympic Gymnast.
What is the biggest impact your work will or could have in the future?
My work relates to the Digital Rail Revolution, where there is significant investment happening in the UK Railway infrastructure to provide much more efficient and comfortable rail journeys that better meet the needs of modern public transport users. My technical background is centred around sustainable engineering solutions and enabling the rail network with more up to date technology will support the move towards encouraging greater use of public transport, a key action in addressing the wider challenges of climate change.
What excites you most about STEM?
I think a much simpler and shorter question to ask is what isn't exciting about STEM? And I think the answer to that is very little!
What do you love about your job? What would you change?
Being a regular end user of public transport also means that I have had the opportunity to sit on the trains that I have been involved in upgrading and it's always a heartening and humbling experience to see other people travelling on those trains! COVID19 has posed a number of challenges to the way I've been working as so much of my job and the engineering profession in general is about people coming together and working as part of a team to realise a major goal. But where there are challenges, there are also opportunities and the move towards agile working in the light of COVID19 has encouraged progression into using a range of technologies to test rail vehicles remotely so that the need for a lot of engineers to be on board working physically close together can be safely minimised.
What gives you the most job satisfaction?
I have worked on a number of large, long running contracts and I love the feeling that comes with successfully experiencing the full lifecycle of a project and seeing it through to completion. It's always an intriguing learning exercise, especially in terms of seeing how processes can be improved to see how and why an end product has differed from the original concept!
What does a typical day at work involve?
My job enables me to work from home, so my current routine typically involves waking up and taking some time to prepare for the day before switching on my work laptop. I have a key responsibility for supporting the delivery of a large project within Digital Railway and ensuring a major client is kept up to date and happy with our progress. This project is quite high paced and I am responsible for writing a lot of reports to quite tight deadlines to ensure that we fulfil all the technical, commercial and legal requirements for an upgraded train enabled with a new, on board signalling technology being able to operate safely and efficiently once it is returned to the track. Outside my day job I attend webinars and online workshops to stay engaged with the professional community and I still share my knowledge and expertise on low carbon technologies and sustainability issues on a voluntary basis to external organisations.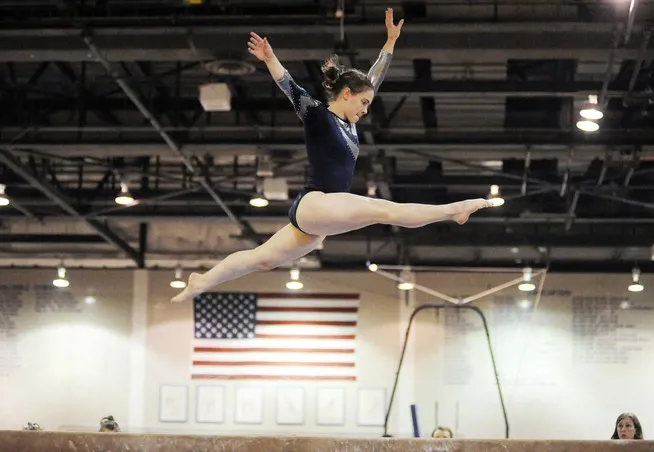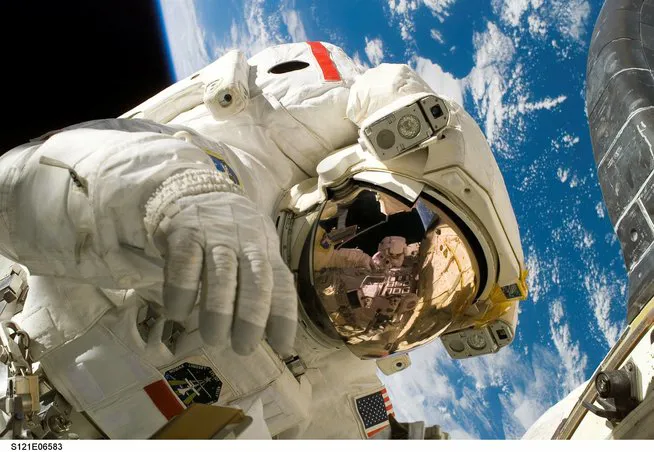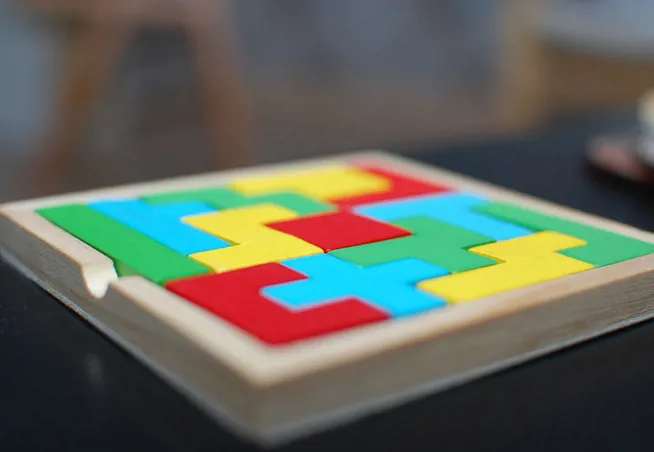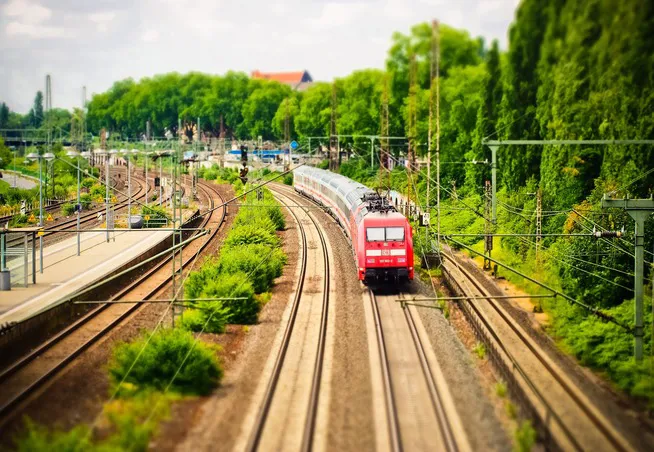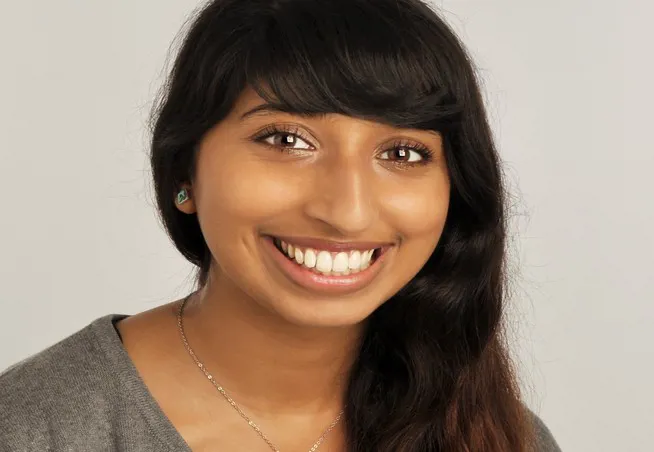 What's the most unexpected thing about your job?
The way my skillsets and knowledge creep into my everyday non work-related activities! I recently got stopped at the supermarket as a fellow shopper complimented the way I had organised my groceries in order of hardest and heaviest items to lightest and softest items and in a way that took up the least amount of space on the conveyer belt. I also recently made and used a requirements specification to help me direct an amateur theatre production of Frankenstein for a local theatre in Sheffield. It's an interesting reminder that STEM is more than just about acquiring practical skills it is also a mindset and a way of thinking.
Did you have any role models when you were younger? What inspired you to do the job you're doing now?
I had a really great teachers during my GCSEs and A levels who were very supportive about me studying engineering and gave me a lot of honest advice and resources about the profession.
I have also always been in awe of Dr. Mae Carol Jemison and everything she has achieved, especially in the way that she has balanced her STEM career with her passion for dance. I found out about her when I was googling women scientists and engineers as during my degree, I noticed that all my class notes talked about theories founded by male scientists such as Shannon and Gauss but never included any women. I really hope I get to meet her some day!
Any influential toys during childhood?
I had Duplo and Lego sets, which I used to use to build petrol stations and motorways for my toy car collection! I also had a number of toys that involved learning how different shapes fitted together and picture books on general science topics. I had my first computer lesson when I was in primary school, where I learnt how to type my name into a Microsoft word document and when I entered high school, I became further interested in computers, and taught myself basic HTML code when I was around 14 or 15.
Your favourite subjects at school?
I liked all my subjects at school, actually.
Qualifications (school/college/university):
I went through the academic route to Engineering and did my GCSES, followed by A levels in Maths, Physics and Chemistry. I studied BEng (Hons) Electrical and Electronic Engineering with Industrial Experience and then completed a Master's of Science in Renewable Energy and Clean Technology at the University of Manchester.
Your reason for choosing this career?
I have always had a real mix of hobbies growing up and consistently found that STEM offered the breadth and depth and range of opportunities to explore my interests. The nature of Systems Engineering as a discipline in particular involves applying specific methodologies and approaches to managing projects and building products and has been a constructive outlet for the more curious and imaginative aspects of my personality.
Tell me about your career path to date?
During the summer between my GCSEs and A-Levels, I spent a week doing work experience in the Department of Electronic and Electrical Engineering at the University of Leeds, an experience I thoroughly enjoyed so much that it inspired me to study it at the University of Manchester. Whilst at university I became involved in Engineers without Borders UK, eventually joining the National Executive at the age of 22. During my time as a Bachelors graduate, I followed my passion for sustainability, which included spending time working in the Philippines to assess the feasibility of run of the river micro hydro schemes and gaining funding to complete my Masters' thesis in prototyping battery powered solar technology solutions for off grid communities in Uganda, ultimately winning a High Commendation from my university for Social Responsibility. After my masters, my interests in Energy led to me to spending some time working in Offshore upstream engineering in the Oil and Gas Sector (yes, the North Sea is as cold as it looks) and for the last 5 years I have been working in the Rail Industry on an incredibly wide variety of rolling stock and infrastructure contracts. To date I have worked in nine countries and I am working towards chartership with the IET. My career so far has been less about following a linear path and more about exploring and challenging my skillsets, interests and capabilities, which I find immensely satisfying.
If you could have any job what would it be? How does it differ from what you're doing?
I would be a Physicist working in Engineering!
Your advice to a young person considering a career in STEM?
For all young people considering a career in STEM, don't be afraid to seek out and contact professionals who are working in the particular area or company that you are interested in. Most of us are much more friendly and approachable than our CVs and profile pictures may suggest!
I've recently come across a number of experienced professionals who have realised that engineering is their passion later on in life and are faced with the challenge of returning to education and building a new career from scratch. My advice to anyone facing this challenge would be to look into how the skills gained from working in other industries and roles can be transferred and applied to engineering, you might be surprised at how much you can contribute already! Engineering is a lifelong career and cannot progress without diversity so it is important to celebrate the range of backgrounds that people come from and how this positively impacts the world of STEM.