Start of main content
Swaleha Arshad, Assistant Manager - Grid System Maintenance
As a child, Swaleha always wanted to be an astronaut or scientist, looking through her tiny binoculars to gaze at the stars. Now at 25 years old, she is working as an electrical engineer serving uninterrupted power to a city of 22 million people whilst shattering the stereotype of women working in this field, and she does all this whilst working to solve the world energy crisis. With this determination, Swaleha will make the journey into Space one day soon!
Age: 25
Job title: Assistant Manager – Grid System Maintenance, Transmission.
Company employed by: K-Electric, Pakistan
When you were a child, what did you dream you'd be when you grew up?
An Astronaut or a Scientist! As a six year old, science always fascinated me. During the 90s, Cartoon Network aired "Dexter's Laboratory" which was my favourite cartoon. I always aspired to have a secret lab of my own where I would perform all sort of experiments and create my own inventions wearing my lab coat and safety glasses!
When girls my age wanted dolls and tea parties, it was conical flasks and telescopes that stirred my excitement. I remember asking for a chemistry set and telescope as a birthday present and my room had all sorts of science posters and glow in the dark stickers.
When I was in grade two, I was introduced to the solar system and planets. Since then I wanted to land on the moon. Sharing the same birthday as Neil Armstrong made me proud. NASA's update on Mission Mars was what I followed in the news as a fourth grader. I was assured that I would pursue my career in science or something alike where I would have the ground to discover and create what the world hasn't seen before and render my services to humanity by addressing the need of time.
What is the biggest impact your work will or could have in the future?
Currently, I am an Electrical Engineer working in the Power & Energy sector in the Maintenance department. The impact my work potentially has is to curtail the energy crisis faced by the world today. This is the exact reason why I chose Electrical Engineering for my Undergrad program. I am a Power System enthusiast and my work gives me the space to explore improvement areas and work on implementing solutions which could possibly change the face of Energy transmission as we see it today.
What excites you most about STEM?
Literally EVERYTHING! STEM gives me a sense of fulfilment. The idea of discovering and creating excites me the most. I find STEM as an empowering tool which has and further will enable mankind to unleash new dimensions; making life easier and worth living!
What do you love about your job? What would you change?
I never imagined I would say this, but I love the criticality and significance of my job. The challenges I face daily in the line of rendering my services for power system improvement have paved the way for my learning and growth. I would not have secured this from my classroom education alone.
I would like to include the latest technological solutions in my job which would make things easier and more manageable. Also, I would like to make the environment more inclusive for new recruits (fresh grads) by launching an exclusive training program that would train and assess them and help the youth nurture their skills to the fullest according to their core expertise.
What gives you the most job satisfaction?
Serving uninterrupted power to a city of 22 million people, whether in scorching heat or heavy rain while ensuring the safety of my team, and valiantly shattering the stereotype attached to my gender particularly working this non-traditional role gives me utmost satisfaction. I am definitely not the first one doing so, but I am glad that I am a part, and among the fraction of women who other women can look up to when they are thinking of pursuing their passion.
What does a typical day at work involve?
A typical day at work ranges from being glued to my desk studying new research on maintaining/improving the healthiness of a power transformer on a 132 kV grid, to actually working on the replacement/commissioning/testing of the power transformer on field. You never know, one moment you are in the comfort of your office and the other moment you are sweating on the field, many kilometres away in an entirely different part of the city!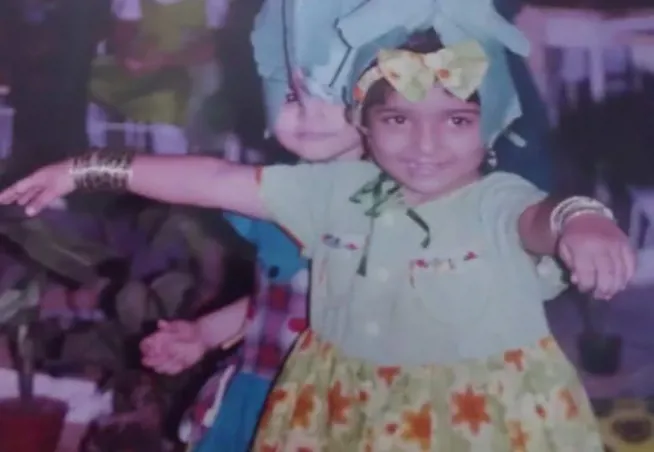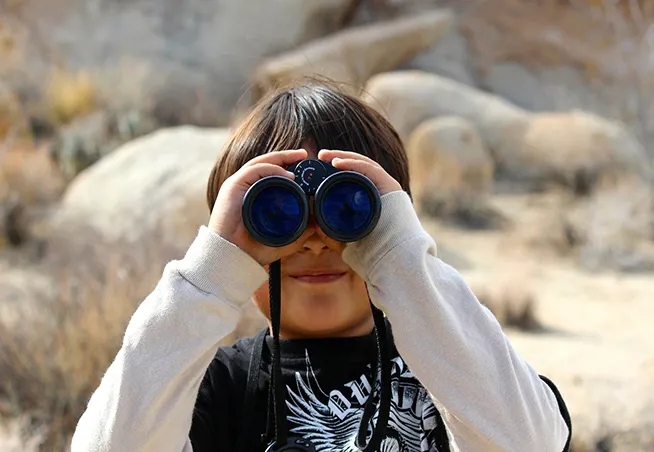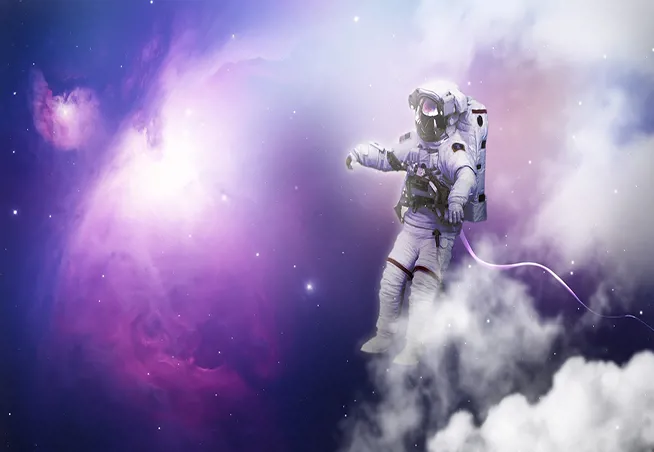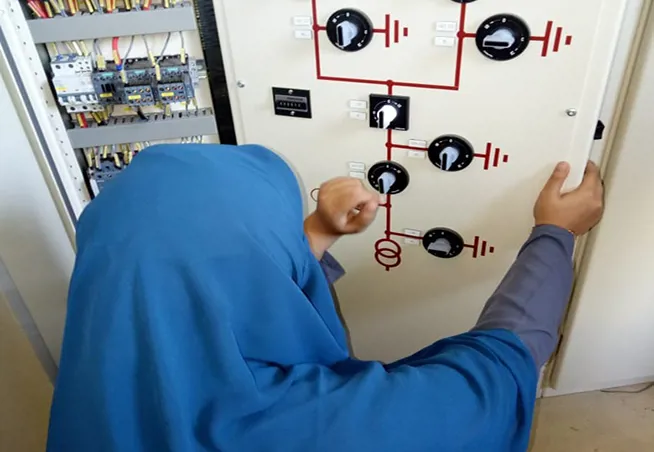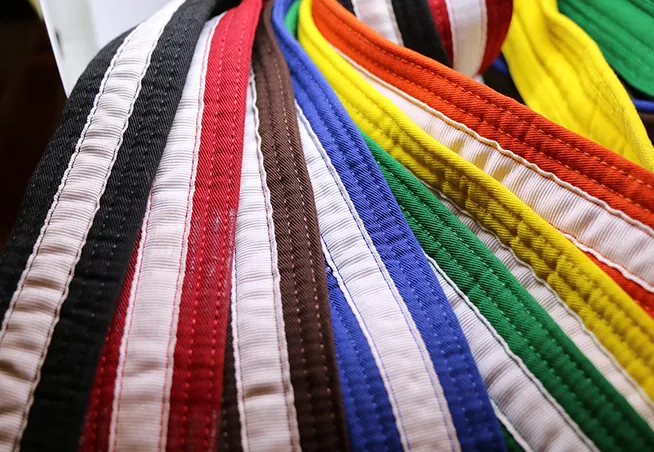 What's the most unexpected thing about your job?
The job itself! My job requires me to take care of grid stations that are dispersed throughout the city. An unexpected fault, an unexpected tripping, an unexpected urgent survey, you name it and it's there and that's the beauty of it!
Did you have any role models when you were younger? What inspired you to do the job you're doing now?
Neil Armstrong I always wanted to be an astronaut but since I belong to a developing country, I did not have the opportunity to pursue this dream. Meanwhile in high school, I developed an interest in physics and was amazed by Einstein's work. Later on, I pursued Electrical Engineering for my undergraduate degree as I identified it as the need of time. My city was undergoing an energy crisis and that inspired me to do what I do today.
Any influential toys during childhood?
My tiny binoculars through which I used to gaze at the stars and try to figure out constellations.
Your favourite subjects at school?
Physics, Chemistry, English.
Qualifications (school/college/university):
Bachelors of Electrical Engineering, NED University of Engineering and Technology- Karachi (2017).
Your reason for choosing this career?
I did not choose this career, rather the career chose me! I wanted to be a part of the planning and development of power systems but ended up in maintenance by the virtue of the trainee program via which I was recruited. Later I realised that had I been somewhere else, I would not have been exposed to the reality of the system in its utmost truth. Neither would I have gained hands on experience which was essential for me to build the career I aspired to.
Tell me about your career path to date?
I began as an intern in the product supply department at P&G Pakistan in Jan 2017. There I was awarded core technical projects pertaining to the improvement of the products daily production.
Later in July 2017, I joined K-Electric, which is Pakistan's only vertically integrated Electrical Power Supply Company as Trainee Engineer in the Grid System Maintenance. I was promoted in Aug 2018 to Assistant Manager Grid system maintenance which I am still doing today.
Apart from my professional experience, I have been volunteering with various national and internal non-profit organisations. I have worked in the cause of acting as positive agent of change in education in slump areas; promoting STEM internationally and social activism for eliminating global warming; discrimination with differently abled people; use of arms and ammunitions; and cultivating diversity in the society.
I am a writer and who has been working on a number of different writing projects since my secondary school days. I am equally proficient in Urdu (my native language) and English which has enabled me to bag quite a lot of opportunities.
I am a taekwondo green belt (won student of the year award twice), a sports enthusiast who has led throw ball, basketball and badminton sports teams during my undergrad and an artist/calligrapher who launched my own merchandise in April 2019 and am really proud of it!
If you could have any job what would it be? How does it differ from what you're doing?
I would still love to land on the moon or be part of a Mars Mission. But then, who would take care of the world energy crisis?
Your advice to a young person considering a career in STEM?
It may seem intimidating in the beginning, but once you dip your toes into it, you will learn how to swim and surf the waves!