Start of main content
Tina Brown, Technical Product Manager
As a child, Tina dreamt of becoming a graphic designer and could often be found behind her Etch-A-Sketch creating new images from the lines that appeared on screen. Fast forward and Tina now uses these creative skills, challenging herself and solving complex problems in her role as Technical Product Manager for Ocado Technology where she uses cutting-edge technology and engineering to change the way the world shops.
Age: 48
Job title: Technical Product Manager
Company employed by: Ocado Technology
When you were a child, what did you dream you'd be when you grew up?
I used to tell my peers that I wanted to join the army. Later, I wanted to be a graphic designer.
What is the biggest impact your work will or could have in the future?
The products we work on use cutting-edge technology and engineering to change the way the world shops. I'd like to think that my product will continually grow and evolve, helping ease the day-to-day activities for the folk using our application.
What excites you most about STEM?
Its growing popularity and promotion amongst the next generation. It's really encouraging to see young people appreciate the importance of STEM and its endless possibilities.
What do you love about your job? What would you change?
I love the fact that I can grow as much as I want. No idea is a bad idea at Ocado Technology – I have the freedom to speak out, think outside the box, and I'm never "channelled" down a specific route or train of thought.
What gives you the most job satisfaction?
Problem-solving, finding and adapting solutions, and feeling that nothing is impossible.
What does a typical day at work involve?
Talking, brainstorming and collaborating with other business streams. Progressing solutions while simultaneously looking for and lining up the next one!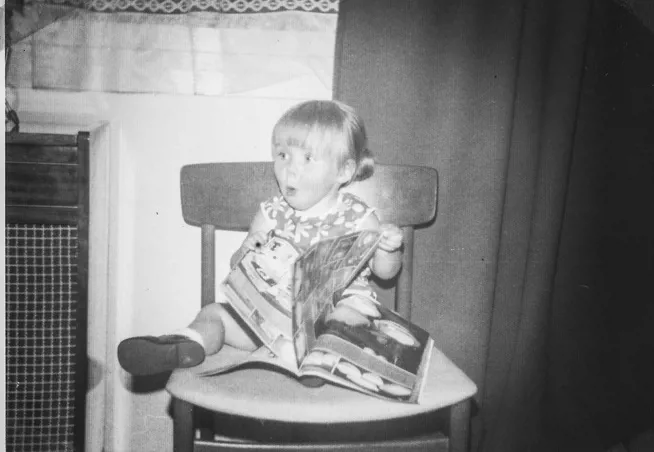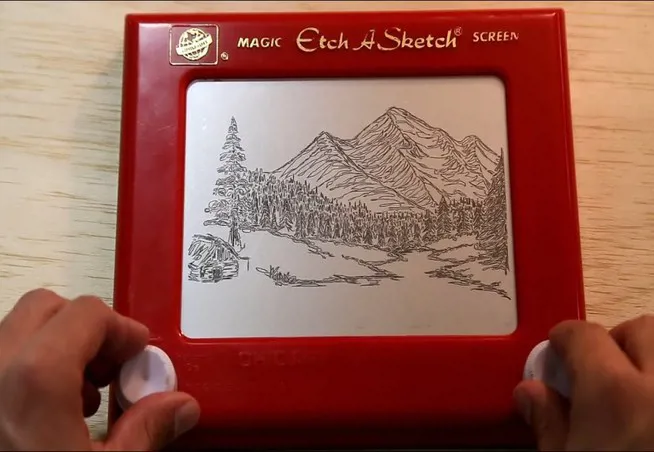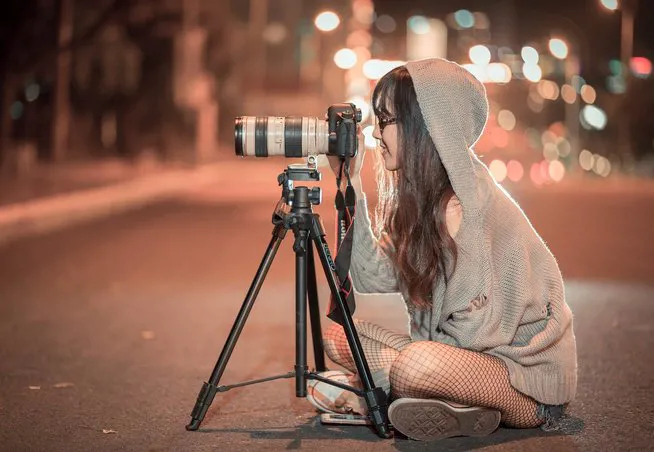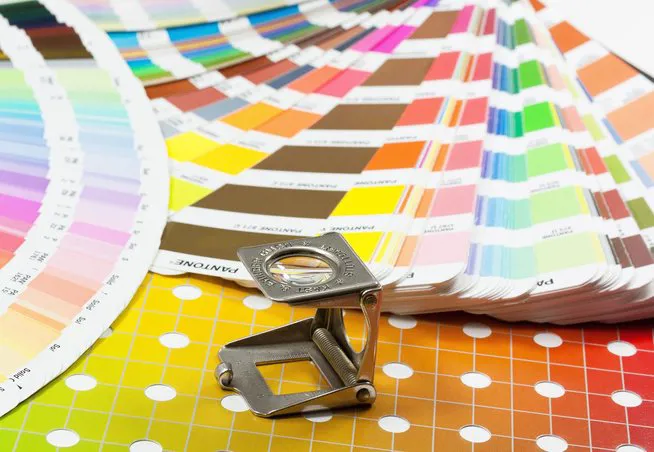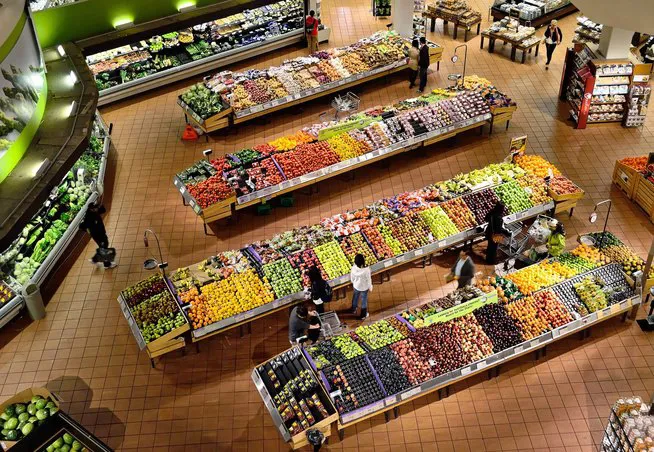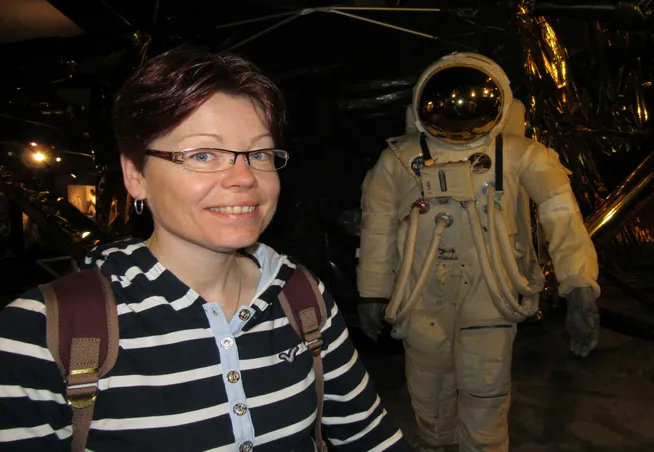 What's the most unexpected thing about your job?
The number of people who want to pick my brain or ask for my opinion.
Did you have any role models when you were younger? What inspired you to do the job you're doing now?
Product Management attracted me because I love hearing about new concepts or ideas and seeing them become a reality. It's like sowing a seed, nurturing it, and helping it blossom into the best that it can be.
Any influential toys during childhood?
Lego, Meccano and Etch-A-Sketch.
Your favourite subjects at school?
Sport, History and Physics.
Qualifications (school/college/university):
Secondary School: Maths, English, Geography, Physics. At college I attained an NVQ in Plumbing.
Your reason for choosing this career?
I wanted to be where the ideas are. I enjoy being challenged, making my brain think about and solve complex problems.
Tell me about your career path to date?
My career path has been completely unplanned and mainly accidental. I started out as a Telecoms Engineer, looking after a large internal telecommunications system, everything from the interchange exchange to the telephones on the desk. Then I became a self-employed courier for same day deliveries all around the U.K. After that, I was a Technical Engineer, which involved setting up and installing Voicemail – this was back when everyone hated it! – training customers. I progressed to a Technical Manager, running the design team, development team and SEO team for a web design studio. I wanted a change, so I became an Ocado Delivery Driver delivering customers online grocery orders. People move around the business all the time at Ocado Group, and I've since progressed to a Product Manager role inside Ocado Technology. This role involves many varied projects and allows me to learn about all aspects of the business, not just the technology side.
If you could have any job what would it be? How does it differ from what you're doing?
I love my job but if I could do absolutely anything, it would be something arty and creative, possibly expanding my hobby in photography.
Your advice to a young person considering a career in STEM?
Go for it! Nothing is impossible and there's something out there for everyone, so don't be afraid to try new things. There's no shame in failure either, it's just another opportunity for learning.