Start of main content
Vidura, Speaker and Street-Dancer
When he was young, Vidura wanted to be an astronaut and used to think that one day he would go into space to save the world from an asteroid! Vidura says "one of the biggest rewards of being a scientist or an engineer is seeing the impact of your work in real-life. STEM also has the potential to turn around our planet from the ecological and climate catastrophe that it's facing."
Age: 31
Job title: Engineer, Speaker and Street-Dancer
Company employed by: Director at VSTEAM Education (previously worked at Rolls-Royce)
When you were a child, what did you dream you'd be when you grew up?
I wanted to be an Astronaut and I used to think that one day I will be sent to space to save the world from an asteroid!
What is the biggest impact your work will or could have in the future?
Hopefully it will inspire the world towards building a sustainable society, and overcoming our social, economic and environmental problems through science and technology.
What excites you most about STEM?
I love problem solving and testing new things. One of the biggest rewards of being a scientist or an engineer is seeing the impact of your work in real-life. STEM also has the potential to turn around our planet from the ecological and climate catastrophe that it's facing.
What do you love about your job? What would you change?
It's a mix of everything I love doing; dancing, engineering and education. I run my events with other dancers and its epic fun. In the future I would like to do an art/dance show mixed with science/engineering to educate people about sustainability.
What gives you the most job satisfaction?
Knowing that I'm creating a lot of scientists and engineers for the future, and moving the world forward, while dancing!
What does a typical day at work involve?
I work with students from primary school years to university, and I love the fact that I get to travel to different places. One day I could be at a school running a STEM workshop, and on another day, I could be delivering a speech and doing a dance performance. I also designed my own set of science and engineering workshops.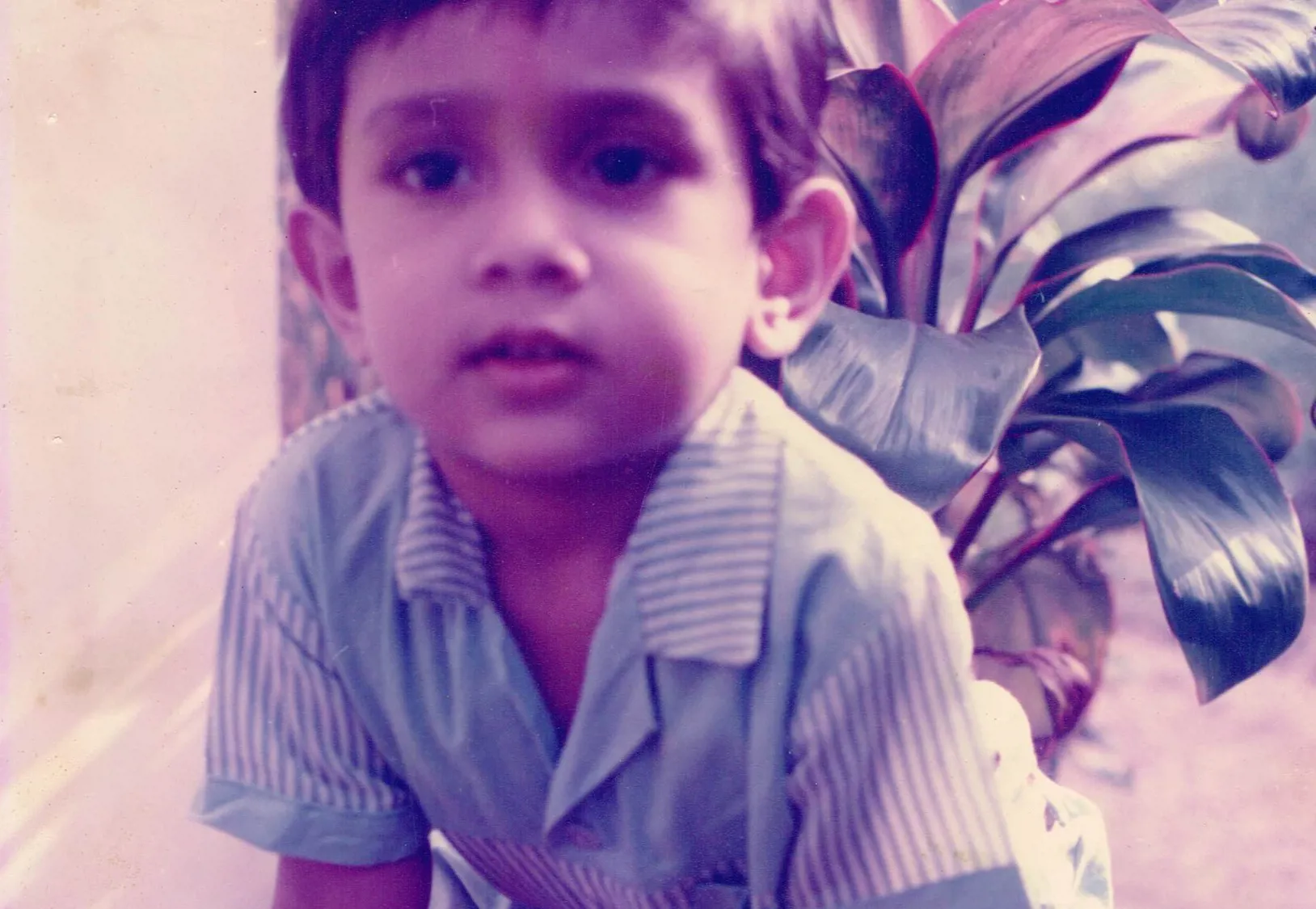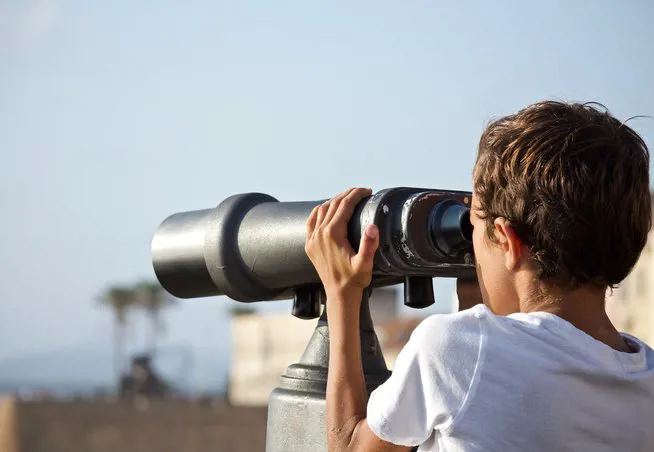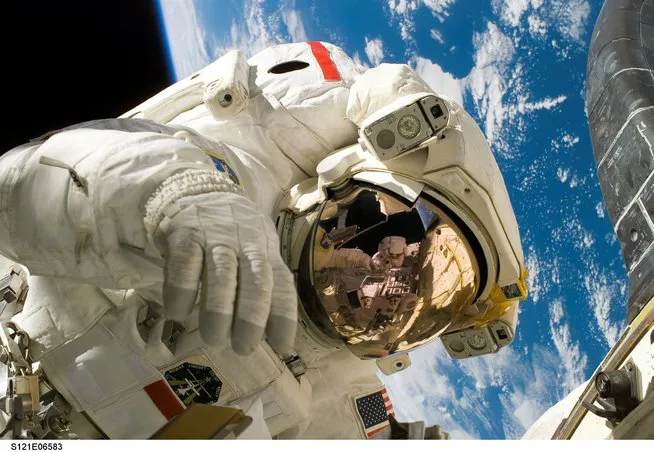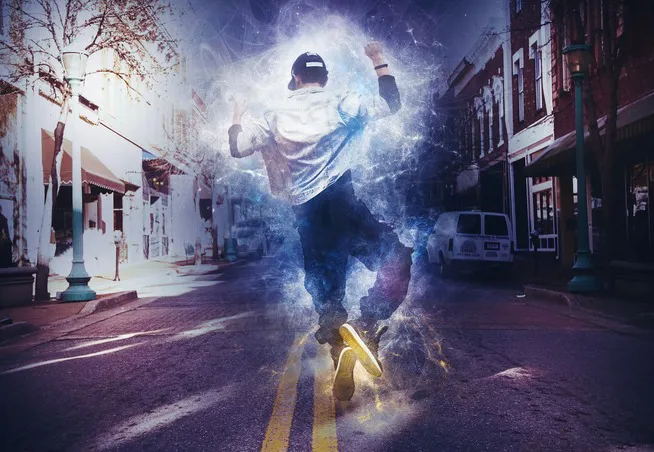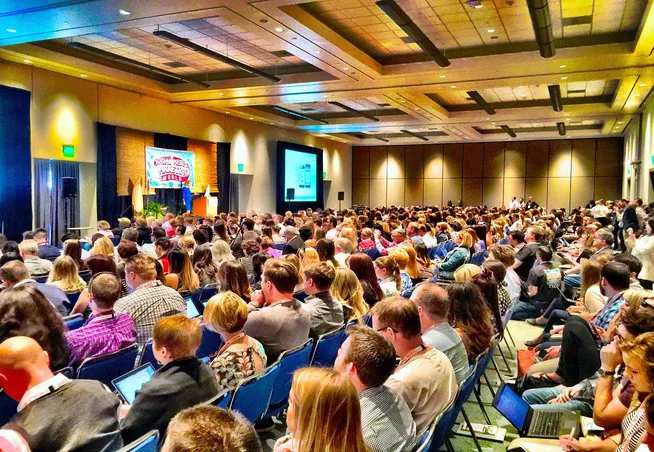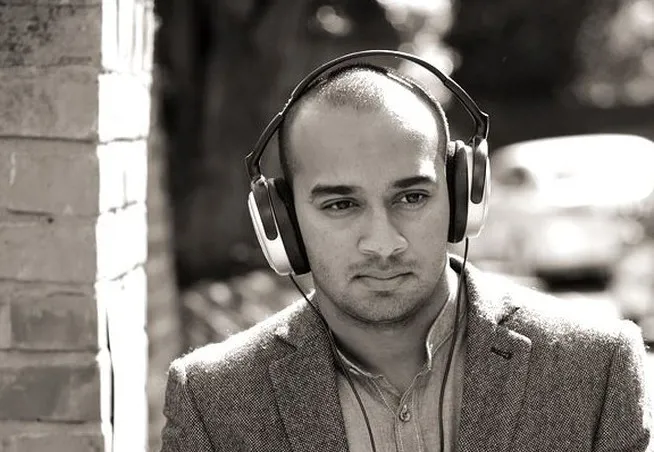 What's the most unexpected thing about your job?
The unusual questions children ask. You have to be prepared for anything they throw at you. It's also pretty funny when children try to copy your moves.
Did you have any role models when you were younger? What inspired you to do the job you're doing now?
Undoubtedly, Neil Armstrong. I had a poster of his moon landing next to my bed, and I wanted to achieve something great like him. Later in my life, I was inspired by the work of Jacque Fresco who advocated engineering a sustainable peaceful society.
Any influential toys during childhood?
Race-cars and Robots. I loved anything that could be powered. I also made my own toy telescope, which I used to stare in to the sky.
Your favourite subjects at school?
Science and Drama.
Qualifications (school/college/university):
GCSE's, A levels in physics, biology, chemistry and Maths. Geek!
Your reason for choosing this career?
I was always fascinated by engineering and space, although I wasn't sure where I would end up.
Tell me about your career path to date?
Masters in Aerospace Engineering, Mechanical Stress Engineer and Technical lead at Rolls-Royce, science educator and start-up educational business, I also became a professional street-dancer and regularly perform at different venues.
If you could have any job what would it be? How does it differ from what you're doing?
I love what I do I currently. Inspiring and educating children about the future, and advocating my favourite area of engineering (sustainability). I wouldn't change it.
Your advice to a young person considering a career in STEM?
Explore different topics and areas of STEM while you study, and don't settle until you find what you love doing.