Start of main content
Wu Yang, Department Director
As a child Wu Yang dreamed of one day becoming a magician and always loved playing with his Transformers loving the way that one item could be changed into something completely different by his own hands. Wu now works designing drones to help the wider community, still using his imagination every day and making sure that future generations are aware that engineering is the career of magical dreams!
Age: 33
Job title: Director of Department
Company employed by: China Academy of Aerospace Systems Science and Engineering
When you were a child, what did you dream you'd be when you grew up?
I wanted to be someone like a magician.
What is the biggest impact your work will or could have in the future?
My work makes sure the small drones can fly in the proper restricted air zone. In the future, we will be able to use small drones safely to make our lives better.
What excites you most about STEM?
Letting children know that engineering work is the career of magical dreams.
What do you love about your job? What would you change?
The challenges of every difficult project makes me excited. I realise the engineering work needs not only imagination but also patience.
What gives you the most job satisfaction?
Teamwork. It makes me feel that I have many companions to help me change the world for the better.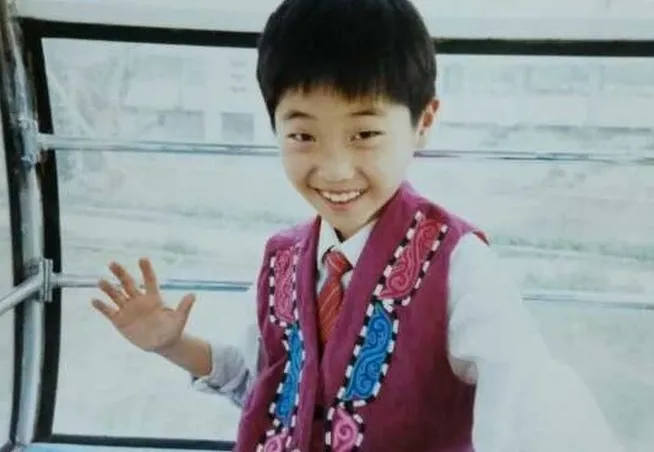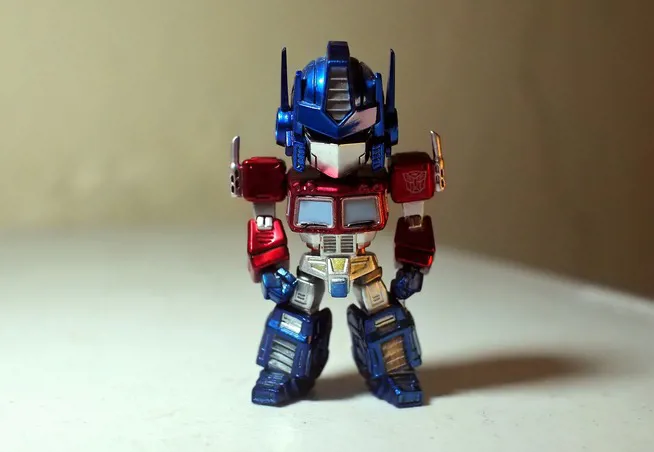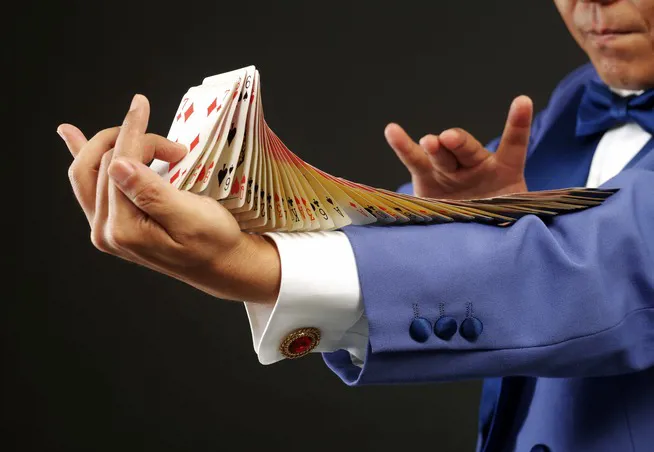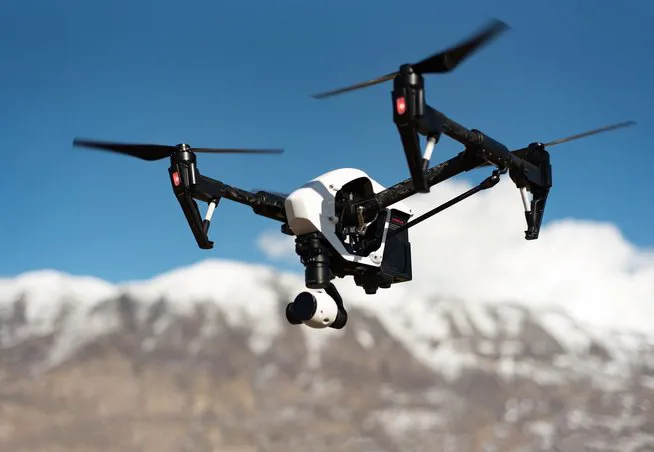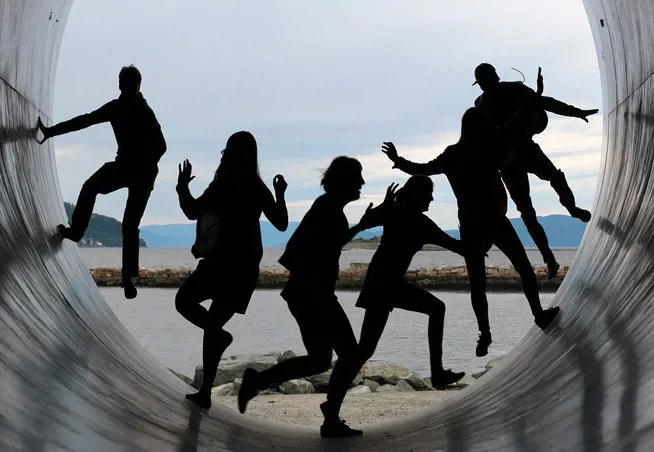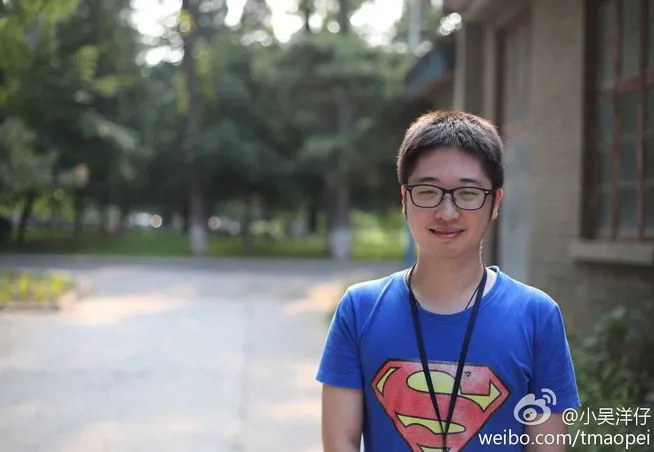 What does a typical day at work involve?
Keeping a clear head, lots of calculations, always having a pen handy and a little stand-up exercise!
What's the most unexpected thing about your job?
Simple calculation error.
Did you have any role models when you were younger? What inspired you to do the job you're doing now?
My father is a famous architect. He told me that if I wanted to have something that doesn't exist I had to imagine it first and then make it out of mud and plastic - my first prototypes!
Any influential toys during childhood?
Transformers always.
Your favourite subjects at school?
Maths and physics. I could get high scores in these two subjects, only.
Your reason for choosing this career?
I designed drones and payloads for drones, and I know drones can help people but also can hurt people. I think I can use my knowledge of designing drones to make sure they only provide help where necessary.
Tell me about your career path to date?
My career path is a lot like the upgrades in various computer games. I finished a lot of projects and got some patents and awards as upgrade value! My title has changed from junior engineer to senior engineer. At first I worked for the team, and now i organise and lead the team!
If you could have any job what would it be? How does it differ from what you're doing?
I wanted my work to involve education so that I could share my passion for engineering work with students. I have some experience of making mistakes in engineering and I wanted to tell young engineers about them so that they can learn from my mistakes.
Your advice to a young person considering a career in STEM?
Don't let your imagination be your boundary. The future will be shaped by the ideas and dreams of our young engineers.