Ying Wan Loh, Manufacturing Engineer
Name: Ying Wan Loh
Age: 28
Job title:
Manufacturing engineer
Company employed by:
Rolls-Royce
Ying wanted to be a pilot, architect or artist when she grew up and played with LEGO®, construction toys, cars, planes, kites and empty cardboard boxes. Ying says "engineering is exciting, diverse and dynamic. It allows us to drive innovation and it's also a well-paid career."
When you were a child, what did you dream you'd be when you grew up?
I wanted to be many things, among them: pilot, architect and artist.
What is the biggest impact your work will or could have in the future?
The future of aerospace manufacturing and supply chain will change rapidly with new technologies, I am proud to be part of this.
What excites you most about STEM?
Endless possibilities. I like the curiosity and drive to understand underlying principles of how things work, from quantum computers to the non-newtonian fluid in your toothpaste. Engineering is using physics to make magic real. Someone actually engineered the invisibility cloak from Harry Potter.
What do you love about your job? What would you change?
I like the process of solving problems when I analyse data using statistical tools, there's always a huge satisfying feeling when you find the root cause. One thing I would change is the amount of paperwork, but I understand it is part of the highly-regulated industry and it exists for safety reasons.
What gives you the most job satisfaction?
I like working on something innovative that could have an impact in the society. Also, I get to learn something new every day.
What does a typical day at work involve?
As a manufacturing engineer I improve the efficiency of manufacturing processes in our plants and supply chain. I use data to make decisions and solve problems.
What's the most unexpected thing about your job?
There's also a lot of team work and collaboration between different functions and specialists. It is amazing to see all the knowledge that goes into engineering a product.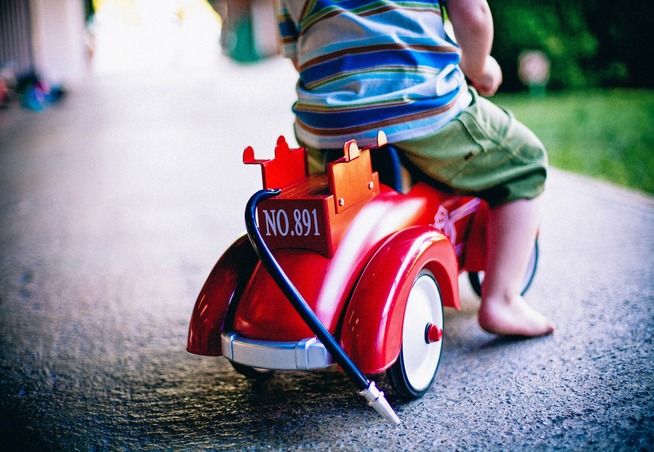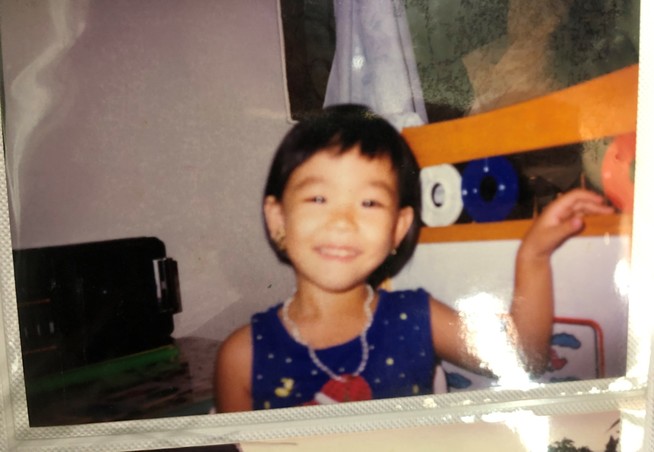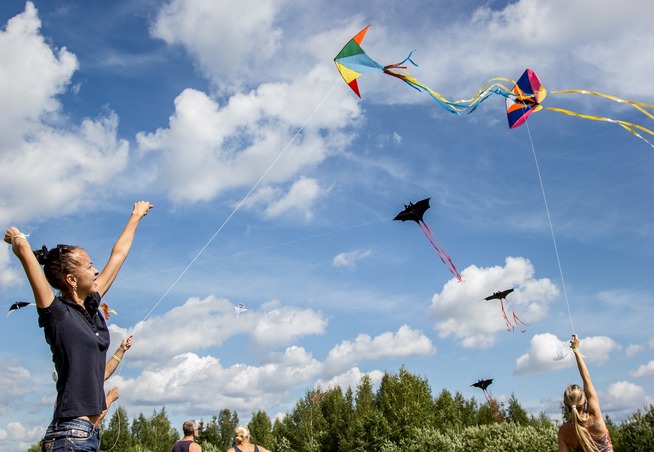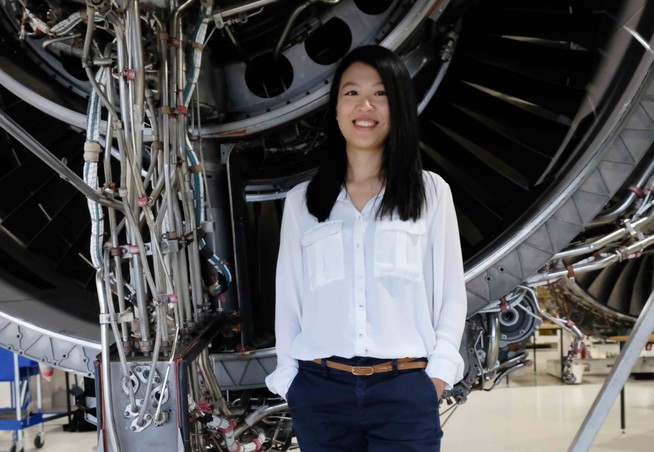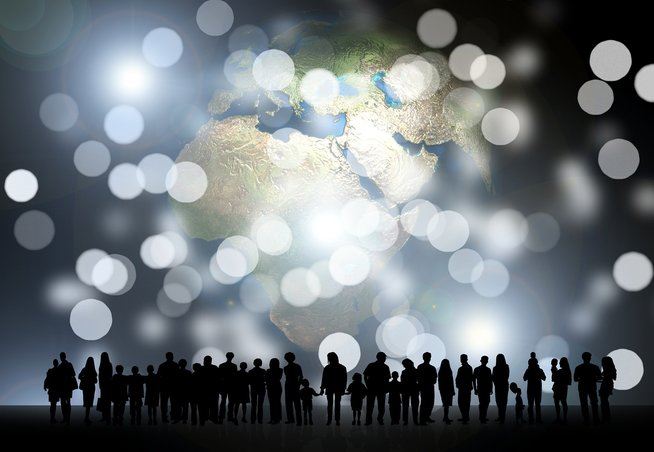 Did you have any role models when you were younger? What inspired you to do the job you're doing now?
When I was younger my role model is Leonardo da Vinci. I had a poster of him and his mechanical inventions in my bedroom.
Any influential toys during childhood?
Lego, construction toys, cars, planes, kites, empty cardboard boxes.
Your favourite subjects at school?
Physics, chemistry, art.
Qualifications (school/college/university):
During my GCSE-equivalent education I chose physics, chemistry, further mathematics, arts and computer science, along with other compulsory subjects like languages and history. During A-levels, I did physics, chemistry and maths.
Your reason for choosing this career?
To me engineering is exciting, diverse and dynamic. It allows us to drive innovation and it's also a well-paid career.
Tell me about your career path to date?
BEng (Hons) Mechanical design engineering, MPhil Industrial Systems, Manufacture and Management, Entrepreneur-in-Residence at Zalora, Manufacturing engineer at Rolls-Royce plc.
If you could have any job what would it be? How does it differ from what you're doing?
If I could have any job I would like to work on something experimental and in its early stage of technology maturity that can have a big impact on society. My current role looks at improving current-state products and processes although there is an element of incorporating new tools and technology in it.
Your advice to a young person considering a career in STEM?
Explore your options and align your chosen field with your passion. There are a lot of careers and field in engineering that I didn't know exist when I was younger, such as mechanical engineers who design props in the film industry, electrical engineers who develop and maintain the particle accelerator that smashes atoms together and test engineers who test aircrafts at extreme conditions.