How you can make a difference – go greener with our cardboard creator challenge
#SaveTheNorthPole
#SantaLovesSTEM
Watch our award winning Christmas video and become an eco-inventor to help Santa #SaveTheNorthPole
Voiced by Andy Day (children's TV presenter), we want to take children on a Christmas journey to help us create a more sustainable world.
The 2020 festive film from the IET hopes to share the magic of Christmas and commitment to engineer a better, sustainable world with the help of the next generation of innovators.
Find out about our challenge below!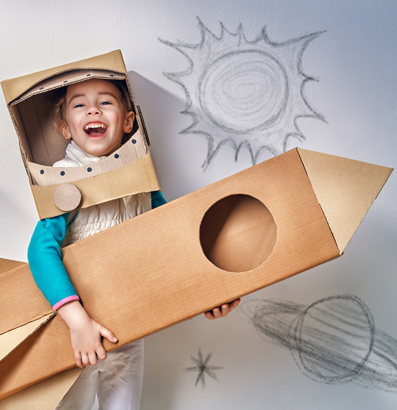 Why not take part in our cardboard box design challenge?
Starting with a cardboard box, we're asking children to  consider all the possible creations they'd like to make.
No idea is too big! Our challenge is suitable for primary and secondary children, just use our dedicated design sheets to help you inspire kids to use  STEM skills and get creative.
Why not make a castle with a drawbridge, use a Micro:bit from school in the design, or reuse recycled and everyday objects around the home to create a fun, STEM masterpiece this festive season?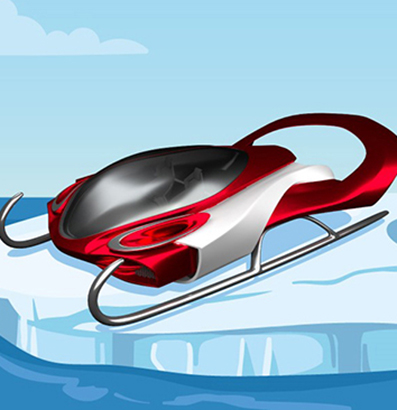 We asked the next generation to design Santa a new super sleigh
We teamed up with Kids Invent Stuff to help children discover their inner eco-inventor.
We were looking for an inspired design idea for Santa's super sleigh to help him travel the earth in a more eco-friendly way. Thank you to all who entered.
Find out who designed the winning entry and watch Kids Invent Stuff's hilarious build and test videos!
Sustainability activities for at home or at school