Start of main content
Make your own Christmas presents
These gift and crafting ideas use science, maths, design and art skills to make fun hand crafted gifts this Christmas.  Many of the ideas use recycled objects and things that can easily be found around the house.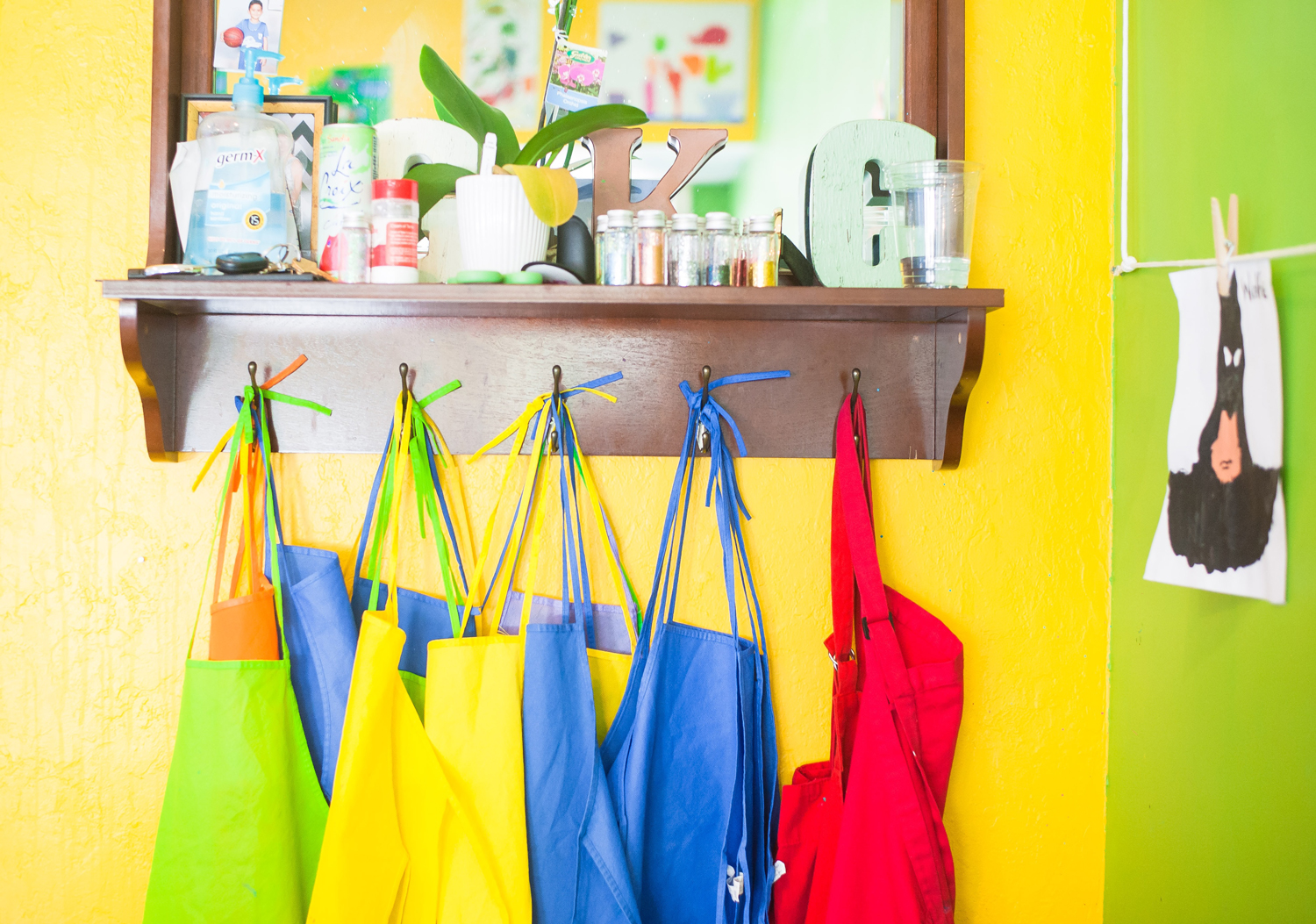 1. Handprint apron
Make a homemade gift for an adult or child who enjoys cooking.
Create an apron with a fun design that will last and be treasured by your friend for a long time to come.
2. Photo frame LEGO® pen holder
This gift can be made with second-hand LEGO® or LEGO® bricks from around the home, all you'll need to print is the photo.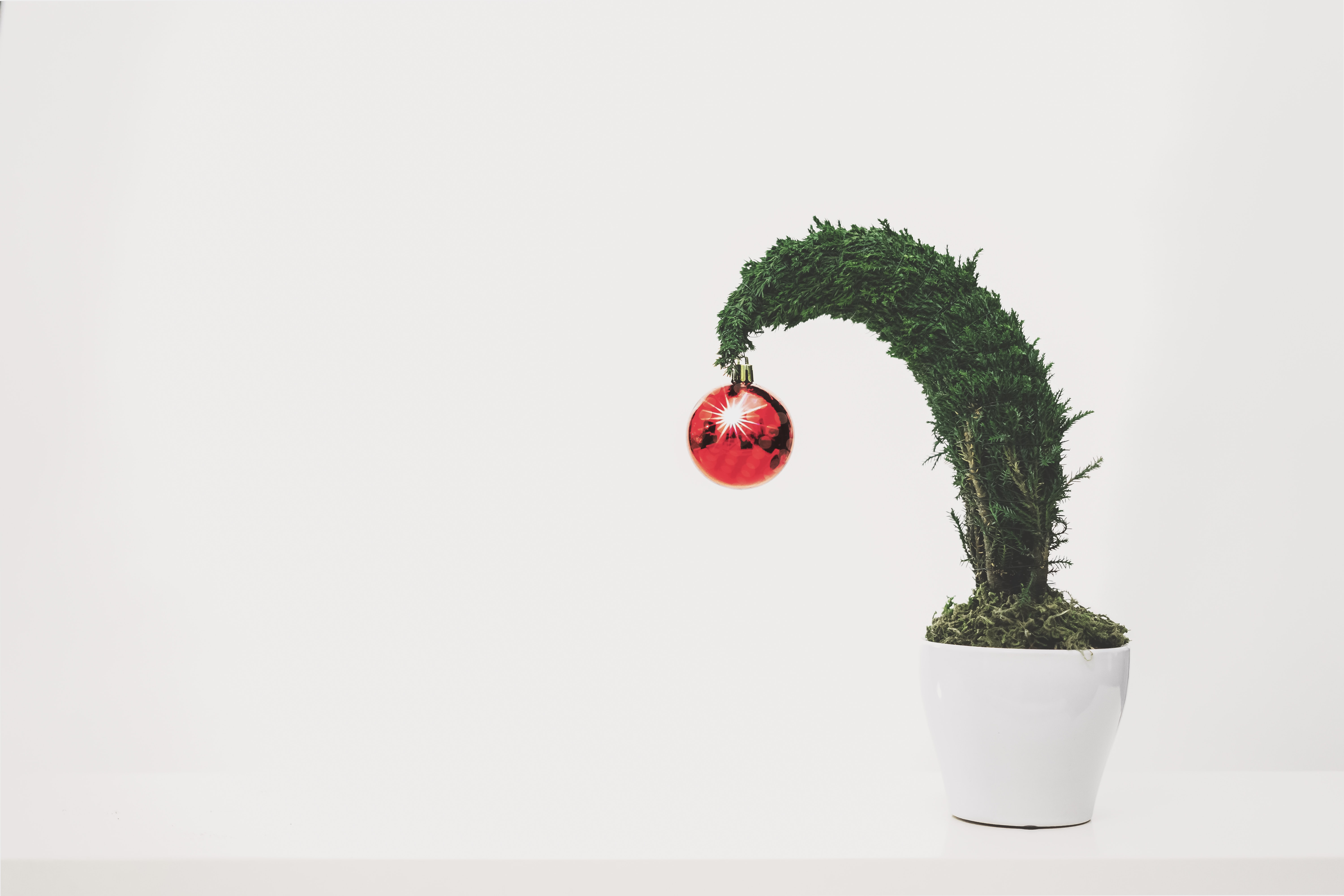 3. Clay bowl or pot
Design skills at the ready to make a clay creation using your finest crafting skills.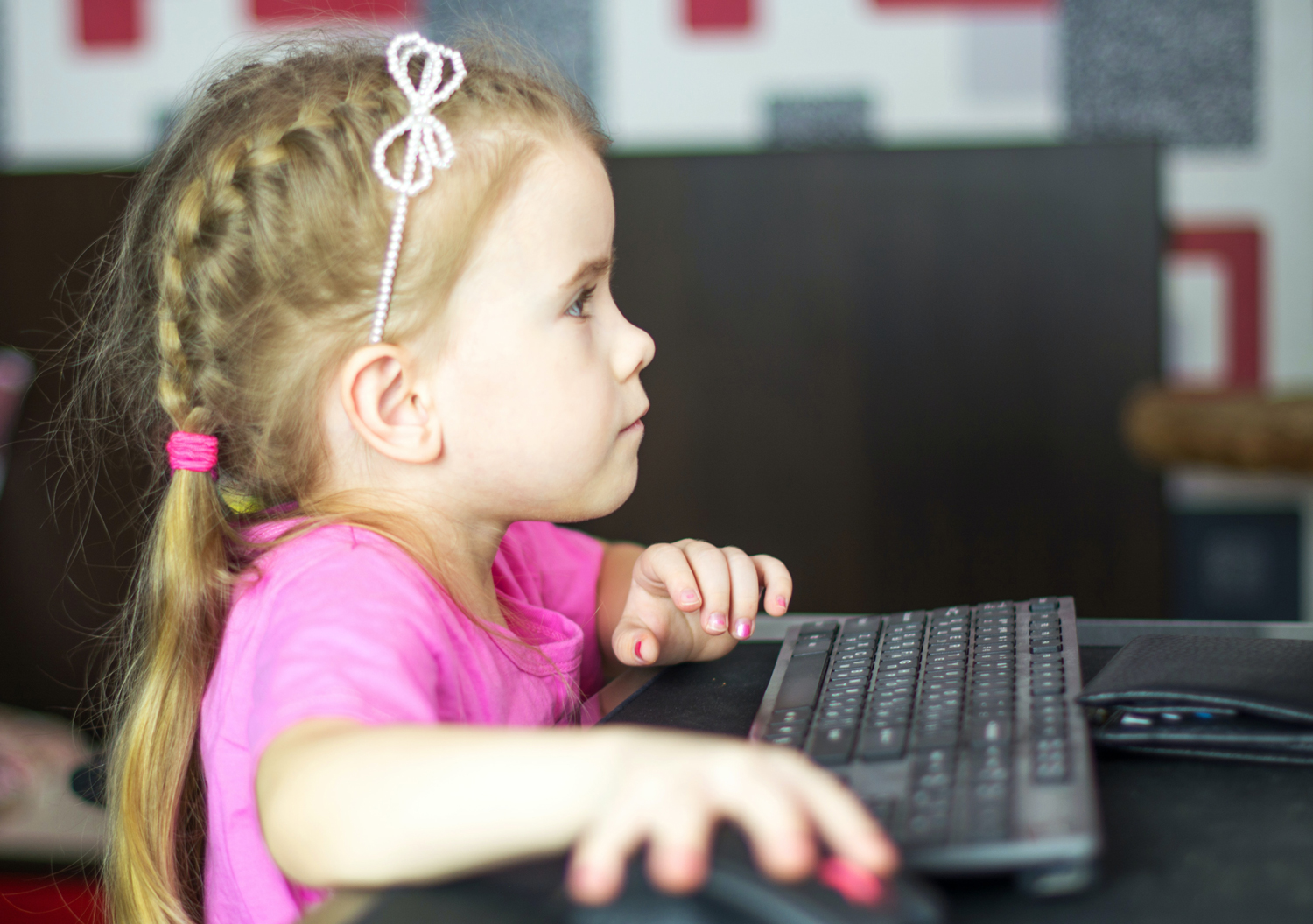 4. DIY computer wrist rest
Are they always on their computer?
Make this gift for the tech mad person in your life and show them your creative skills!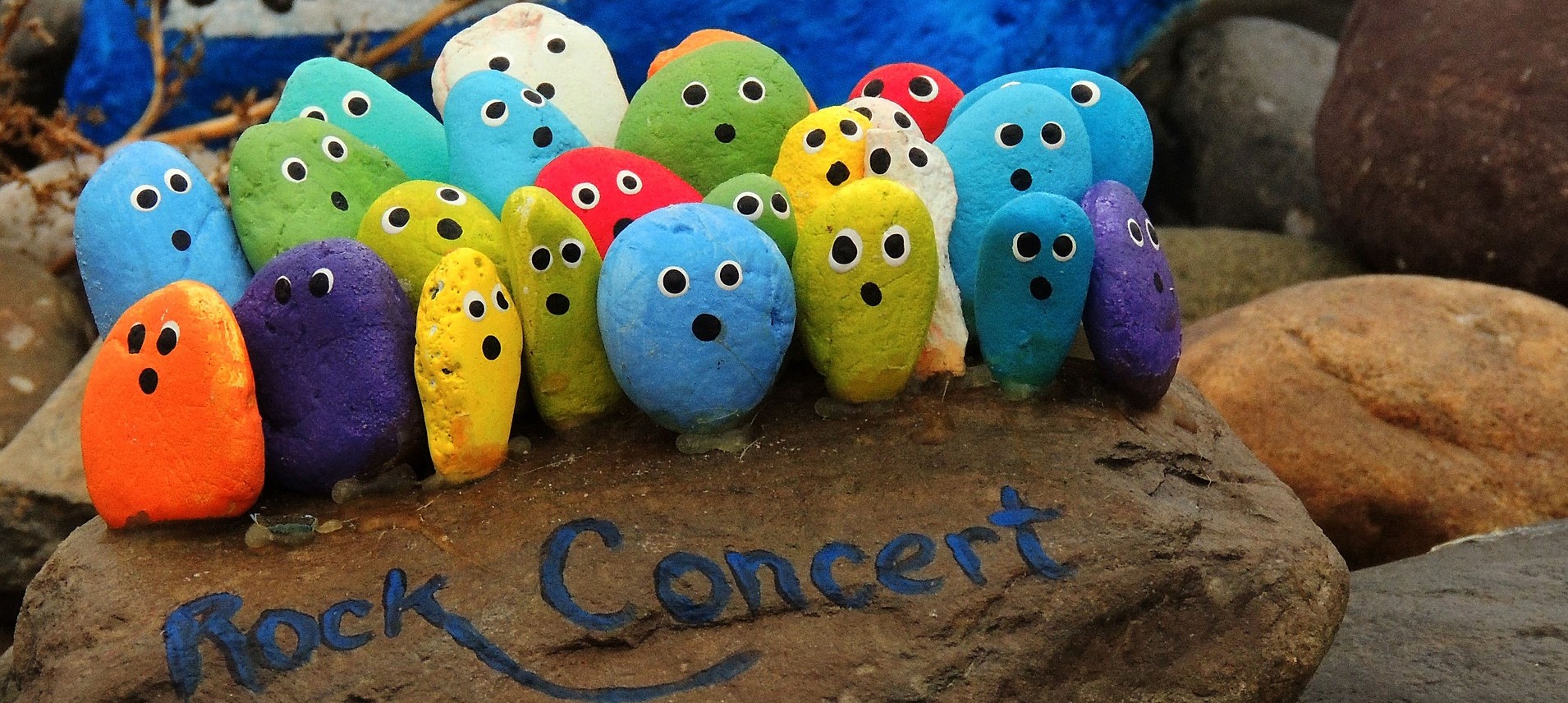 5. Painted stones
These can be collected for free and made with a personal design for everyone you know.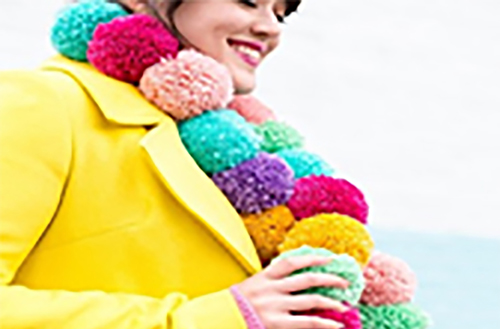 6. Pom-pom scarf
A useful homemade gift to keep warm this festive season, and why not make some extra pom poms to jazz up your wardrobe too!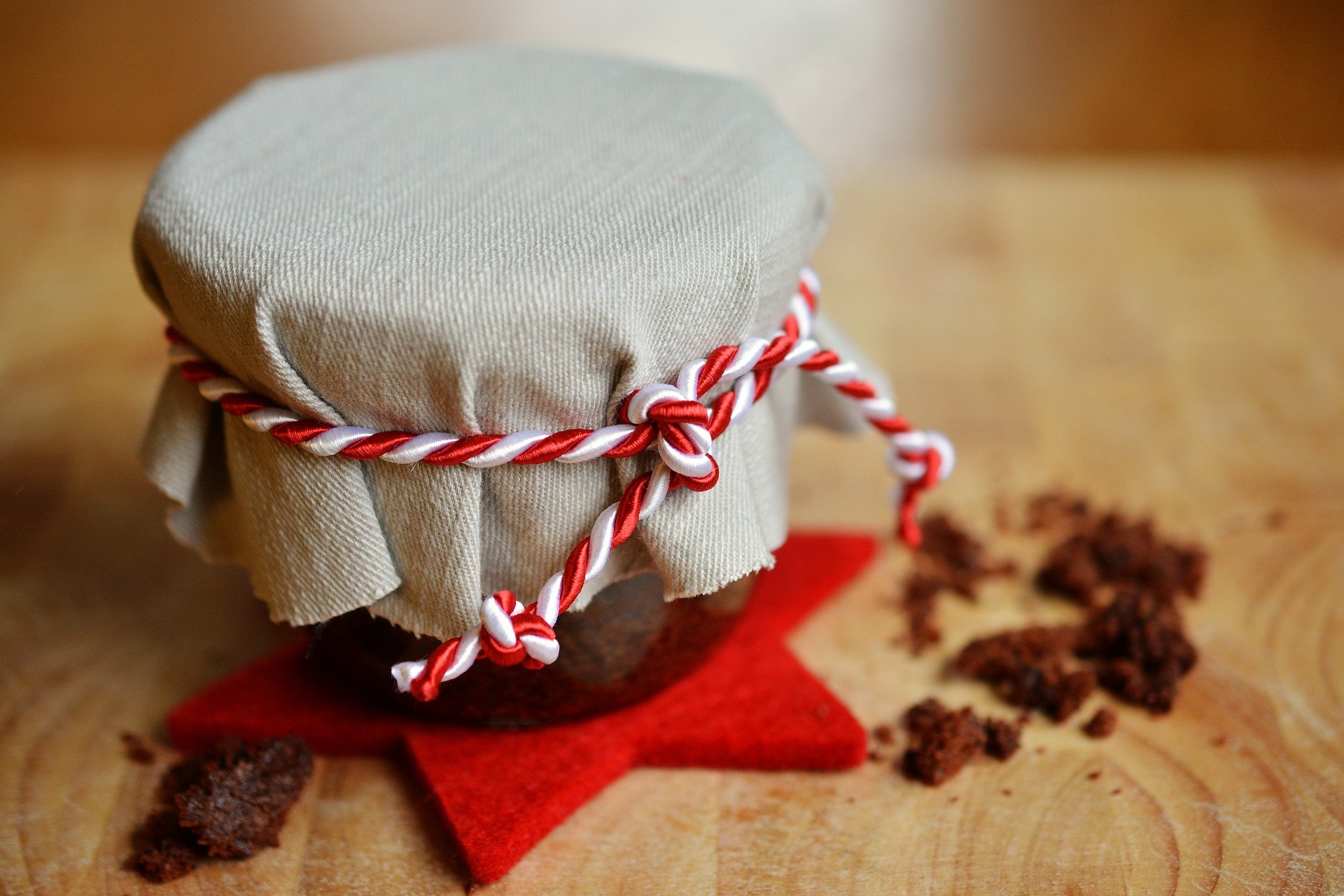 7. Cake in a jar
Baking is science!
Practise measuring and see how great the ingredients all look lined up in a recycled jar for your friends this Christmas.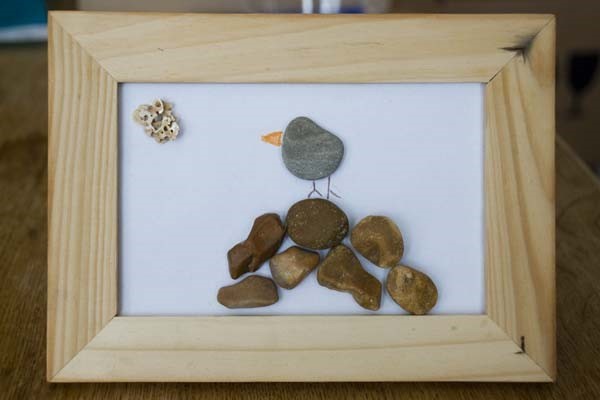 8. Family pebble picture
Recreate the best memories by designing a picture gift out of pebbles you collect in the great outdoors this winter.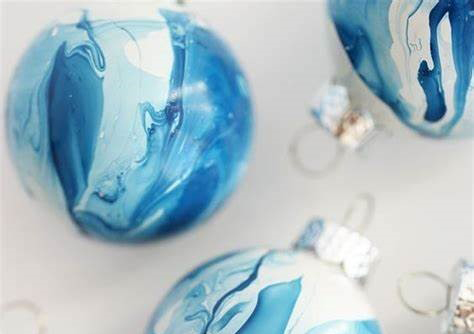 9. Christmas bauble
Marbled colour looks great and is fun to do, so get decorating your tree this Christmas and give as gifts to family and friends too.
Please do follow @IETeducation to find more fun science, tech, engineering, and maths activities and, most importantly, to share your creations with us!
If you're looking for more hands-on experiments and activities this Christmas, download some of our free resources to make your own kits and crafts. Jam-packed with fun activities to entertain and learn, get messy with science and let your inner eco-warriors go wild with experiments to understand and help save our planet.
Explore Santa's workshop full of activities below!