Not only are they an awesome gift to unwrap on Christmas day, but they will also give you something fun to do all day long with the family!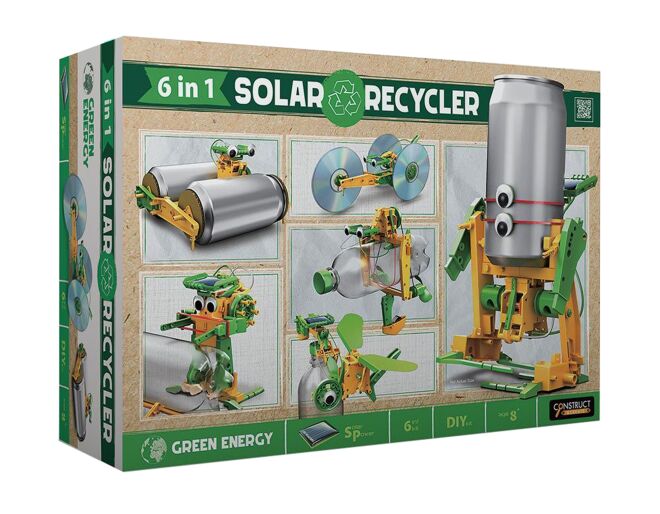 6 in 1 Solar recycler
Age: 7 - 9, priced around £16.95
This brilliant kit helps you to build six moving robot models using recyclable items and solar power. 
These models are easy to build and use various recycled items such as tin cans, CDs and plastic bottles.
Several different robots are created using this kit, including a flying bird, a walking robot and a drumming robot, all powered by daylight.  
Learn all about solar energy and mechanics, while stretching your imagination with these fun creations.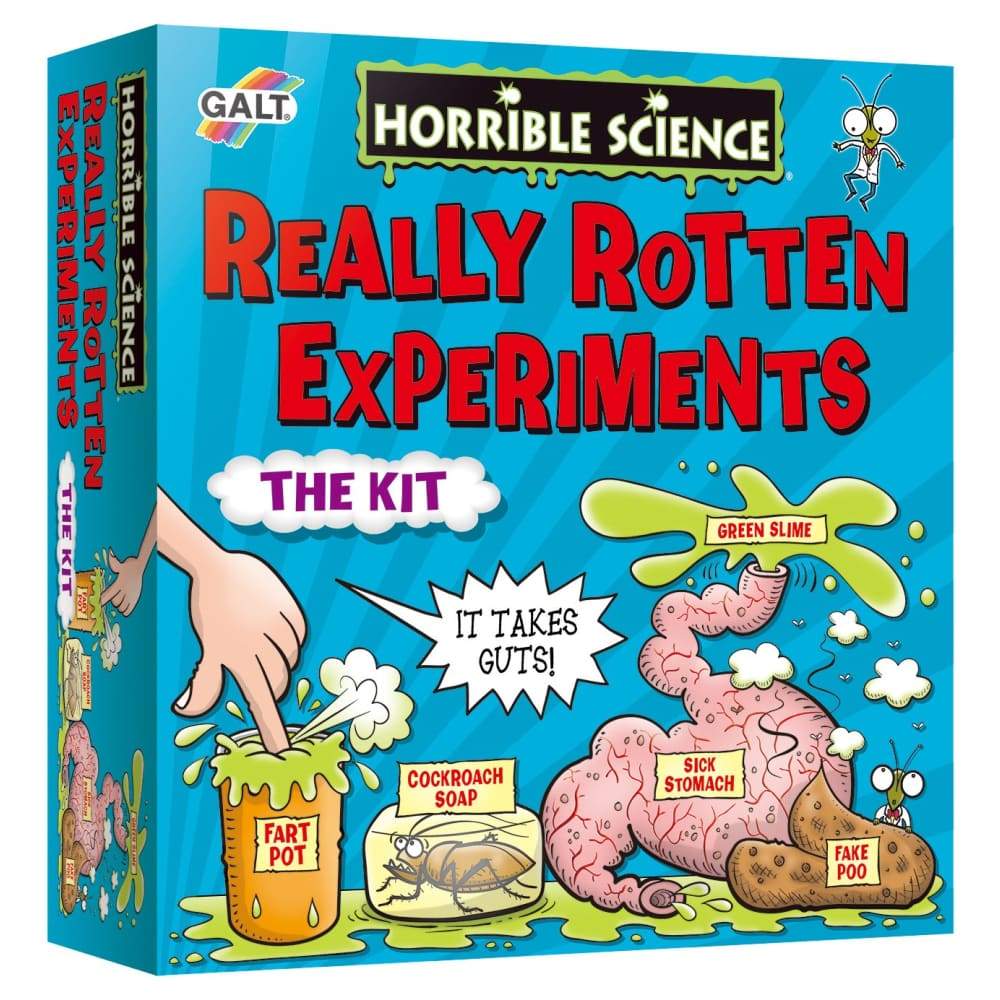 Science kits

Age: Various, various prices
There are lots of these science experiment kits around for different ages! 
The collection of "Really Horrible Science Kits" covers all areas of science and are a superb resource for scientific minds. 
Do you love the unusual and disgusting? These kits are perfect for those who want to get hands-on. Based on the bestselling books written by Nick Arnold and illustrated by Tony De Saulles, the Horrible Science kits open a world of discovery and make learning exciting and fun. 
Try your hand at weird and wonderful experiments, exploring nature, biology, and chemistry. 
Each kit contains an illustrated notebook and information leaflet, step by step instructions and the resources you will need to create these experiments.
If you already have a love of science, or enjoy fun, practical activities, these kits are for you!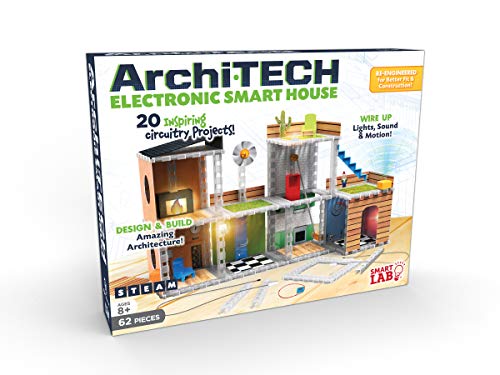 Archi.Tech Smart House
Age: 10 - 12, priced around £29.95
This kit is a great way to experiment with being an architect and building a house.
It contains 20 electronic experiments and shows you how to make each one work. Use the modular building system to design a house, then install ten different electrical gadgets including flashing LEDs, a speaker, motor and light sensor.  
Several different designs can be created, such as a castle with a drawbridge and moat, a treehouse with a pulley-operated trap door, or even a house-to-house tramway with a motion sensor and doorbell!  
The kit comes with an activity book, giving step by step instructions on how to develop the designs, so you can experiment all Christmas Day!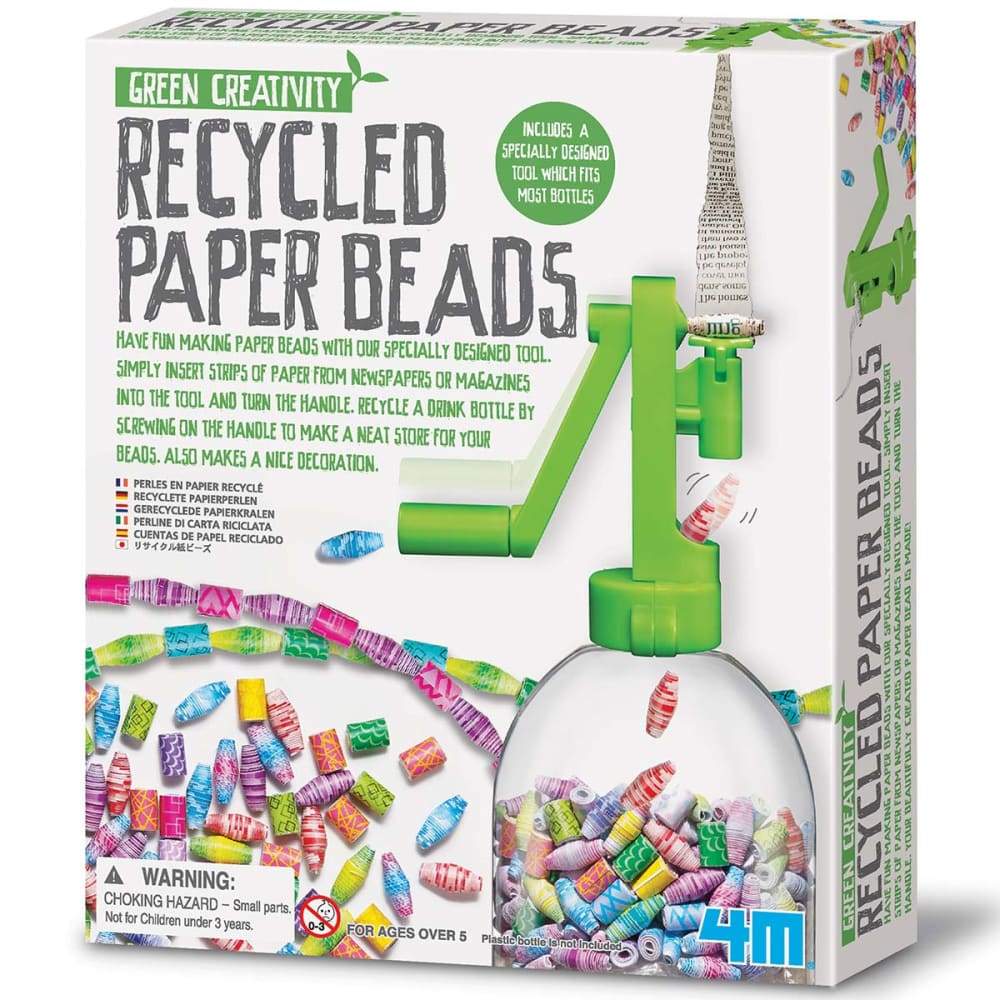 Green Creativity – recycled paper beads
Age: 5 - 10, priced around £13.99

Love accessories? 
This kit comes with a machine to create beads out of strips of your newspapers and magazines. Once you have created the beads, they can then be made into necklaces or bracelets for friends and family.
This is also a great resource for practicing your design and technology skills and becoming a pro with your eco-gifts!
A lovely kit if you're a fan of art and design and have a creative streak. Find your inner engineer as you use the machine to create your very own jewellery designs.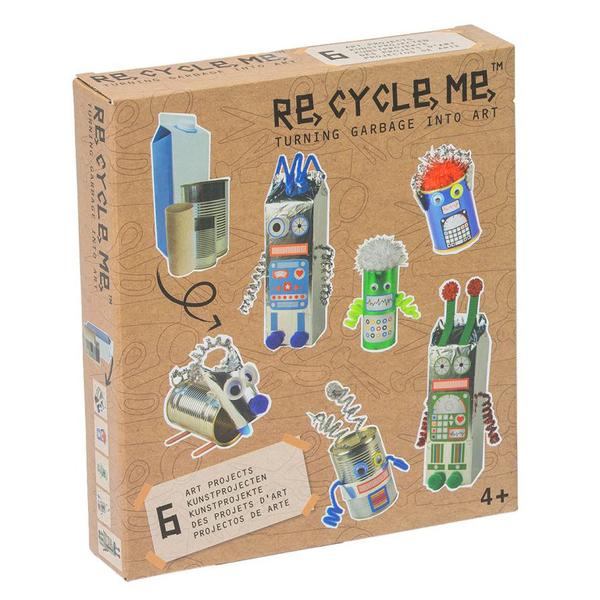 Recycle me: Science
Age: 8 - 10 years, priced around £11.99

Do you want to help save our planet? This kit has the instructions and everything needed to create loads of different projects made from items that would normally be thrown in the bin.
Using the tube from kitchen rolls, pizza boxes and egg boxes, you can create new toys, including a hovercraft, car, boat, watermill and windmill!
Be sure to share your creations with us on social media @IETeducation!
If you're looking for more hands-on experiments and activities this Christmas, download a selection of our free resources to make your own kits and crafts. Jam-packed with fun activities, get messy with science and let your inner eco-warriors go wild with experiments to understand and help save our planet.
Explore Santa's workshop full of activities below!