Start of main content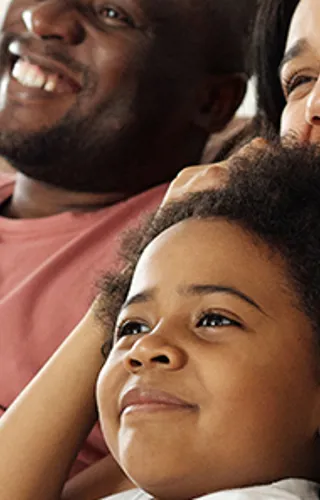 Top eight engineers in Christmas films
You'll be amazed at how many films are based around new ideas, inventions and incredible engineers. Take a look at our top picks of engineering and inventor Christmas movies and see how many amazing ideas that you can spot.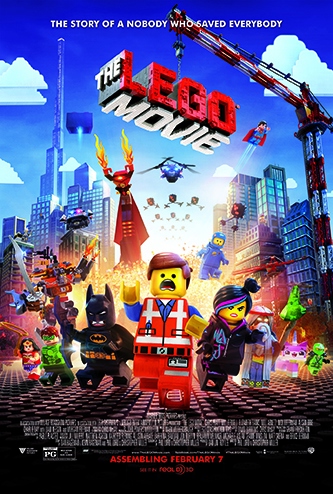 The LEGO Movie
Film certified U – suitable for children aged 6+
Based on the LEGO® line of construction toys, this movie is a feel-good, animated film sure to appeal to all budding engineers.
The film follows Emmet, a very ordinary construction worker, who teams up with a group of Lego Master Builders in a mission to save the world.
Throughout the movie, children can see the engineering design process in action as the Master Builders are able to build anything from bricks with, or without, a manual.
Watch this movie this Christmas and celebrate creativity, adventure and the spirit of engineering.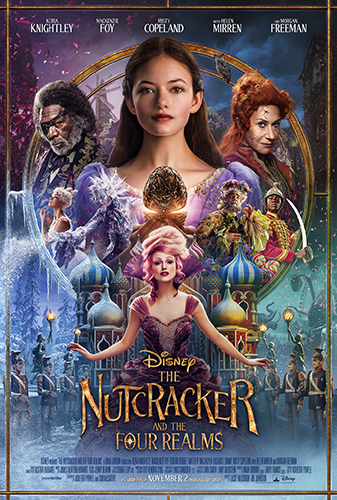 The Nutcracker an the Four Realms
Film certified PG – suitable for children aged 10+
At its heart, this movie is a story about a young girl who is gifted a locked mechanical egg from her deceased mother and embarks on an adventure to a magical kingdom to retrieve the key.
The heroine of this tale, Clara, is an engineering enthusiast heavily inspired by her godfather, the skilled engineer Drosselmeyer. We are first introduced to Clara as she is demonstrating her latest invention – an elaborate mousetrapping device. 
All throughout this visually stunning adventure, Clara shows a natural talent for innovation and critical thinking.
This festive film really highlights the diversity and inclusion in engineering, and how it can be loved and appreciated by all.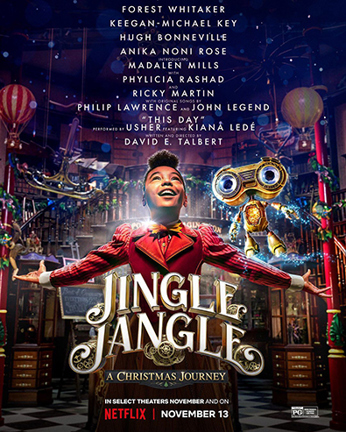 Jingle Jangle: A Christmas Journey
Film certificate PG Suitable for children aged 8+
This festive musical is about Jeronicus Jangle, a gifted toymaker and owner of the once world-famous toyshop, Jangles and Things, which is currently facing foreclose after the blueprints to his prized inventions are stolen.
Jeronicus's granddaughter, Journey, is an engineering prodigy who sets out on a mission to fix The Buddy 3000, a flying and talking robot, that could be the key to saving her grandfather's store.
As a lover of all things related to STEM, Journey will surely serve as an inspiration for any child who dreams of building robots, problem-solving or inventing something of their very own.
This is an uplifting Christmas film with a very clear message: you can achieve anything you want to if you put your mind to it.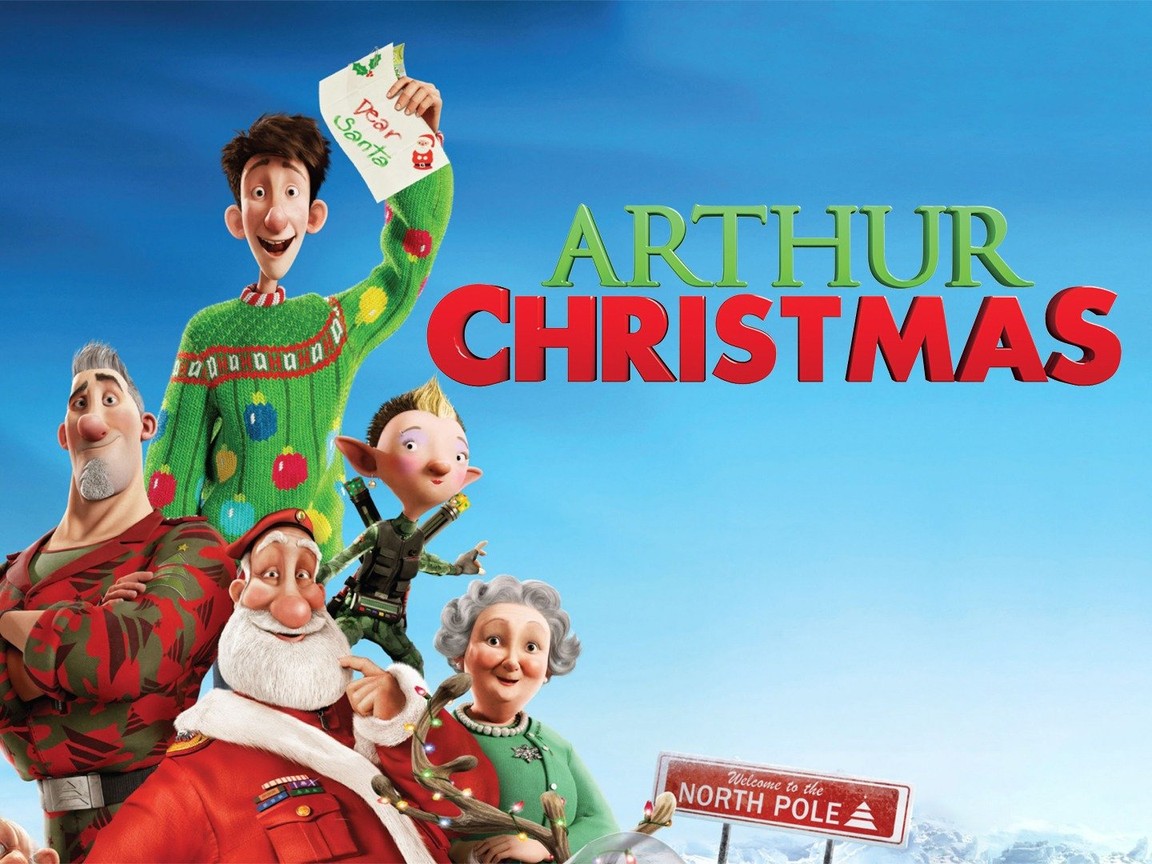 Arthur Christmas
Film certificate U Suitable for children aged 5 - 10
How does Santa deliver all those presents in one night? This fantastically fun roller coaster ride of a film answers that very question.
Now draw in close...and we'll tell you... it's all about the science, engineering and technology! Watch this film and you'll be amazed to see just how much science, engineering and technology goes into the magic of Christmas!  
From the present sorting conveyor belts, parachuting delivery teams and North Pole Mission Control, it's safe to say that this film certainly tells us that Christmas wouldn't be Christmas without the inventions behind Santa's sleigh full of presents.  
Oh, and don't forget to look out for the enormous number counter counting the children as they get their presents!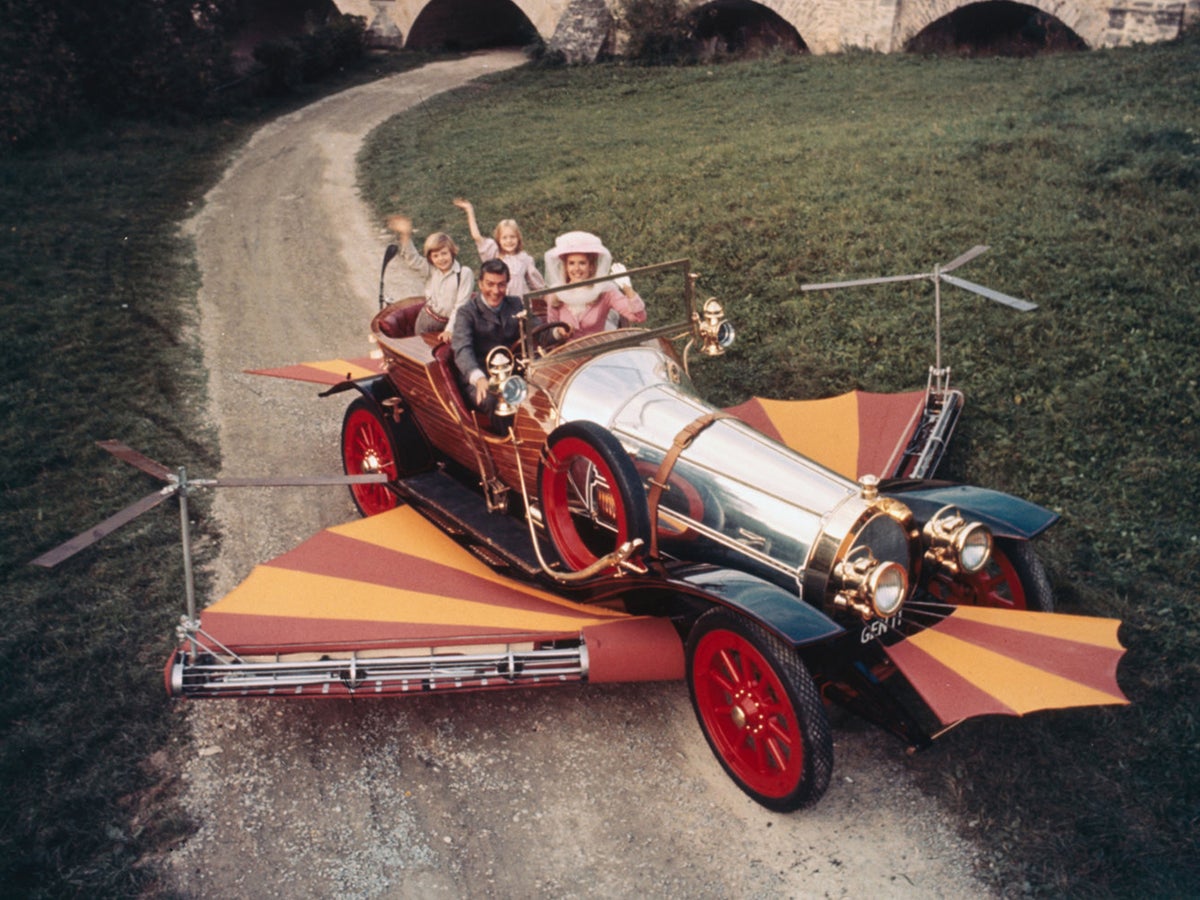 Chitty Chitty Bang Bang
Film certified U – suitable for children aged 5 - 10
This classic has the famous car that is invented and throughout the film we can see loads of inspiring inventions and ideas that Caractacus Potts' has dreamt up. It is full of crazy, cooky engineering, wonderful songs and loveable characters.   
The people who design and test cars are called Automotive Mechanical Engineers. Not only do they design the actual cars, but they also design the machines that build them. Reckon you could do that?   
Did you know: cars are the most recycled product in the world? In addition to so many being bought second hand, when they come to the end of their useable life, they are stripped down and the component parts are used in other products.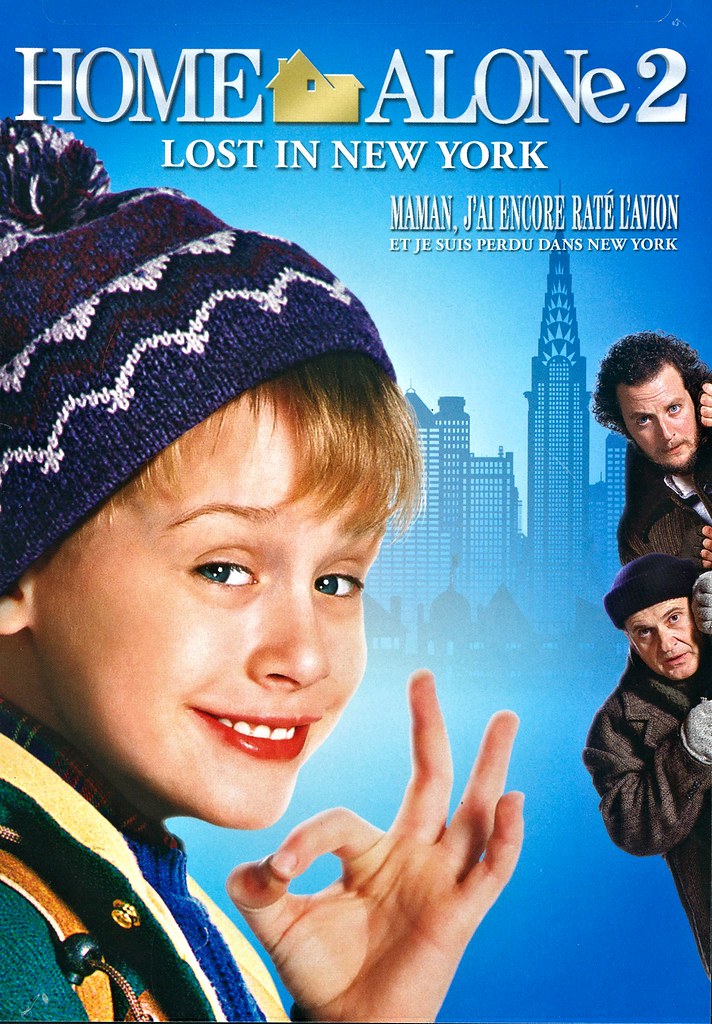 Home Alone
Film certified U – suitable for children aged 6 - 11
When we think of Home Alone, we think of Kevin, a boy left all alone at Christmas, doing battle with the evil burglars, but have you ever thought of him as an engineer?   
Once left all alone in the house, Kevin discovers the joy of having the place all to himself! Pizzas are ordered, films are watched, beds are bounced on and an enormous mess is made! Kevin is enjoying playing at being a grown up until two burglars turn up at the house with a plan to rob it.   
Kevin gets creative and wires the house up and creates traps to stop the two burglars getting what they want.   
This film is full of incredible inventions, and just as you think the burglars can't come off any worse, another of his cleverly designed traps is set off.   
A classic family film, and certainly one you can see Kevin's engineering skills at work in!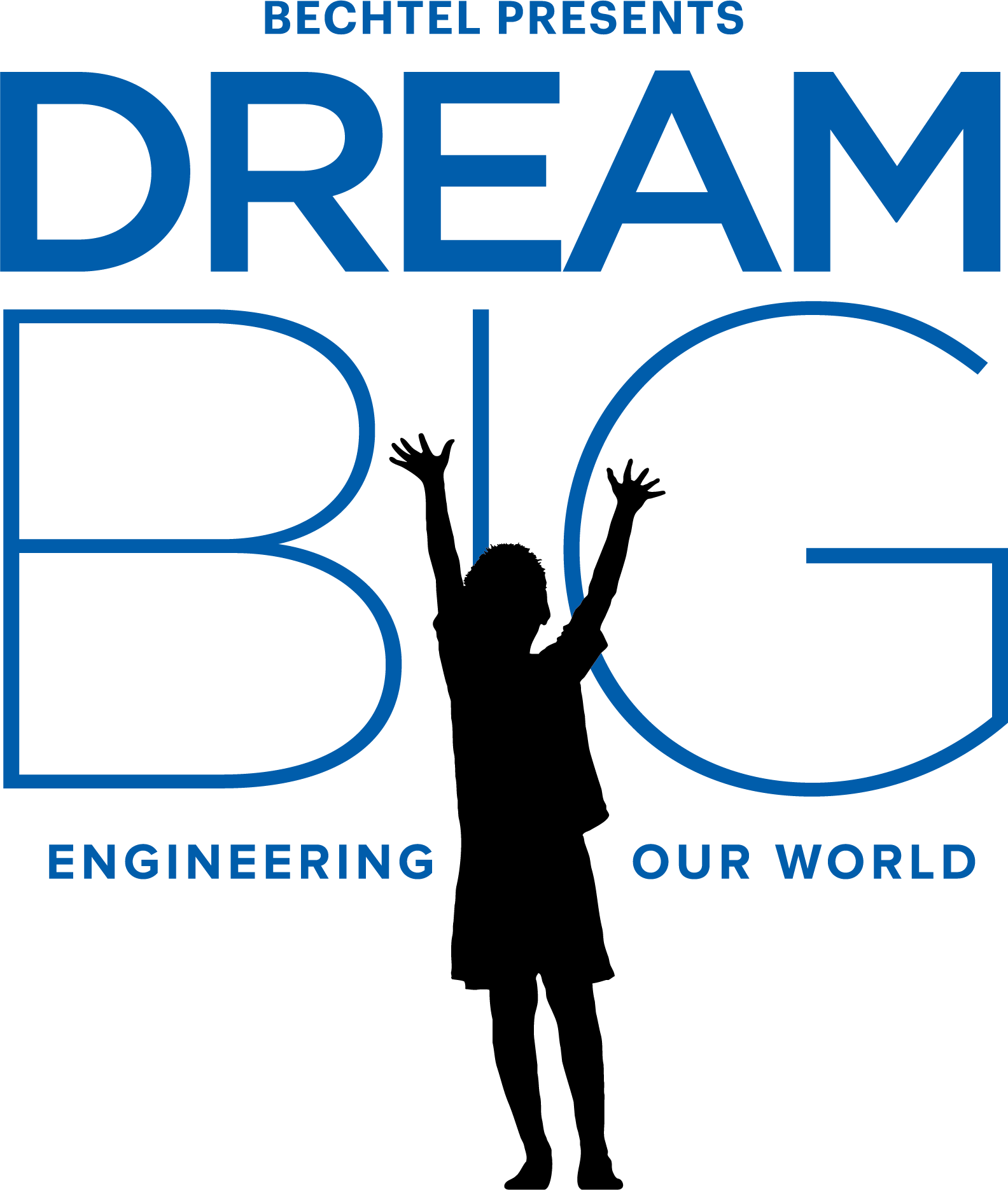 Bechtel's Dream Big
Film certified PG – suitable for children aged 5+
Narrated by Academy Award® winner Jeff Bridges, Dream Big is a film that will transform how we think about engineering.
At only 42 minutes long, you find out all about the Great Wall of China and the world's tallest buildings, through to underwater robots, solar cars and smart, sustainable cities.
Dream Big celebrates the human ingenuity behind engineering marvels big and small and reveals the heart that drives engineers to create better lives for people around the world. Watch it this Christmas and get ready to be inspired!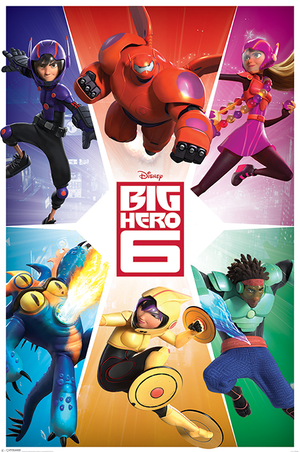 Big Hero 6

Film certified PG – suitable for children aged 6 - 12
Hiro, is, well, the hero of the film. He is a 14-year-old robotics genius and uses all his skills and knowledge to save the day when a terrible event occurs in the city of San Fransokyo and catapults Hiro into great danger.
Hiro transforms his friends into a band of high-tech heroes called "Big Hero 6" to uncover the mystery.
Baymax is the robotic character in the film. We normally think of robots as machines that builds things such as cars or develop products in factories. However, in this film Baymax is a robot that helps people.
Engineers are now creating robots to support people in everyday activities that they may not be able to do themselves, perhaps due to an accident or disability. These tasks may include combing your hair, brushing your teeth or feeding yourself.   
Robots that do these things need to be very different to the type of robot that would be used in a factory. They need to be gentle and made of a material that is comfortable to the touch. As a result, engineers are researching new materials and ways of creating robotics. It's amazing!   
Hiro has incredible technical expertise, but one of the key messages from this film is how sharing what we know and working as a team really creates the best inventions. Give it a go this Christmas and work on your teamwork to create some awesome inventions around your house!
Content sole use: not-for-profit educational purposes.
Fancy getting creative like our engineers in these films do? Why not design a system to help detect Santa, light up Rudolph's nose in real life or make Frosty the Snowman explode!
Check out our resources below to get hands-on and creative during the holidays with your family and friends.