Start of main content
About FIRST® LEGO® League Explore
FIRST® LEGO® League Explore is an exciting STEM programme for 6–9-year-olds which rapidly develops teamwork, design, programming, and communication skills.
It makes children feel proud of what they have achieved – encouraging them to continue engaging with STEM.
Working in teams of up to six, FIRST® LEGO® League Explore can be delivered in two ways:
"I have found the introduction of FIRST® LEGO® League Explore into our schools extremely beneficial in terms of embedding the necessary skills earlier in the key stages.
"Not only does it promote the skills needed to build and program, it encourages the essential skills of independent learning, critical thinking and team work. FIRST® LEGO® League Explore provides a safe environment to explore these skills without fear of failure or the pressure of attaining a result."
Fran Ward, FIRST® LEGO® League Explore Host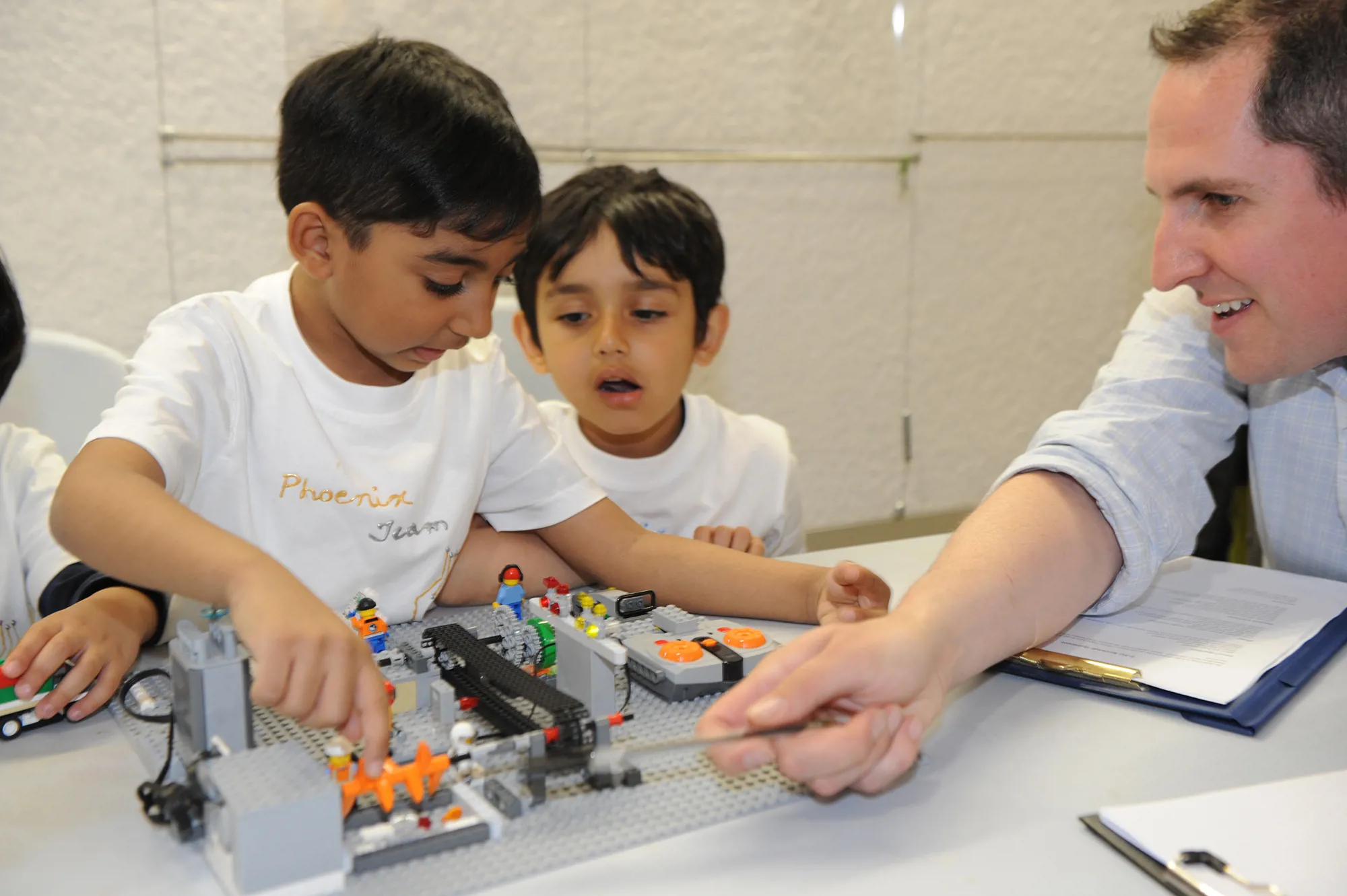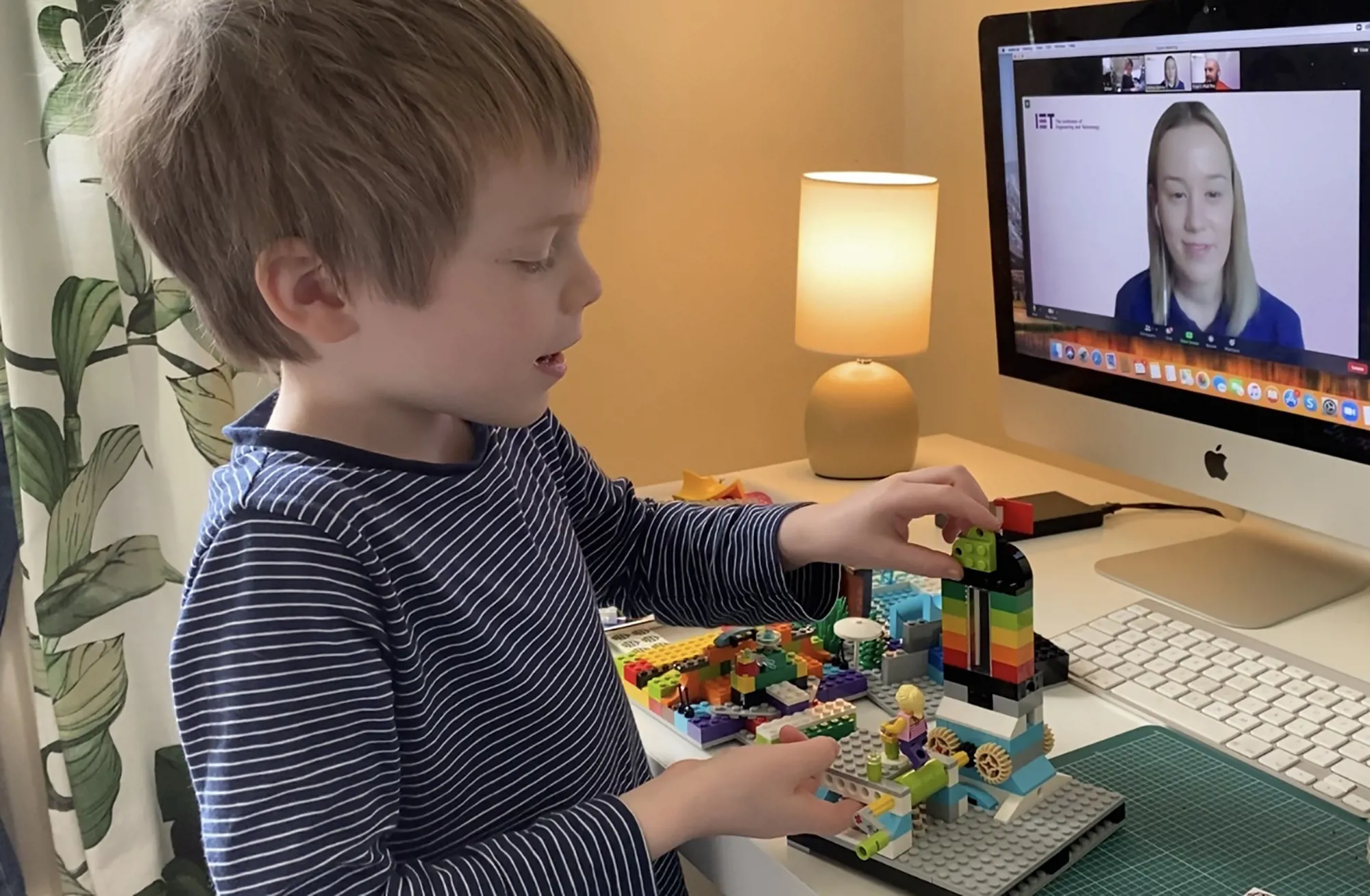 "Excellent programme, brilliant engagement with students and can be such a confidence booster for students.
"Creativity, resilience, and coding skills all learnt through LEGO®.
"I really hope that more schools specifically with disadvantaged students engage in such activities."
Saman Jawad Qarni (NMSEY Hub)