Start of main content
Team model - FIRST® LEGO® League Explore
The technical element of FIRST® LEGO® League Explore is the LEGO® Team Model.
All you need to know is detailed in the Team Meeting Guide, but the basics are:
Build the Explore Model (using the Build Instructions)
Use the rest of the LEGO in the Explore Set to build a LEGO® Model, using all of the knowledge the team have learnt through researching the theme.
Program one element of the model to move using either the LEGO WeDo 2.0 OR LEGO SPIKE Essential.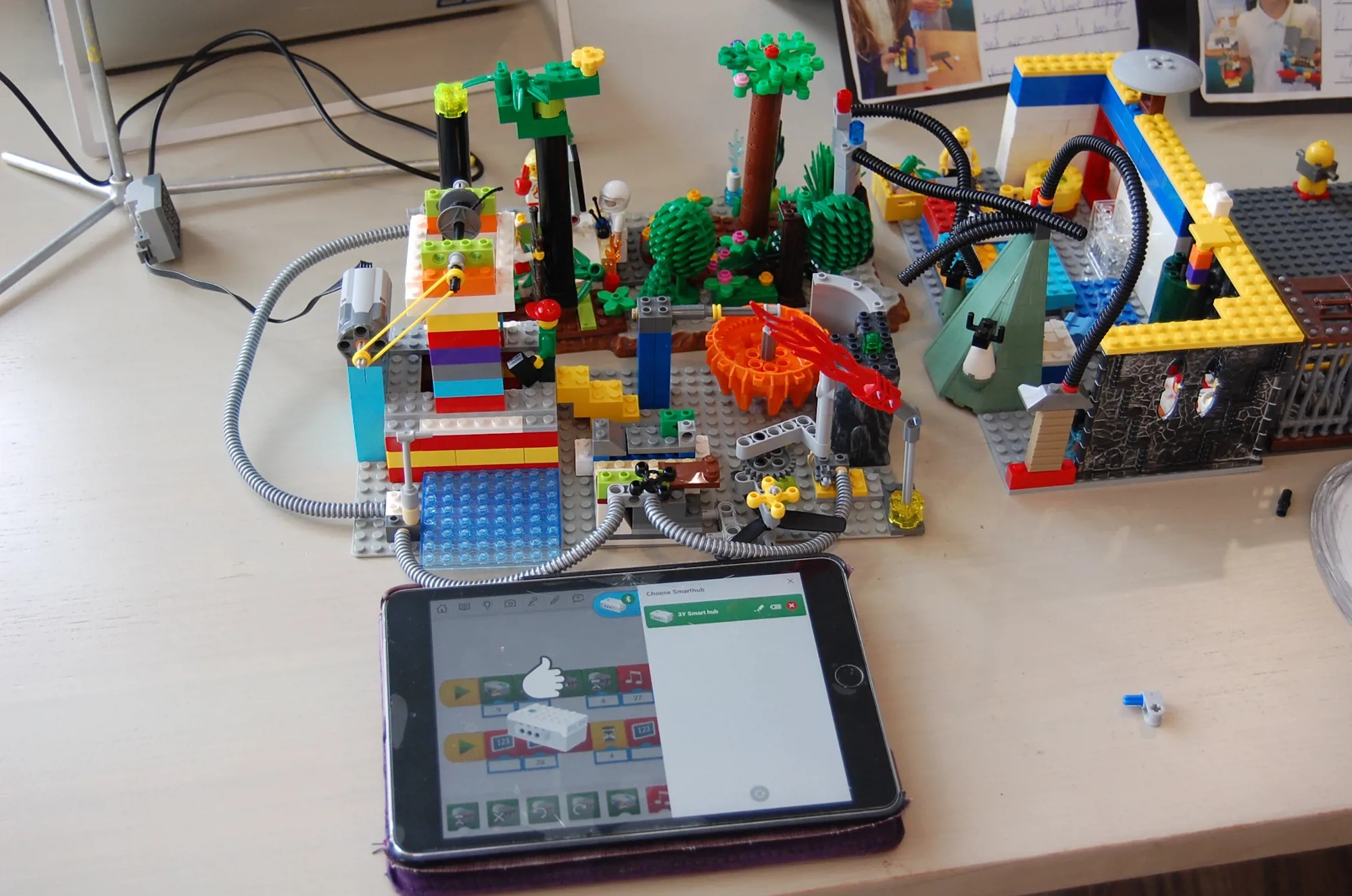 Explore model build instructions
Download the build instructions for the Explore Model.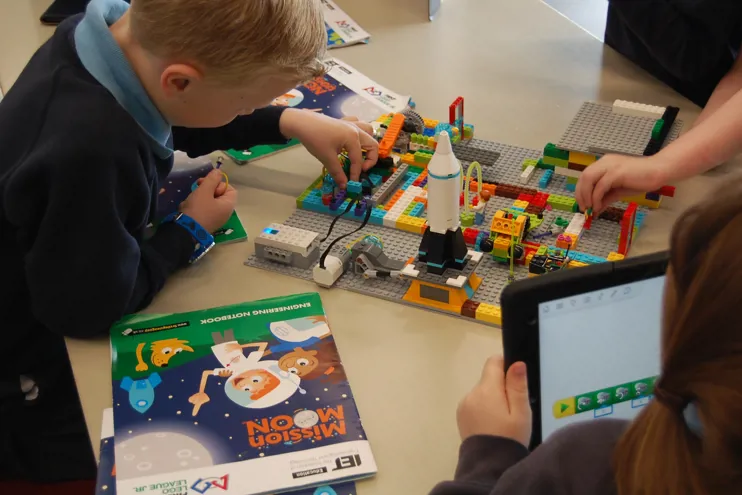 Team resources
Visit the Team Resources page for more information.