Start of main content
Team poster - FIRST® LEGO® League Explore
The 2023-24 theme is MASTERPIECE℠
Your team will need to detail their research in the Engineering Notebook and create a Team Poster to take along to their Festival which outlines their research and understanding of the theme.
Details of what to include in the Team Poster is detailed in session 10 and 11 of the Team Meeting Guide and our top tips are also a great starting point!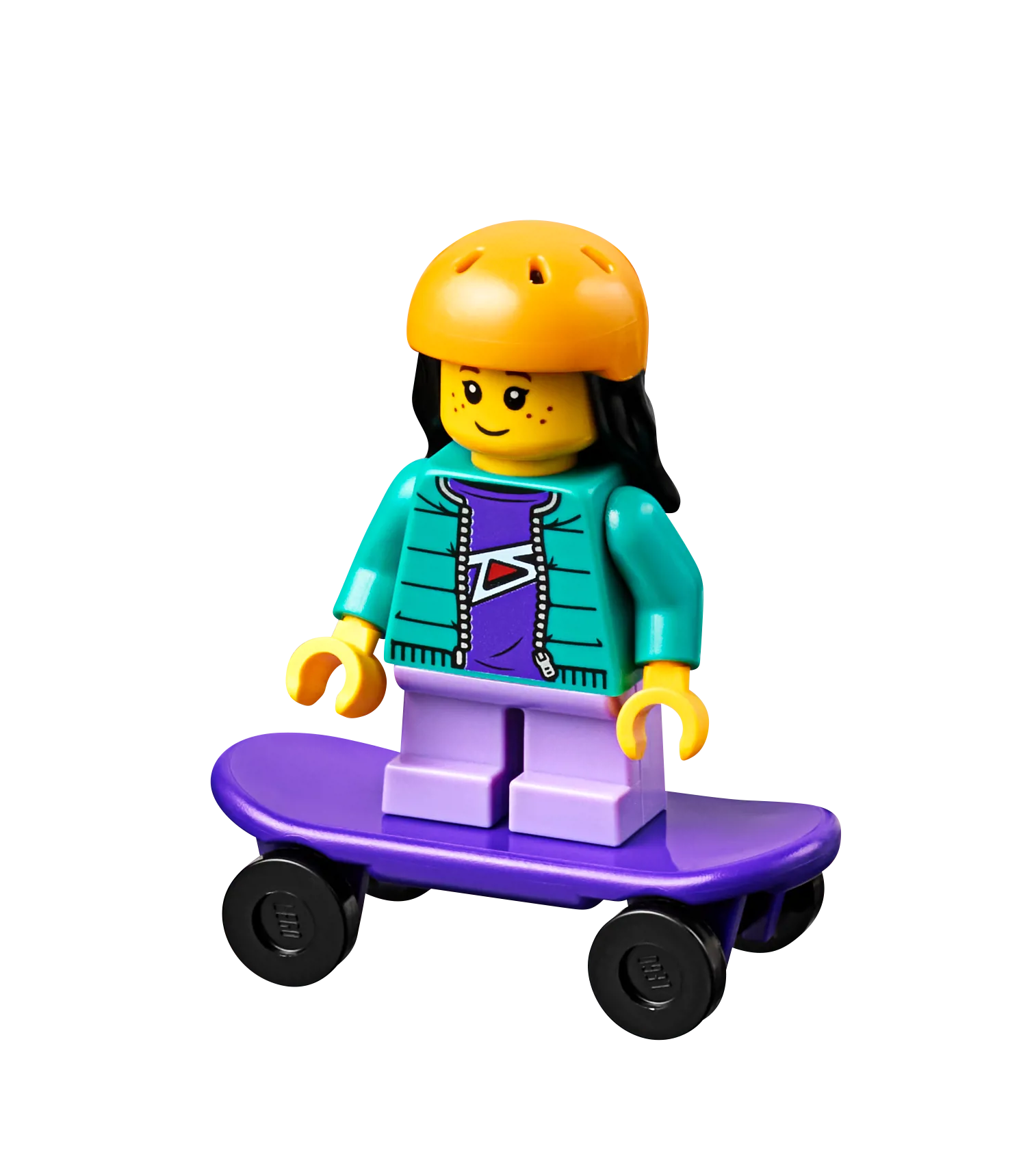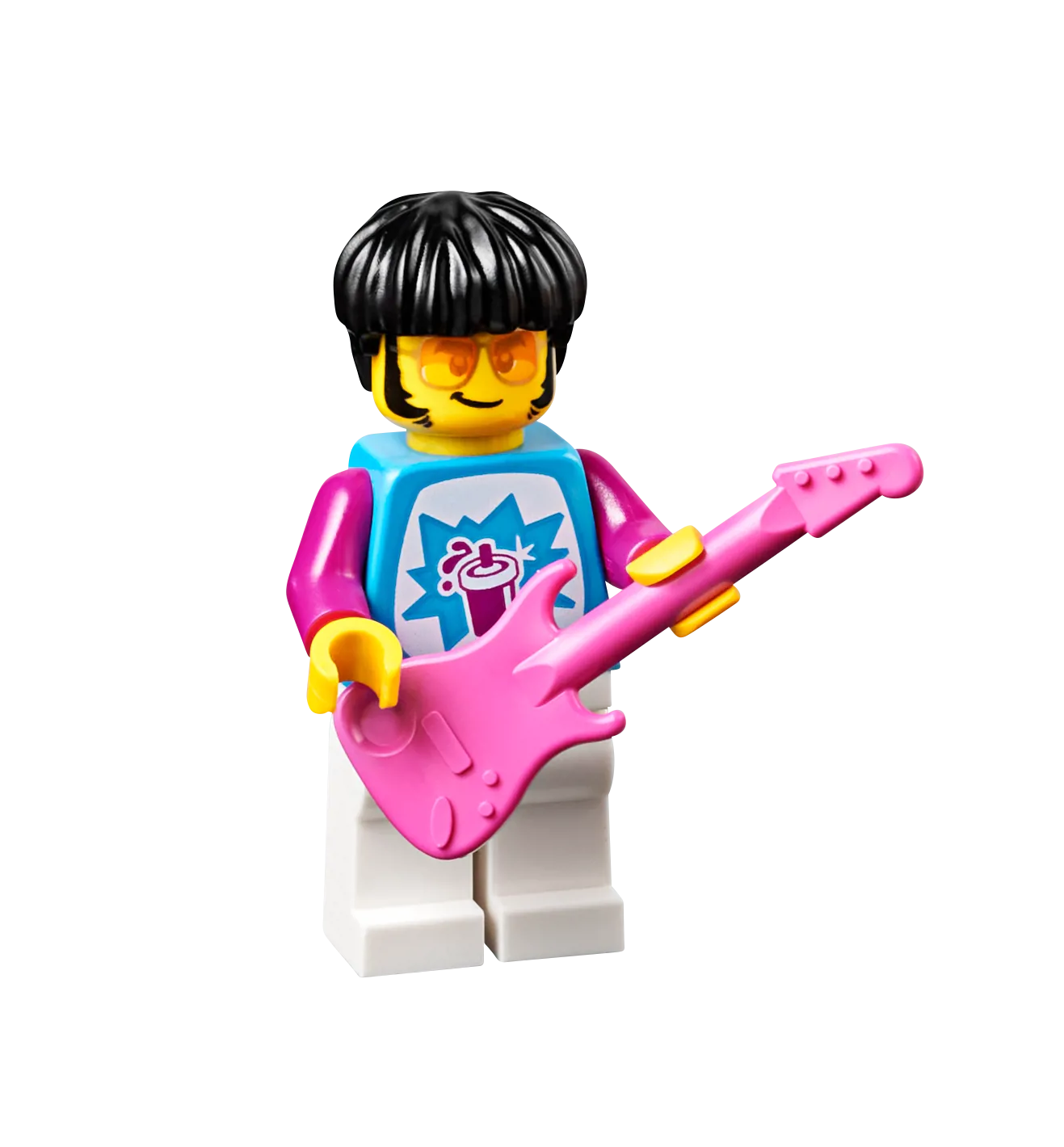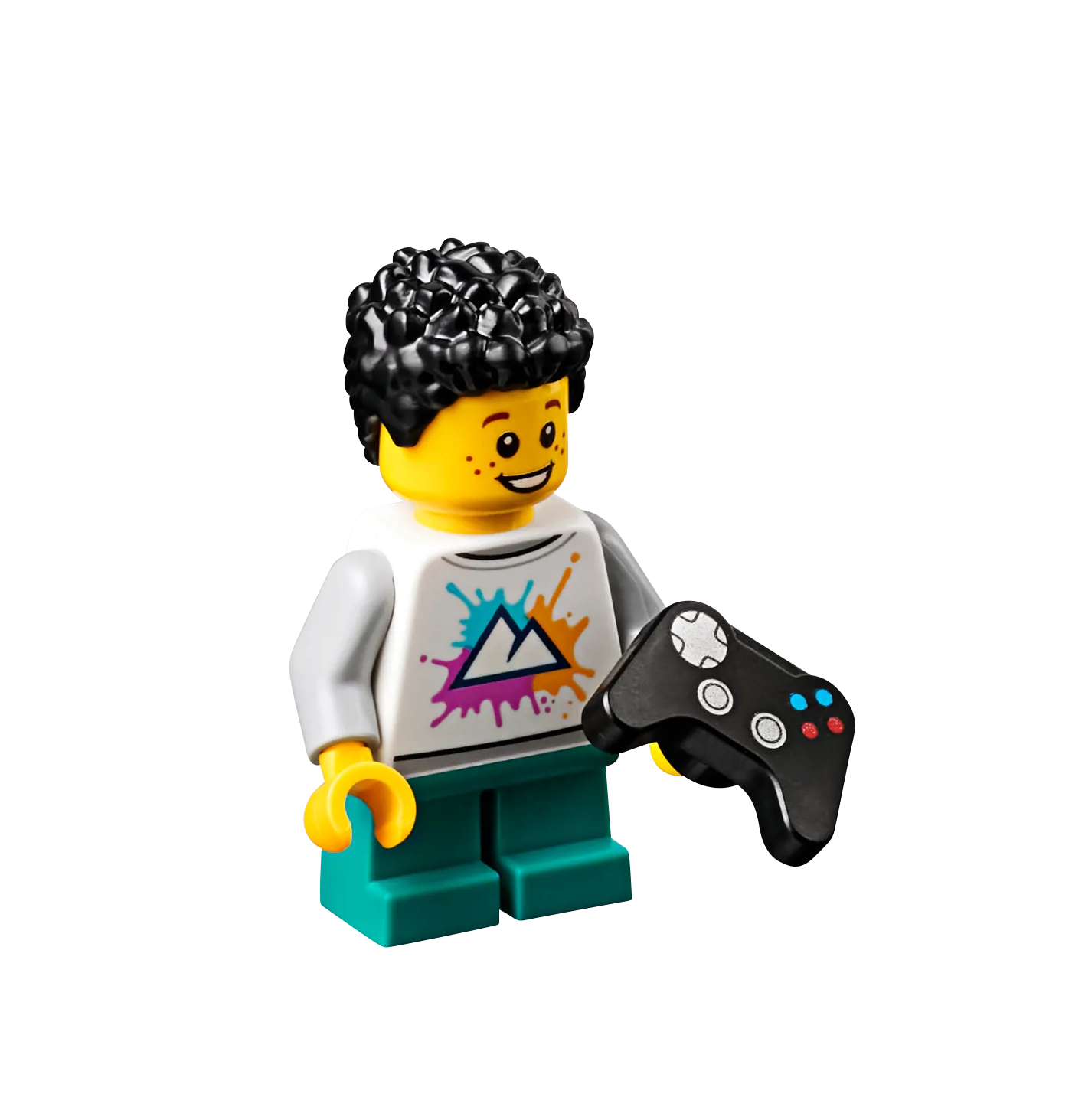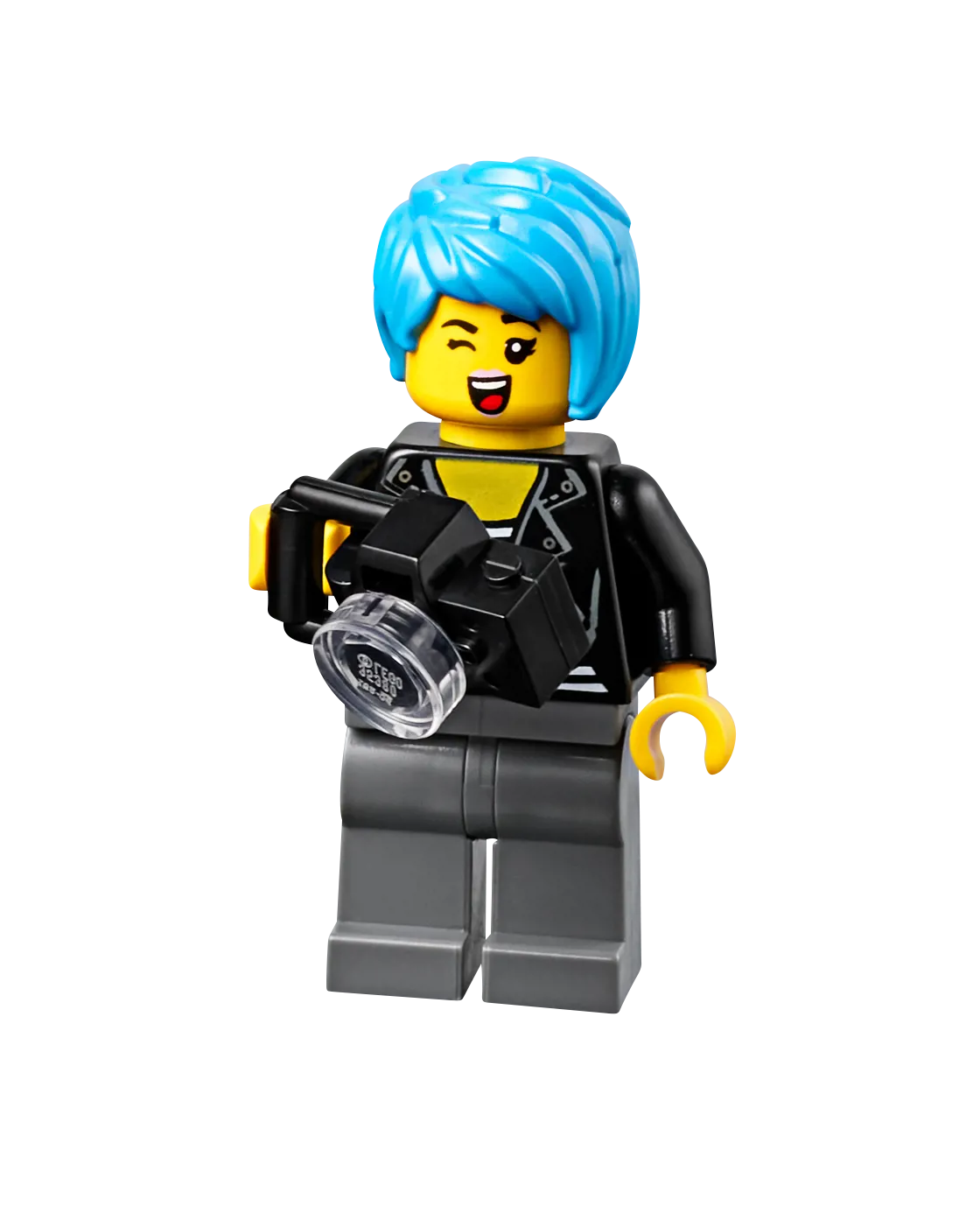 Top tips for the Team Poster
#1 Make it fun!
Show us your personality! We want to see what you have learnt, but we also want to know what makes your team special – so make is as colourful as you like.
#2 Take some photos
We love seeing what you have been up to – so make sure you document your journey through the sessions by taking photos, and you can use them on your Team Poster.
#3 Ask some experts
Maybe you know an engineer or someone who knows a lot about STEM.  Make sure you take some photos and add them to your Team Poster.
#4 Make it as big as you like!
Suggested dimensions and materials are detailed in the Team Meeting Guide – but it really doesn't matter what type of card you choose or how big it is. As long as the team (or you!) can carry it to the Festival, then it should be fine!