Start of main content
Team resources - FIRST® LEGO® League Explore
SUPERPOWERED Training video
SUPERPOWERED story overview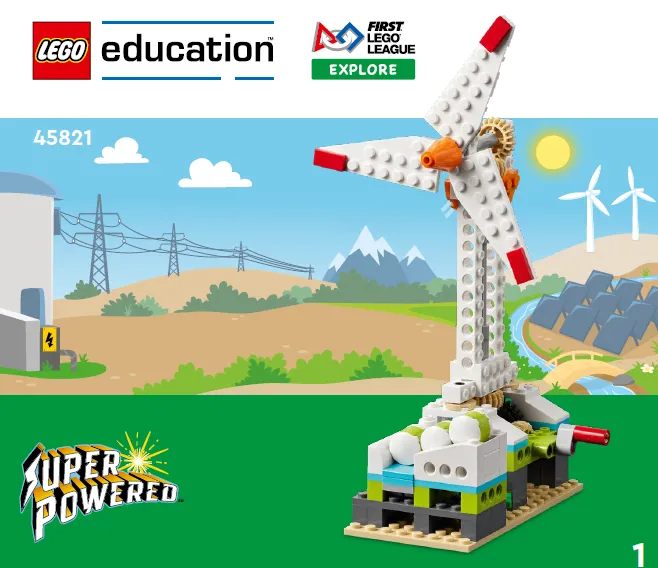 SUPERPOWERED interactive Engineering Notebook
If your team are working remotely, the interactive Engineering Notebook is a great resource for you to use.
Kahoot Quiz 
Kahoot series for students participating in FIRST LEGO League Explore. 
Quick routes for SUPERPOWERED 
This quick route can be used by coaches if you don't have as much time available for the programme.
Session PowerPoints
Here you'll find all 12 session PowerPoints to help you complete the challenge.
These can be used as a guide alongside the Team Meeting Guide.