UK and Ireland National Sponsor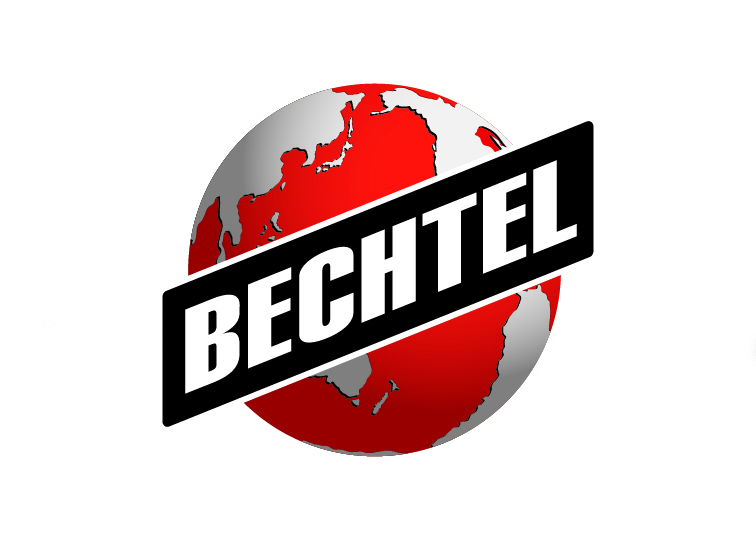 Bechtel
Bechtel is one of the world's most respected engineering, construction and project management companies. They design and build mega-projects like railways, airports, bridges, power solutions and water systems to support the planet's growing population. Bechtel is also involved in environmental clean-ups and helping communities prepare for and rebuild after natural disasters.
Since its founding in 1898, Bechtel has worked on more than 22,000 projects in 140 countries on all seven continents. Today, their 53,000 employees work on diverse projects in nearly 50 countries. For more information visit Bechtel's website.
"Building for the future is what we do every day. An important part of that is supporting schools all over the world to help engage students in science and technology. We are delighted to support students in the UK and Ireland in this exciting robotics competition that encourages innovation and helps to build tomorrow's engineers."
Peter Dawson, President of Bechtel's global civil infrastructure business.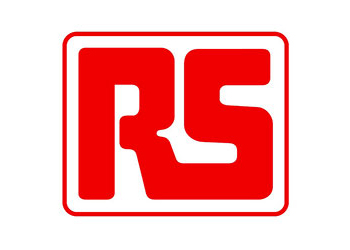 RS Components
RS is the one-stop distributor for industrial maintenance and electronics products and the people to turn to for help and advice. With fast and easy access to a broad range of products, reliable delivery, expert technical advice and a choice of solutions to streamline your processes, we help you keep things running smoothly.
By supporting STEM initiatives through education, encouragement and inspiration, RS is playing a critical role in ensuring there is a pipeline of talent to safeguard our future industry
 We make amazing happen by innovating for the engineers of today and inspiring the engineers of tomorrow.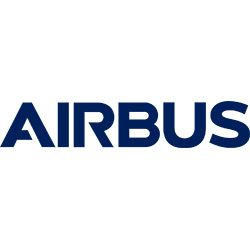 Airbus
Airbus designs, manufactures and delivers industry-leading commercial aircraft, helicopters, military transporters, satellites and launch vehicles, as well as providing data services, navigation, cyber and communications security, urban mobility and other solutions for customers on a global scale. 
We believe that it's not just what we make, but how we make it that counts; promoting responsible, sustainable and inclusive business practices and acting with integrity. With a forward-looking strategy based on cutting-edge technologies, digital and scientific excellence, we aim for a better-connected, safer and more prosperous world.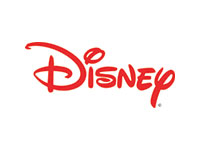 Disney
For the 2019-2020 season, Disney, Lucasfilm and FIRST® are teaming up to help create the next generation of heroes and innovators as part of the Star Wars: Force for Change philanthropic initiative.
FIRST® RISESM, powered by Star Wars: Force for Change, is setting out to inspire citizens of the galaxy to work together, strengthening the Force that binds us and creating a world where collaboration and collective wisdom can elevate new ideas and foster growth.
The Walt Disney Company is also supporting FIRST® internationally to expand access for female and underrepresented youth. Together, we RISESM.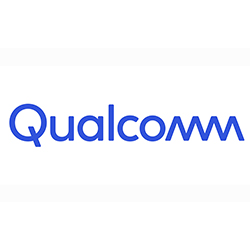 Qualcomm invents breakthrough technologies that transform how the world connects, computes and communicates. When we connected the phone to the Internet, the mobile revolution was born. Today, our inventions are the foundation for life-changing products, experiences, and industries. As we lead the world to 5G, we envision this next big change in cellular technology spurring a new era of intelligent, connected devices and enabling new opportunities in connected cars, remote delivery of health care services, and the IoT — including smart cities, smart homes, and wearables. Qualcomm Incorporated includes our licensing business, QTL, and the vast majority of our patent portfolio. Qualcomm Technologies, Inc., a subsidiary of Qualcomm Incorporated, operates, along with its subsidiaries, substantially all of our engineering, research and development functions, and substantially all of our products and services businesses, including the QCT semiconductor business. For more information, visit Qualcomm's website, OnQ blog, Twitter and Facebook pages.
Donors
Thank you to all of this season's donors.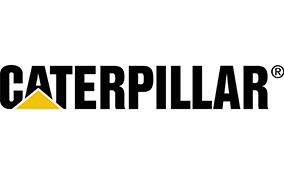 Caterpillar are supporting our FIRST® LEGO® League divisions in Peterborough.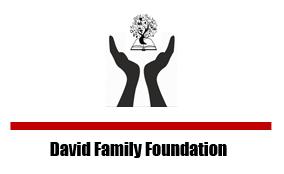 The David Family Foundation are supporting FIRST® LEGO® League Challenge teams in the Newham tournament.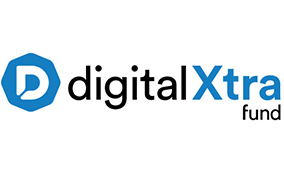 Ford Fund are supporting our FIRST® LEGO® League divisions across the UK. 

Gatwick Airport Community Trust are supporting FIRST ® LEGO® League Discover schools in Horley and Crawley.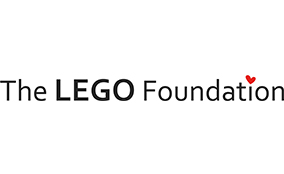 The LEGO® Foundation are supporting our FIRST® LEGO® League divisions across the UK and Ireland by providing funding and kit to be used by participants.

The Lujenna Educational Trust are supporting FIRST® LEGO® League Discover schools in Cambridgeshire.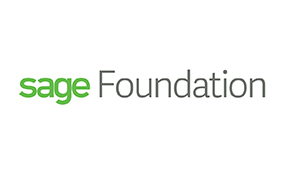 Sage Foundation are supporting our FIRST® LEGO® League divisions in Dublin and North Tyneside.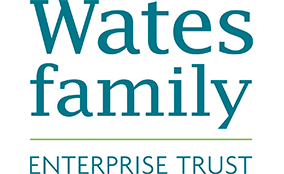 The Wates Family Enterprise Trust is supporting FIRST® LEGO® League Challenge teams in Exeter and Isle of Wight.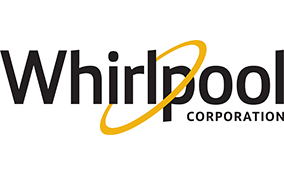 Whirlpool are supporting FIRST® LEGO® League Challenge programmes in Bristol, Peterborough and Manchester.