FIRST® LEGO® League
We deliver hands-on STEM experiences for children aged 4-16 years through our three FIRST® LEGO® League divisions across the UK and Ireland.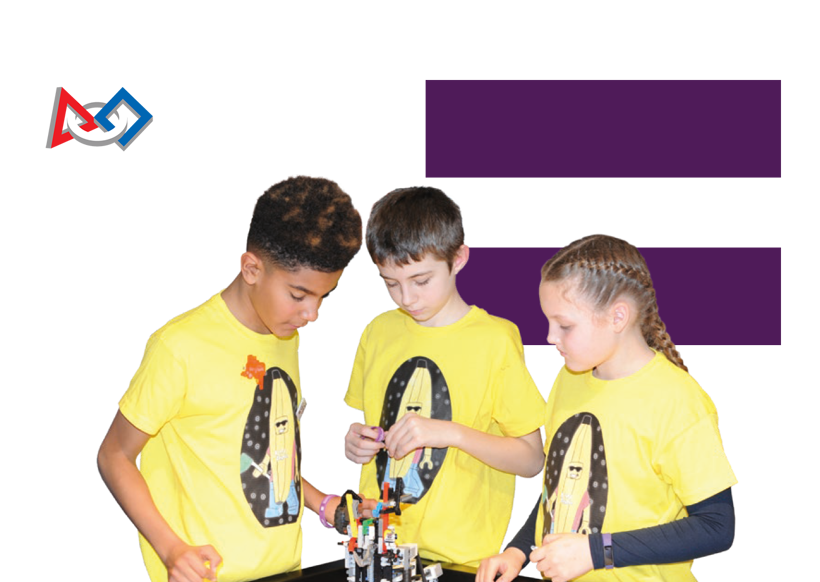 FIRST LEGO League Season Celebration: Live Stream!
We hope all our fantastic RePLAY teams have been enjoying getting active and creating some fantastic robots and solutions! We want to see what you've been doing this season and to feature your team in our first ever YouTube live stream on the 2 July 2021!
Find out what we want to see, how to film and how to share your videos with us by looking through the documents below.
The deadline for video submissions is Friday 11 June!