Start of main content
We deliver hands-on STEM experiences for children aged 4-16 years through our three FIRST® LEGO® League divisions across the UK and Ireland.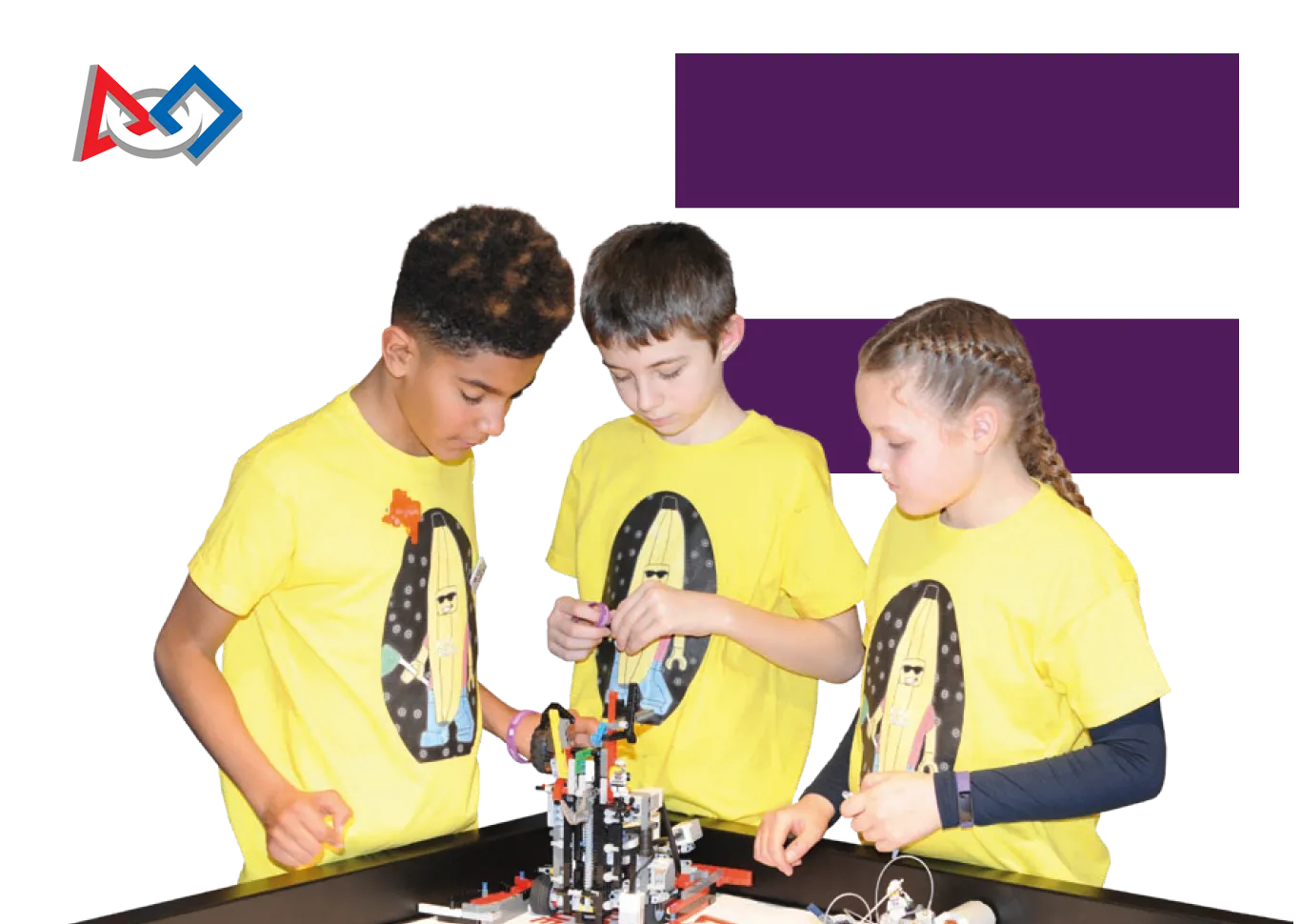 Please note, we will be placing kit despatches on hold between Monday 11th December 2023 and Thursday 4th January 2024 to allow for school closures during the holiday period. If you place an order during this time and would still like your kit to be sent out, please get in contact at FLLEnquiries@theiet.org.
Support with FIRST® LEGO® League
Our training partner, Tablet Academy, has created a range of support materials to support you with FIRST® LEGO® League, including webinars (register for live participation or watch on-demand) on using the LEGO Education kit within FIRST® LEGO® League, access to virtual 1:1 support and useful short video clips covering the main aspects of running FIRST® LEGO® League.
Go to Tablet Academy
Majority of teams had 45% or more female participants 
Over 34,000 children and young people participated in 2021-22
90% of teachers and coaches feel confident in delivering STEM as a result of FIRST® LEGO® League 
Majority of participants said that their problem solving, teamwork, use of technology and creativity has improved
Funding support
Take a look at some of the funding support available to help teams and schools participate in FIRST® LEGO® League.
Funding support
FIRST® LEGO® League merchandise 
IET/FIRST® LEGO® League merchandise for you to purchase.
View merchandise