FIRST® LEGO® League Discover
A programme for 4-6 year olds
This programme develops STEM skills from an early age. Children explore a real-world theme and learn through play.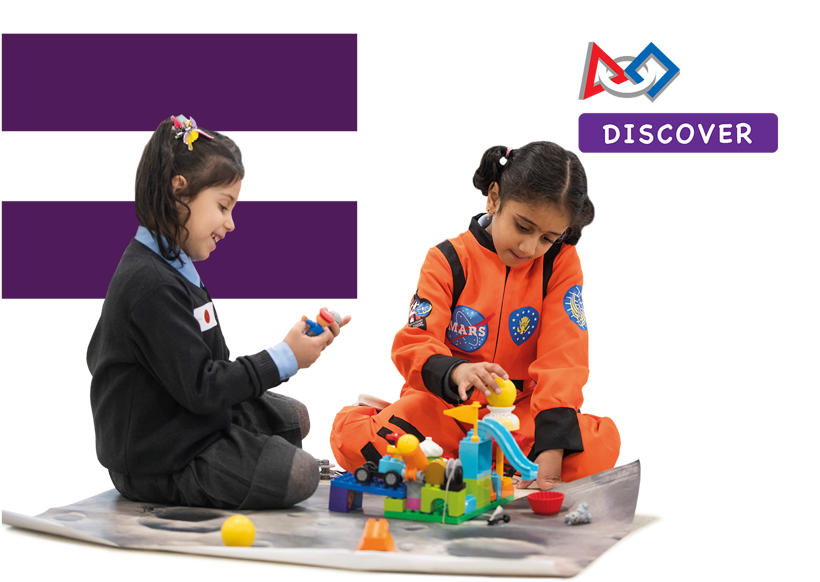 Discovery Home Learning Packs
We've adapted our FIRST LEGO League Jr. Discover programme so that parents can now run this with their children at home while schools are closed.
The DISCOVERYHOME registration gives you everything you'll need to run this fun and engaging STEM programme for 4-6 year olds. There are lots of free online resources to support you and we'll be running live events on our social media that you can join in with!
View the DISCOVERYHOME registration