Start of main content
How it works - FIRST® LEGO® League Discover
1
The first step is to decide the Class Pack option that suits you the best, and to register.
2
Once your registration is complete, your LEGO® Education Discover Set will then be sent out to you.
3
Using the LEGO® Education Discover Set the children will begin exploring the real-world theme, and will design their own model using LEGO® DUPLO® elements from the LEGO® STEAM Park kit.
4
The team meeting guide outlines 10 flexible sessions to complete, with comprehensive and easy-to-follow lesson plans.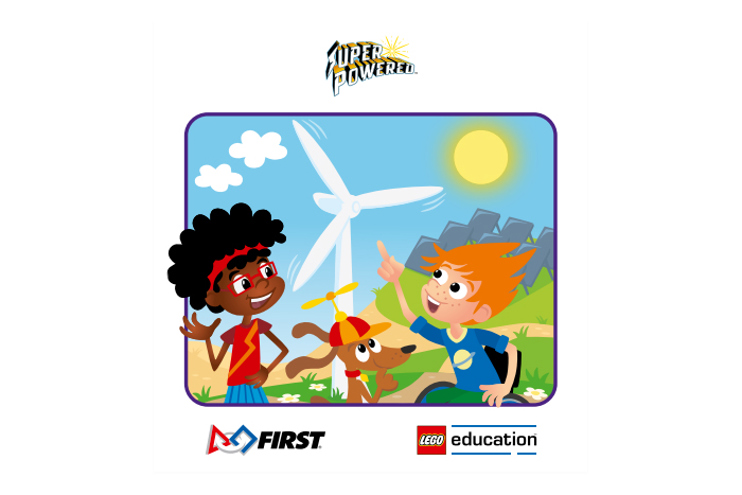 5
At the end of the programme, the children celebrate their success at a Celebration Event where they share their journey, ideas, models and STEM skills with adults and the wider school community.
6
By the end of the programme, children emerge more confident, better equipped to face future challenges, and discover the joy of learning!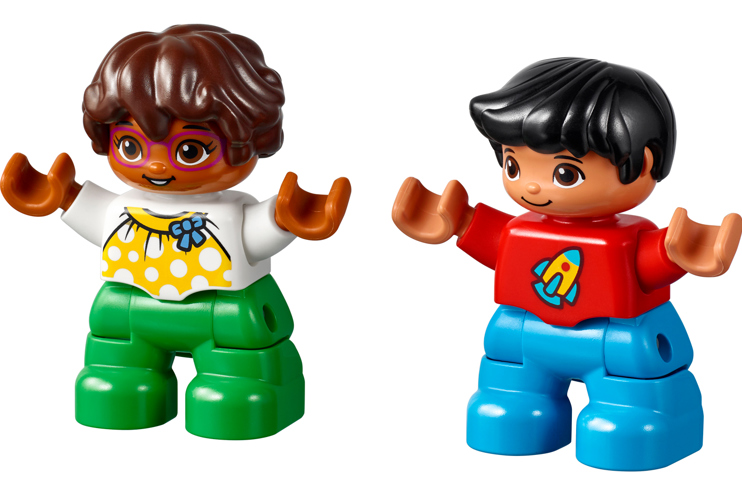 Six Bricks
As well as the FIRST® LEGO® League Discover Set, every child will get a set of Six Bricks: these are six brightly coloured LEGO® DUPLO® bricks that are used as a simple tool for engaging children in playful learning.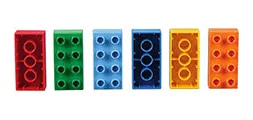 Through fun, short, and adaptable activities with the Six Bricks, children can practise their memory, movement and creativity skills.
When children are engaged and challenged in playful ways, they develop valuable learning habits: 
Language
Such as describing in rich detail, giving clear instructions, explaining their reasons, and telling stories, all of which help them to communicate with others and express ideas.
Problem-solving

Including staying focused, remembering a task or a challenge, setting goals and making plans, coming up with creative ideas, and reflecting on what they do and how they do it.
Collaboration

Working together in pairs or teams, sharing turns and the materials they work with, learning from peers and their ideas, and giving each other roles and responsibilities.
Discover more and your role at home:
Every child will also receive a Discover More set (two sets of Six Bricks) to take home and continue this fun learning activity with their parents or carers.
Use the Six Bricks booklet to choose an activity or let your child lead and show you one they have done in class.
This is a great way of engaging with your child through playful learning and can be done at any time of the day in as little as 5-10 minutes or even 40 minutes if you have the time.
Children learn from example – what you do will inspire the language they use, how they solve problems and how they work together with others.
Encourage your child to become independent and be there to offer support or guidance if they get stuck or frustrated
Use positive, encouraging language with useful hints
Be curious and ask open questions about what they are doing
Give them choices and make them active participants in any of the Six Bricks activities you do together at home