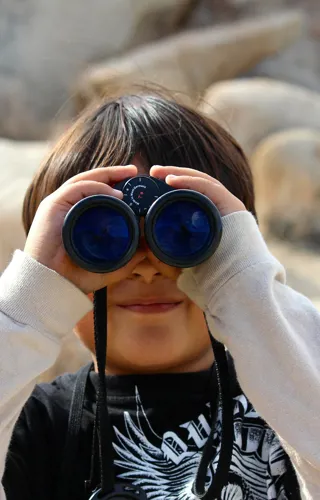 Undercover engineers podcast
Kick start your way to making a difference and help engineer a better world.

Join us on social media @IETeducation for all the latest – we'd love to hear from you.
In this episode we find out about ocean tech and spoke to Vic Grosjean.
Vic Grosjean is an ocean innovator and engineer working to develop new technologies and solve problems like detecting sharks at busy beaches before they become a danger to the community.
Vic has also developed cutting-edge technology to monitor and remove pollution from waterways and clean up our oceans.
His environmental project, 'The Ocean CleanX', was awarded at the United Nations in 2018 for his approach in stopping the pollution at its sources. 
If you've enjoyed listening to this series of podcasts, why not download our Careers Pack for more information, have at go at some hands-on activities and sign up to our education bulletin for the latest competitions and updates each month.